NEXT STORY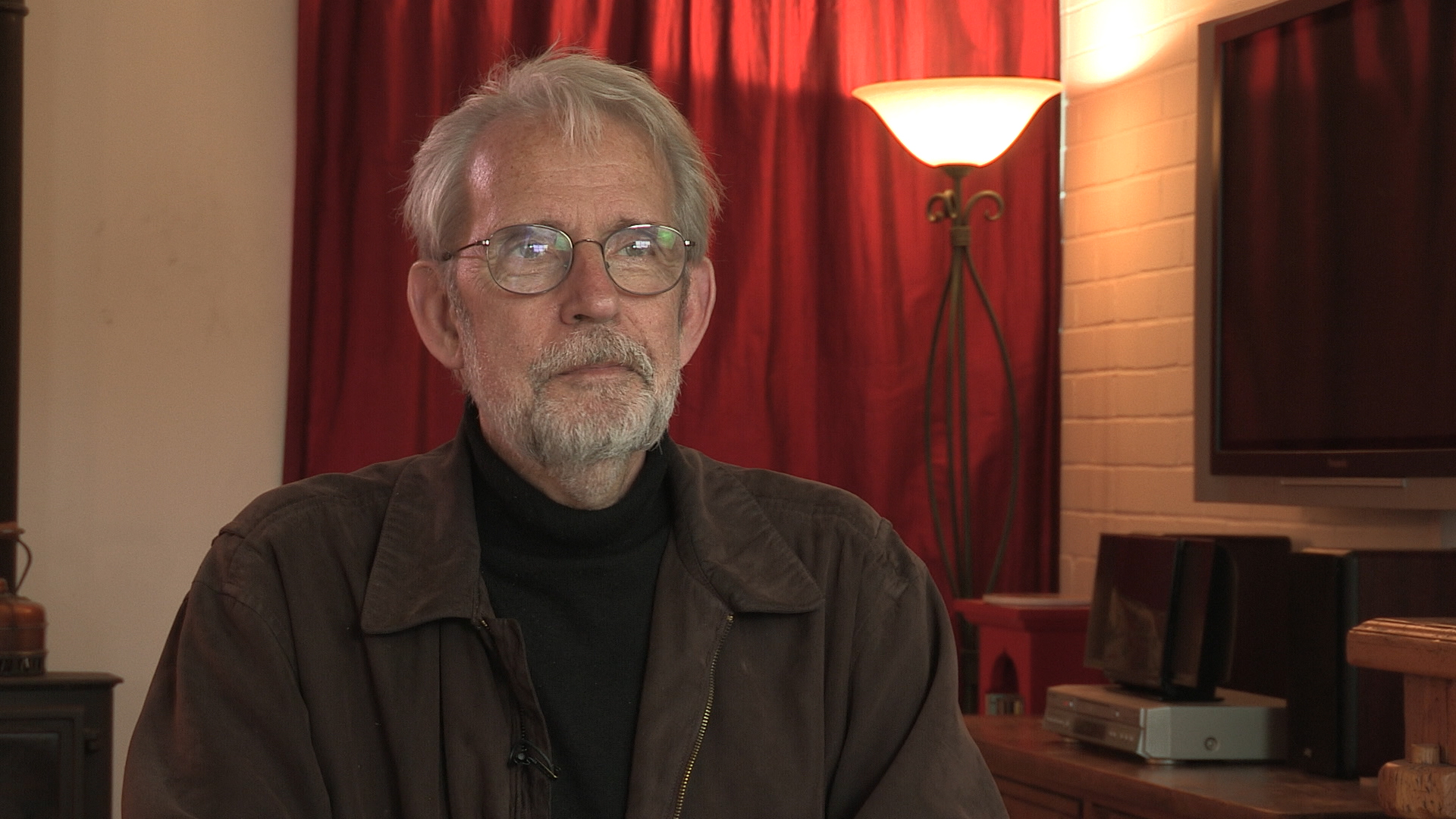 Apocalypse Now: The final mixing
Francis Ford Coppola's documentary style of shooting
1
...
9
10
11
12
13
...
32
But it's a unique scene in film... that film and really in film history just because of all of the ways it was shot, how it was all put together and what it say about America's involvement in Vietnam and these characters. Similar to the wedding scene in The Godfather, it was shot as if it were a documentary scene. But vastly more complicated than the wedding because it's a huge battle that takes place over, I don't know, probably 100 acres of land and every person in the battle had an assigned role to play. When the helicopters come this way you have to shoot blanks at them, then this explosion will go off and then this will happen. It took about ten minutes for that scene to actually happen, and it was shot with six cameras, each camera loaded with ten minutes of film. And it was like this diabolical toy that would be wound up at the beginning, 'Is everybody ready? Go.' And the attack would happen, and it would be photographed as if you were photographing a documentary scene in an actual war. And then everyone would come back to base. If you had time enough in the day, 'Okay, let's move the cameras to another position', you work all of this out in advance, 'go to position two and do it again.' So another 60 minutes of film would be shot, six cameras, ten minutes a piece of this attack. And then it was done again, and again, and again and again.
Once the daily's had been looked at, then specific moments were shot not in a documentary style. But, 'Okay, all we need to get right now is a close-up of the mini-gun firing the bullets.' So that would be set up in the normal way that you would shoot a film. But these were little accents that were placed in what essentially is documentary footage. And I think there was as much film shot for that battle as was shot for the entire English Patient. So that section of the film which lasts probably 20 minutes has 270,000 feet of 35mm film to make it happen. You know, just by the nature of how you shoot a documentary that's what you get. You get this huge amount of material because you never know what's going to happen. The positive thing about that approach is that wonderful things happen that you could never plan in advance.
And you get the feeling of this spontaneity as a result of it, that this is really happening even though, of course, it's artificially constructed after the fact. But it's a... If you can do it and Francis certainly did it, and that was part of his method of operation in The Godfather, and [The] Conversation was shot the same way. The people walking around was shot as if it was really happening, by hidden cameras and not planned. And then a number of scenes in Apocalypse Now were shot the same way. The concert with the Playboy Bunnies was shot as if it were The Rolling Stones, and you just shot the way you would shoot a concert, actually a documentary concert.
Born in 1943 in New York City, Murch graduated from the University of Southern California's School of Cinema-Television. His career stretches back to 1969 and includes work on Apocalypse Now, The Godfather I, II, and III, American Graffiti, The Conversation, and The English Patient. He has been referred to as 'the most respected film editor and sound designer in modern cinema.' In a career that spans over 40 years, Murch is perhaps best known for his collaborations with Francis Ford Coppola, beginning in 1969 with The Rain People. After working with George Lucas on THX 1138 (1971), which he co-wrote, and American Graffiti (1973), Murch returned to Coppola in 1974 for The Conversation, resulting in his first Academy Award nomination. Murch's pioneering achievements were acknowledged by Coppola in his follow-up film, the 1979 Palme d'Or winner Apocalypse Now, for which Murch was granted, in what is seen as a film-history first, the screen credit 'Sound Designer.' Murch has been nominated for nine Academy Awards and has won three, for best sound on Apocalypse Now (for which he and his collaborators devised the now-standard 5.1 sound format), and achieving an unprecedented double when he won both Best Film Editing and Best Sound for his work on The English Patient. Murch's contributions to film reconstruction include 2001's Apocalypse Now: Redux and the 1998 re-edit of Orson Welles's Touch of Evil. He is also the director and co-writer of Return to Oz (1985). In 1995, Murch published a book on film editing, In the Blink of an Eye: A Perspective on Film Editing, in which he urges editors to prioritise emotion.
Title: Francis Ford Coppola's documentary style of shooting
Listeners: Christopher Sykes
Christopher Sykes is an independent documentary producer who has made a number of films about science and scientists for BBC TV, Channel Four, and PBS.
Tags: The Valkyries, Apocalypse Now, The Godfather, The English Patient, Francis Ford Coppola
Duration: 4 minutes, 1 second
Date story recorded: April 2016
Date story went live: 29 March 2017