NEXT STORY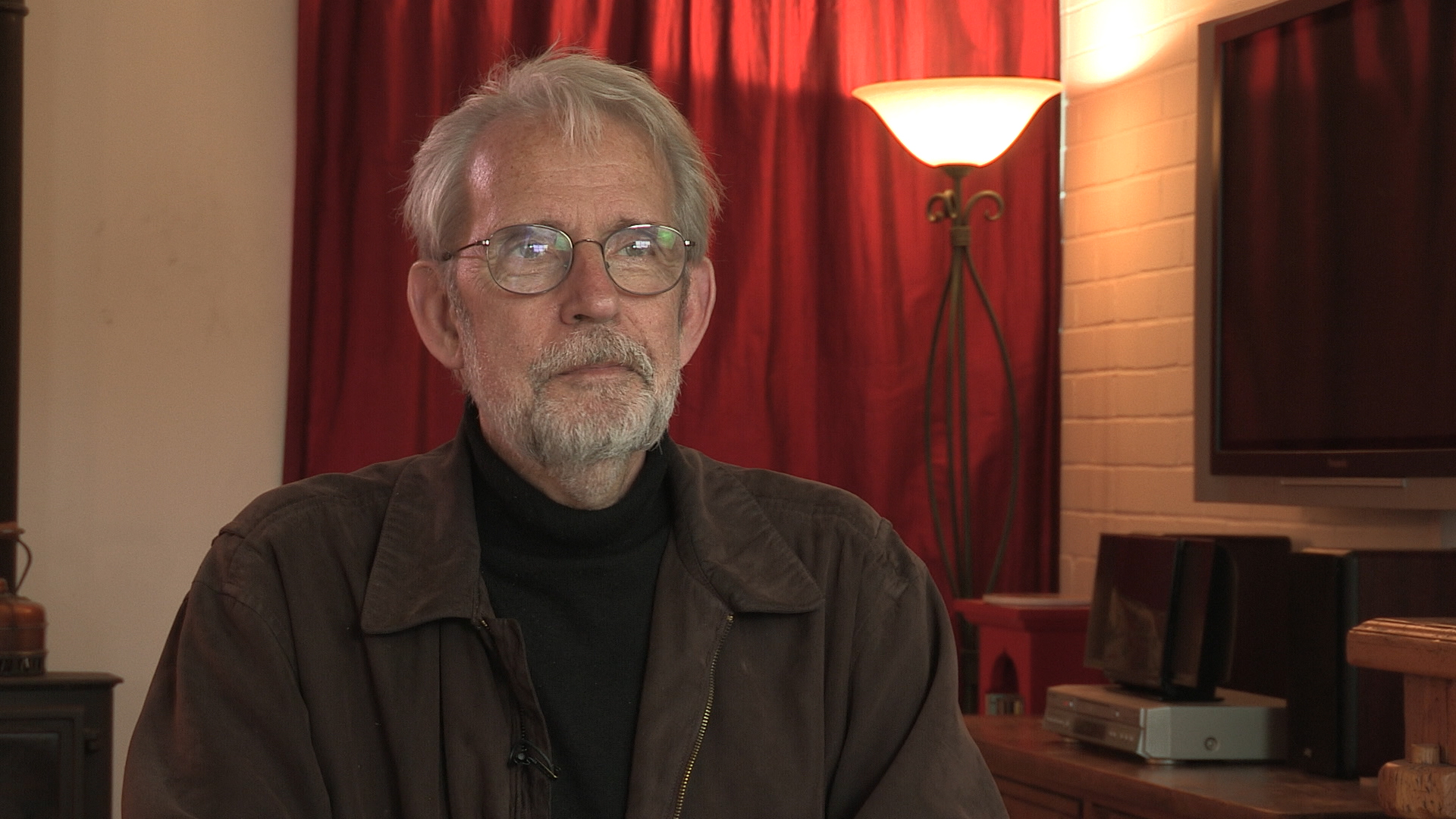 'The last thing you want to do is win the Oscar'
1
...
10
11
12
13
14
...
32
The opposite of encoded sound is what I call embodied sound. And the best example of embodied sound is music. Music is simply is what it is. We can't really... It's very difficult to analyze music. What does it mean? It means dah, dah, dah, dah, dah, dah. That's what it means. And so, under those circumstances, we are not breaking open a code. We are experiencing the sound directly for what... what it means. And, under those circumstances, we do pay attention to spatial cues, so you can in fact spread music very nicely around the theatre and it doesn't bother us.
And sound effects are somewhere in between. A sound effect sometimes is encoded. The sound of a doorbell that goes, ding dong, is a language. And it says, 'I'm here', or 'let me in', or something. It also is a pure sound in itself and in that case, it's kind of a musical sound too. Whereas the sound of the elevated train in Godfather is sort of... What is it? It's sort of music except it's not melodic but it is functioning in exactly the same that a low string section going 'nuh, nuh, nuh, nuh' would function and for pretty much the same purpose; to add tension and a pulse, a slow pulse to the scene.
It does have a meaning because that subway theoretically is actually present in the world. Just, you know, outside that door, two blocks down, is a subway that's making that sound, hypothetically. So, from encoded on the one hand to embodied on the other, with language here, dialogue and music here and sound effects a kind of centaur that fluctuates in between. And the practical effect of this is that, when you're dealing with an encoded sound, it is generally better to put it coming right out of the centre and let the mind locate it wherever it wants.
And the more embodied a sound is, the more malleable it is to be rearranged within the space of the theatre without causing a problem. So that dialogue, being encoded, becomes a problem if you try to put it in a so-called not neutral space. The centre speaker is sort of a neutral space that doesn't call attention to itself. Anything else makes you wonder, why is it there? Whereas the sound of crickets, which is sort of a musical chirping, it can be spread around the theatre without causing a problem.
So, as we mixed the film, experiencing all this for the first time, we would develop our lists of, do this, don't do this, yes, no, on either side and whenever somebody would be mixing and we... at times we were mixing 24 hours a day in different shifts, people would add stuff to these lists because of their experiences. So it was definitely a learning process for all of us. But I think a lot of the learning is at some level reflecting some basic truth about the way the human mind, especially in the slightly artificial world of the cinematic experience, the way the human mind understands the reality of what it is that it's looking at.
Born in 1943 in New York City, Murch graduated from the University of Southern California's School of Cinema-Television. His career stretches back to 1969 and includes work on Apocalypse Now, The Godfather I, II, and III, American Graffiti, The Conversation, and The English Patient. He has been referred to as 'the most respected film editor and sound designer in modern cinema.' In a career that spans over 40 years, Murch is perhaps best known for his collaborations with Francis Ford Coppola, beginning in 1969 with The Rain People. After working with George Lucas on THX 1138 (1971), which he co-wrote, and American Graffiti (1973), Murch returned to Coppola in 1974 for The Conversation, resulting in his first Academy Award nomination. Murch's pioneering achievements were acknowledged by Coppola in his follow-up film, the 1979 Palme d'Or winner Apocalypse Now, for which Murch was granted, in what is seen as a film-history first, the screen credit 'Sound Designer.' Murch has been nominated for nine Academy Awards and has won three, for best sound on Apocalypse Now (for which he and his collaborators devised the now-standard 5.1 sound format), and achieving an unprecedented double when he won both Best Film Editing and Best Sound for his work on The English Patient. Murch's contributions to film reconstruction include 2001's Apocalypse Now: Redux and the 1998 re-edit of Orson Welles's Touch of Evil. He is also the director and co-writer of Return to Oz (1985). In 1995, Murch published a book on film editing, In the Blink of an Eye: A Perspective on Film Editing, in which he urges editors to prioritise emotion.
Title: Embodied sound
Listeners: Christopher Sykes
Christopher Sykes is an independent documentary producer who has made a number of films about science and scientists for BBC TV, Channel Four, and PBS.
Tags: sound, music, code, sound effect, melody, language, dialogue, sound mixing, human mind, cinema
Duration: 4 minutes, 7 seconds
Date story recorded: April 2016
Date story went live: 29 March 2017