NEXT STORY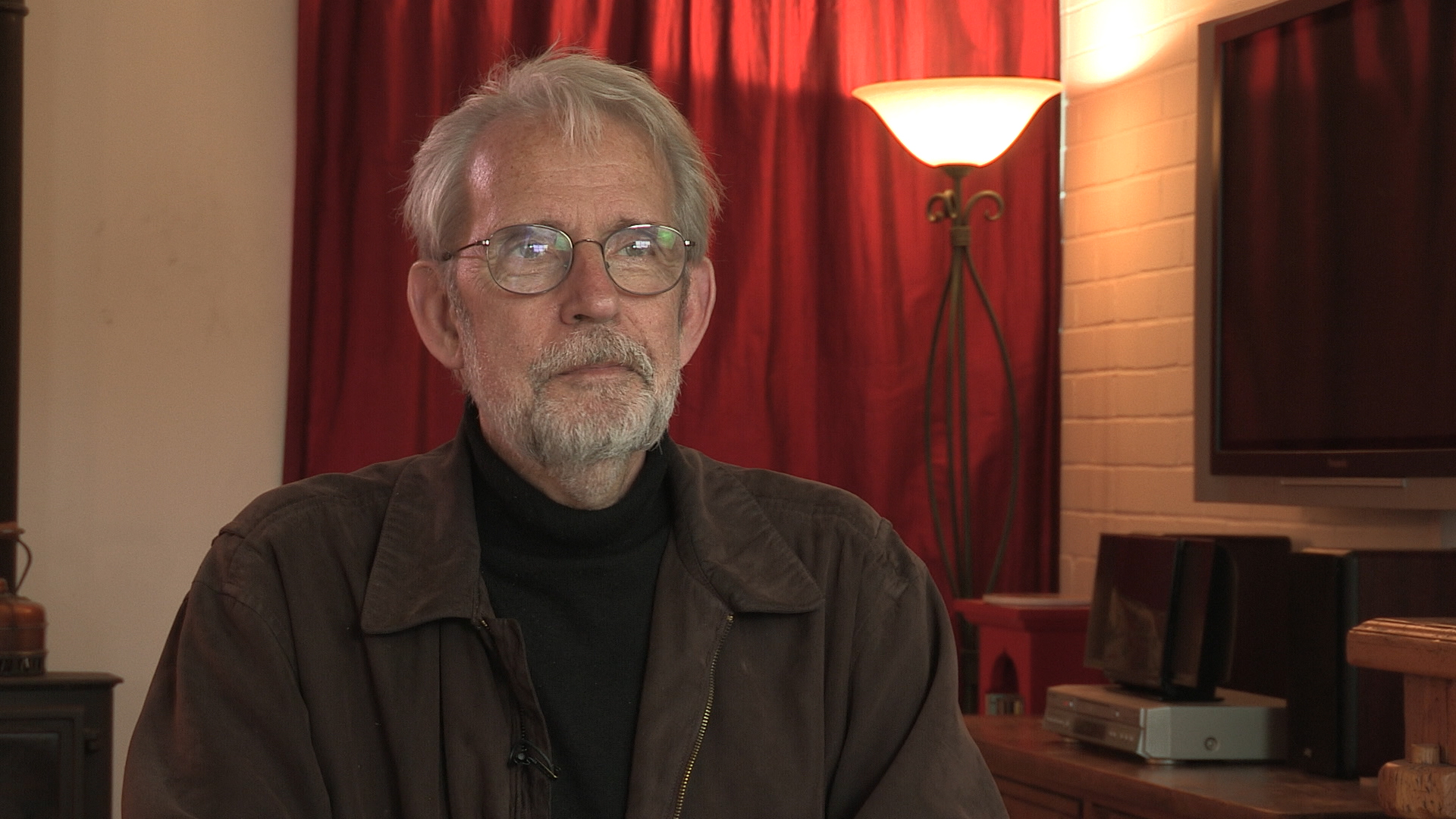 Tension between Haskell Wexler and Francis Ford Coppola
Difficult time post Return to Oz
1
...
11
12
13
14
15
...
32
The film was not financially successful when it came out and it got a lot of negative reviews because of, I think, some of the things that I've been talking about. And that's kind of a double whammy for a director, especially a first-time director of an expensive, very high-profile film for it not to be critically successful. There were a number of good reviews but, on balance, more bad ones than good ones and then it was not financially successful. And it was perceived as being a kids' film and kids were running from the theatres in tears being scared by it.
So, I was box office poison for a number of years afterwards, certainly as a director. I tried to get a number of projects off the ground but was not successful at doing that, partly because of reception of Return to Oz, partly because of the kinds of projects I was interested in were not projects that people thought they would be interested in. And so after a while you sort of... you're sent to the closet to think about your sins in Hollywood, although I don't live in Hollywood; the virtual Hollywood.
And so I wound up returning to film editing and film editing/sound mixing. On films, I'd do both jobs and it's an area that I love absolutely. And of course I wish Return to Oz had been more successful at the time. It's now 30 years later. People are seeing screenings of it and liking it and there are many... I'm approached by many kids who are now 38, who were eight when they saw the film and they say, 'I was scared completely witless by your film, but I loved it!'
So, that's... I guess that's the way the ball bounces. You can never predict exactly how... When you launch a film into the world, what is its reception going to be and how is that going to affect your life and the kind of things that you can do. You just don't know until happens and then you try to compensate appropriately. And huge success can be, ironically... Huge success can be as limiting sometimes as failure.
Francis is very eloquent about The Godfather being a straitjacket of a kind. That is a very successful film; The Godfather and Godfather II. Top of the list on IMDB and routinely among the lists of best films ever made in the 20th century and that kind of stuff. And yet he feels: 'That's not what I wanted to do. I wanted to make little films like The Conversation, I didn't want to make these big films.' And yet he's identified with these films. And to a certain extent self-identifies with it because he can't escape it. That's what he did and that's... Those films brought him many good things but they also... There's a binding force that comes along with great success that is sometimes as powerful as failure. And you just have to know that that's the territory you're moving into and act as appropriately as you can under the circumstances.
In my case, I went back to editing. I have never directed a feature film since. I've directed some small things. I've directed some animation, a little short half-hour programme but... I directed Michael Jackson singing a song for Captain Eo, as a second-unit job. So I can... I'm the only person, other than Francis [Ford Coppola], who can say, 'I directed Michael Jackson in 70 mm 3D', but not ever another feature film. And I doubt that it will ever happen to me now. I'm 72 years old now so I doubt that anything... I doubt that the rainbow will come back. I don't have too many regrets about that at the moment.
Born in 1943 in New York City, Murch graduated from the University of Southern California's School of Cinema-Television. His career stretches back to 1969 and includes work on Apocalypse Now, The Godfather I, II, and III, American Graffiti, The Conversation, and The English Patient. He has been referred to as 'the most respected film editor and sound designer in modern cinema.' In a career that spans over 40 years, Murch is perhaps best known for his collaborations with Francis Ford Coppola, beginning in 1969 with The Rain People. After working with George Lucas on THX 1138 (1971), which he co-wrote, and American Graffiti (1973), Murch returned to Coppola in 1974 for The Conversation, resulting in his first Academy Award nomination. Murch's pioneering achievements were acknowledged by Coppola in his follow-up film, the 1979 Palme d'Or winner Apocalypse Now, for which Murch was granted, in what is seen as a film-history first, the screen credit 'Sound Designer.' Murch has been nominated for nine Academy Awards and has won three, for best sound on Apocalypse Now (for which he and his collaborators devised the now-standard 5.1 sound format), and achieving an unprecedented double when he won both Best Film Editing and Best Sound for his work on The English Patient. Murch's contributions to film reconstruction include 2001's Apocalypse Now: Redux and the 1998 re-edit of Orson Welles's Touch of Evil. He is also the director and co-writer of Return to Oz (1985). In 1995, Murch published a book on film editing, In the Blink of an Eye: A Perspective on Film Editing, in which he urges editors to prioritise emotion.
Title: Difficult time post "Return to Oz"
Listeners: Christopher Sykes
Christopher Sykes is an independent documentary producer who has made a number of films about science and scientists for BBC TV, Channel Four, and PBS.
Tags: Return to Oz, Michael Jackson
Duration: 5 minutes, 3 seconds
Date story recorded: April 2016
Date story went live: 29 March 2017