NEXT STORY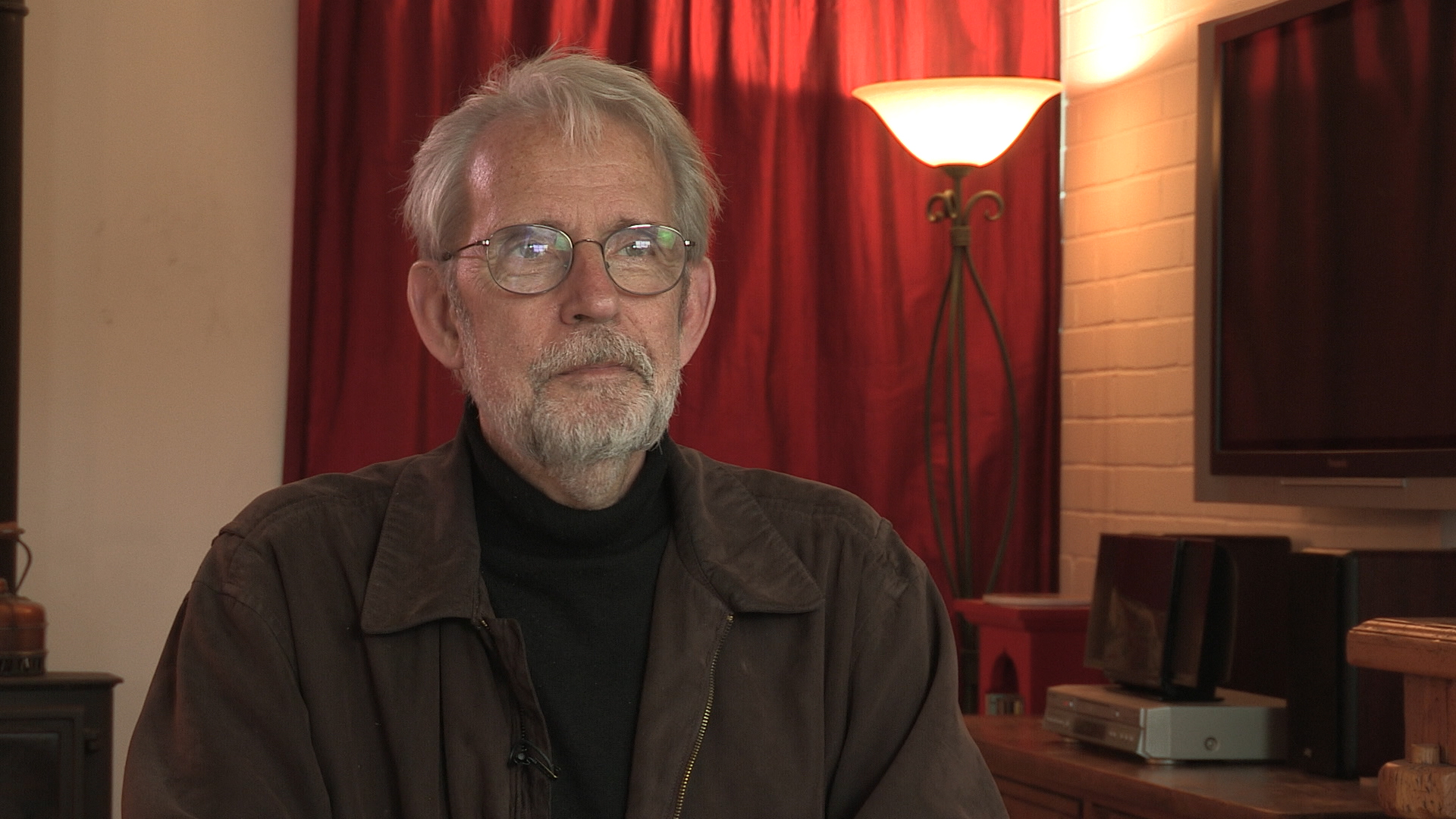 Dialogue and sound effects are like the moon and the stars
The creative spiral between film, editing and music
1
...
12
13
14
15
16
...
32
A big element of the film is the music and David Shire wrote the music for the film. And on Francis [Ford Coppola]'s initiative early on, even before the film was shot, David was hired to be the composer and was given the screenplay and Francis said, 'Write the music for this screenplay.' And David said, 'But you haven't shot the film yet.' And Francis said, 'That doesn't matter. There's the screenplay. Write some music for it. Pretend this is a Broadway show and you've just been given the libretto. That's what you do anyway, so do it for this.' And so David said, 'Okay.' And he came up with four or five themes that he played on the piano and gave them to Francis. And while we were shooting the film, Francis could take these recordings and play them to Gene Hackman and Terri Garr and Cindy Williams and Fred, John Cazale, the actors in the film and say, 'The music for this scene is going to be something like this.' Which is a huge good thing, if you can do it because an actor, in deciding how to play a scene, in the end is being asked to dance with an invisible partner, because there probably will be music for this scene, but I don't know what it is. 'So, should I, how should I, what bases should I cover in acting? If I knew that the music was going to cover third base, then all I have to do is cover first and second base. I don't have to do everything. I can let the music take care of that.' And that makes me more efficient and better. And the ultimate film will be better because we aren't getting a sad performance that has sad music behind. You get something that has more interesting harmonics.
And I thought... At the time, I thought, 'This is fantastic.' This was, again, the first feature film that I was involved in as editor while the film was being shot. And I thought, 'This is great and this must be the way it's always done because it's such a good idea.' And it was only later that I discovered, 'No, it usually doesn't happen this way, that this was a one-off, unique situation, where Francis had asked this to be done and it was done.'
And Francis so liked the sound of the piano in these temporary, initial tracks that he thought, 'We're just going to... It'll just be piano, because that solo instrument fits with the solo nature of the character of Harry Caul. And the loneliness of the music is like his loneliness and it would be wrong to have a full orchestra for this kind of movie, which is very spare. And there's a sort of jazzy element to the music and Harry Caul plays the jazz saxophone and jazz is used elsewhere in the movie. So, sad jazz on a piano is good.'
For me, it was fantastic because, as an editor, I had already music to play when I was putting the scenes together. So, after I cut a scene and assembled it, I could experiment with these five different pieces of music. How does that one work? Oh, that's good. Should the music begin here or there? Well, here, that's good. And now it goes on too and I can cut the music here. So I would experiment with different cuts of the music and then I would show that to David and Francis and David would listen to what I had done with his music and he would get further ideas about other things to write and compose and work this out with Francis. So it was a very creative, healthy spiral, ascending spiral of feedback between the film and the editing and the music, and the film and the editing and music, and the result in the end is what you hear, with the added element of synthesis.
So, as the film progressed and the situation became more and more fraught, we processed the music through an ARP synthesizer to add increasingly distorted elements sonically. It's still a piano, it's still just one instrument but it gets this sort of ragged quality to it as the film goes on. And then it ends and the music is back more normal at the very end of the film. This sad music at the end when Harry is alone in his ruined apartment playing his saxophone and is probably not a hopeless case but... He has some recovering to do from this situation.
Born in 1943 in New York City, Murch graduated from the University of Southern California's School of Cinema-Television. His career stretches back to 1969 and includes work on Apocalypse Now, The Godfather I, II, and III, American Graffiti, The Conversation, and The English Patient. He has been referred to as 'the most respected film editor and sound designer in modern cinema.' In a career that spans over 40 years, Murch is perhaps best known for his collaborations with Francis Ford Coppola, beginning in 1969 with The Rain People. After working with George Lucas on THX 1138 (1971), which he co-wrote, and American Graffiti (1973), Murch returned to Coppola in 1974 for The Conversation, resulting in his first Academy Award nomination. Murch's pioneering achievements were acknowledged by Coppola in his follow-up film, the 1979 Palme d'Or winner Apocalypse Now, for which Murch was granted, in what is seen as a film-history first, the screen credit 'Sound Designer.' Murch has been nominated for nine Academy Awards and has won three, for best sound on Apocalypse Now (for which he and his collaborators devised the now-standard 5.1 sound format), and achieving an unprecedented double when he won both Best Film Editing and Best Sound for his work on The English Patient. Murch's contributions to film reconstruction include 2001's Apocalypse Now: Redux and the 1998 re-edit of Orson Welles's Touch of Evil. He is also the director and co-writer of Return to Oz (1985). In 1995, Murch published a book on film editing, In the Blink of an Eye: A Perspective on Film Editing, in which he urges editors to prioritise emotion.
Title: The creative spiral between film, editing and music
Listeners: Christopher Sykes
Christopher Sykes is an independent documentary producer who has made a number of films about science and scientists for BBC TV, Channel Four, and PBS.
Tags: The Conversation, David Shire, Francis Ford Coppola, Harry Caul
Duration: 5 minutes, 40 seconds
Date story recorded: April 2016
Date story went live: 29 March 2017