NEXT STORY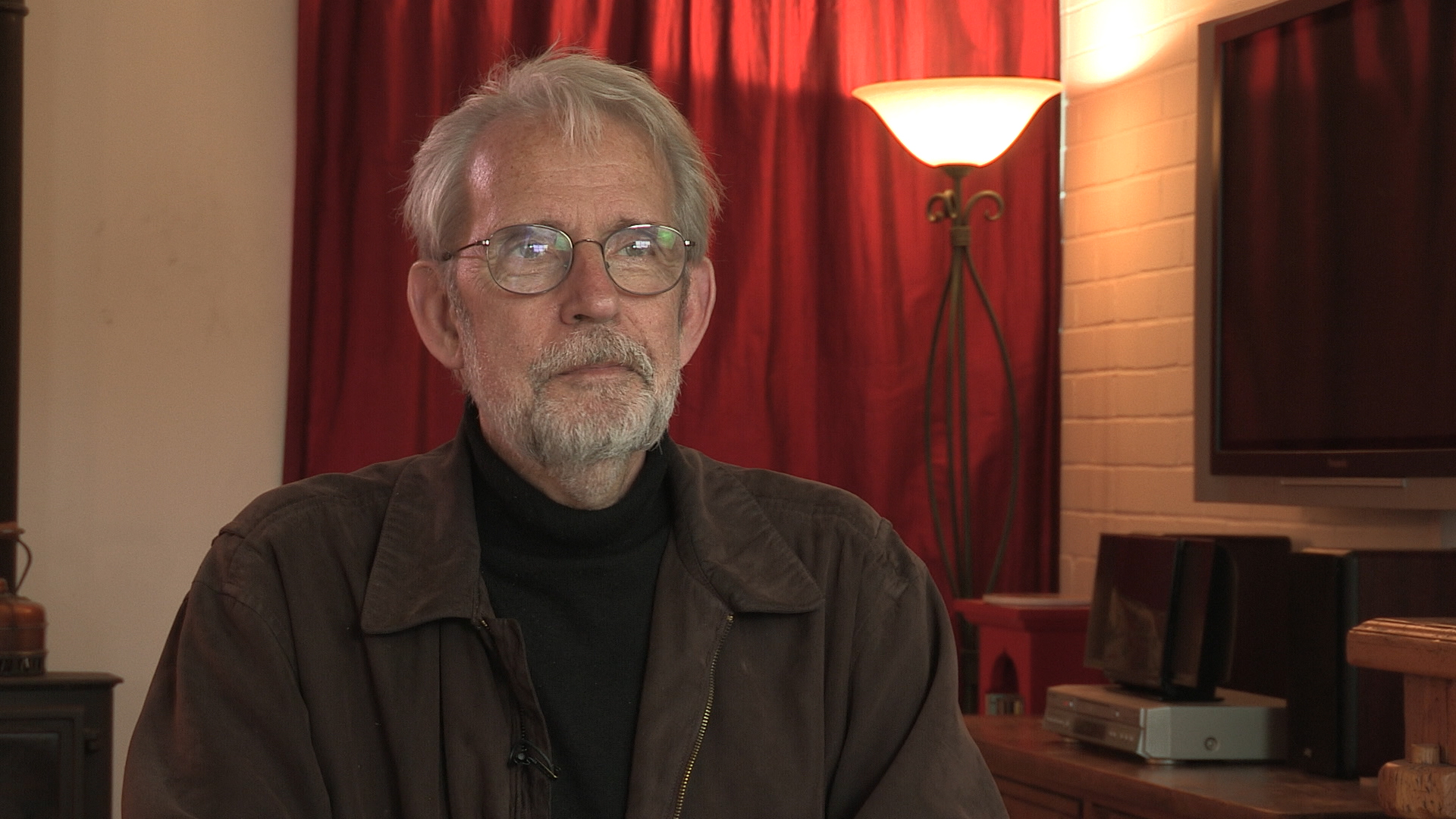 Fred Zinnemann orders to leave half-eaten sandwiches shot
The optical effect that removed half-eaten sandwiches from Julia
1
...
12
13
14
15
16
...
32
He [Fred Zinnemann] had a very interesting, to me, way of working, which was very unfamiliar, based on my experience with George Lucas and Francis Coppola. He loved to shoot the rehearsals. He loved it when actors bumped into the furniture because they were unfamiliar with the staging yet. These kind of quirky things that are accidental, to him made the film realer. And I agree with that, up to a point. But I was encouraged to do my thing, whatever that is, on the film and to make this voice the American voice. However you communicate American-ness through editing, I don't know, but there I was being asked to perform this sort of police action on the film. And the... There was an event that happened during the shooting of the sailboat up in the Lake District... This was Lily and Julia as young women, Jane Fonda and Vanessa Redgrave, having this great experience sailing a boat. And the chemistry of how these shots happen is mysterious because it depends on the sunlight and the weather and the angle...
Anyway, a miraculous blossoming of light happened just at the right moment when the sail came in. And Dougie Slocombe, the cinematographer, was filming it from a camera boat, shooting at this yacht. And just at the moment that the boat looked most beautiful, the prow of the camera boat came up into frame and showed half-eaten sandwiches on the edge of the camera boat. And then it went away again. And there was no question that that was the best part of the shot. But how to deal with the half-eaten sandwiches?
And I knew, because I had been researching it, that there had been a huge improvement in the quality of what was known as 'interpositive stock', which is what you would use to make an optical. You had to go a generation away from the original, make an interpositive. You would manipulate that and then you would make a new negative from that and that would be your new shot. So the optical, visual effect that you were doing was two generations removed from the original negative.
And this was... Up to this point, this was always a problem because the degradation was quite noticeable. There had been an improvement in the mid-seventies to where the degradation was almost invisible. And so I thought, 'Well, this is a good opportunity to try this', and so I ordered an optical move in on this shot. So that, as the boat comes around the corner, we zoomed in slightly to eliminate the camera boat and the sandwiches and then as soon as the boat was gone, we moved back out again. And because you're shooting from a boat to another boat, you never even notice that move because it just fits in with the waves.
I was very proud of it. I mean it was a small thing, but proud of it.
Born in 1943 in New York City, Murch graduated from the University of Southern California's School of Cinema-Television. His career stretches back to 1969 and includes work on Apocalypse Now, The Godfather I, II, and III, American Graffiti, The Conversation, and The English Patient. He has been referred to as 'the most respected film editor and sound designer in modern cinema.' In a career that spans over 40 years, Murch is perhaps best known for his collaborations with Francis Ford Coppola, beginning in 1969 with The Rain People. After working with George Lucas on THX 1138 (1971), which he co-wrote, and American Graffiti (1973), Murch returned to Coppola in 1974 for The Conversation, resulting in his first Academy Award nomination. Murch's pioneering achievements were acknowledged by Coppola in his follow-up film, the 1979 Palme d'Or winner Apocalypse Now, for which Murch was granted, in what is seen as a film-history first, the screen credit 'Sound Designer.' Murch has been nominated for nine Academy Awards and has won three, for best sound on Apocalypse Now (for which he and his collaborators devised the now-standard 5.1 sound format), and achieving an unprecedented double when he won both Best Film Editing and Best Sound for his work on The English Patient. Murch's contributions to film reconstruction include 2001's Apocalypse Now: Redux and the 1998 re-edit of Orson Welles's Touch of Evil. He is also the director and co-writer of Return to Oz (1985). In 1995, Murch published a book on film editing, In the Blink of an Eye: A Perspective on Film Editing, in which he urges editors to prioritise emotion.
Title: The optical effect that removed half-eaten sandwiches from "Julia"
Listeners: Christopher Sykes
Christopher Sykes is an independent documentary producer who has made a number of films about science and scientists for BBC TV, Channel Four, and PBS.
Tags: Julia, Fred Zinnemann, Jane Fonda, Vanessa Redgrave, Dougie Slocombe
Duration: 3 minutes, 42 seconds
Date story recorded: April 2016
Date story went live: 29 March 2017