NEXT STORY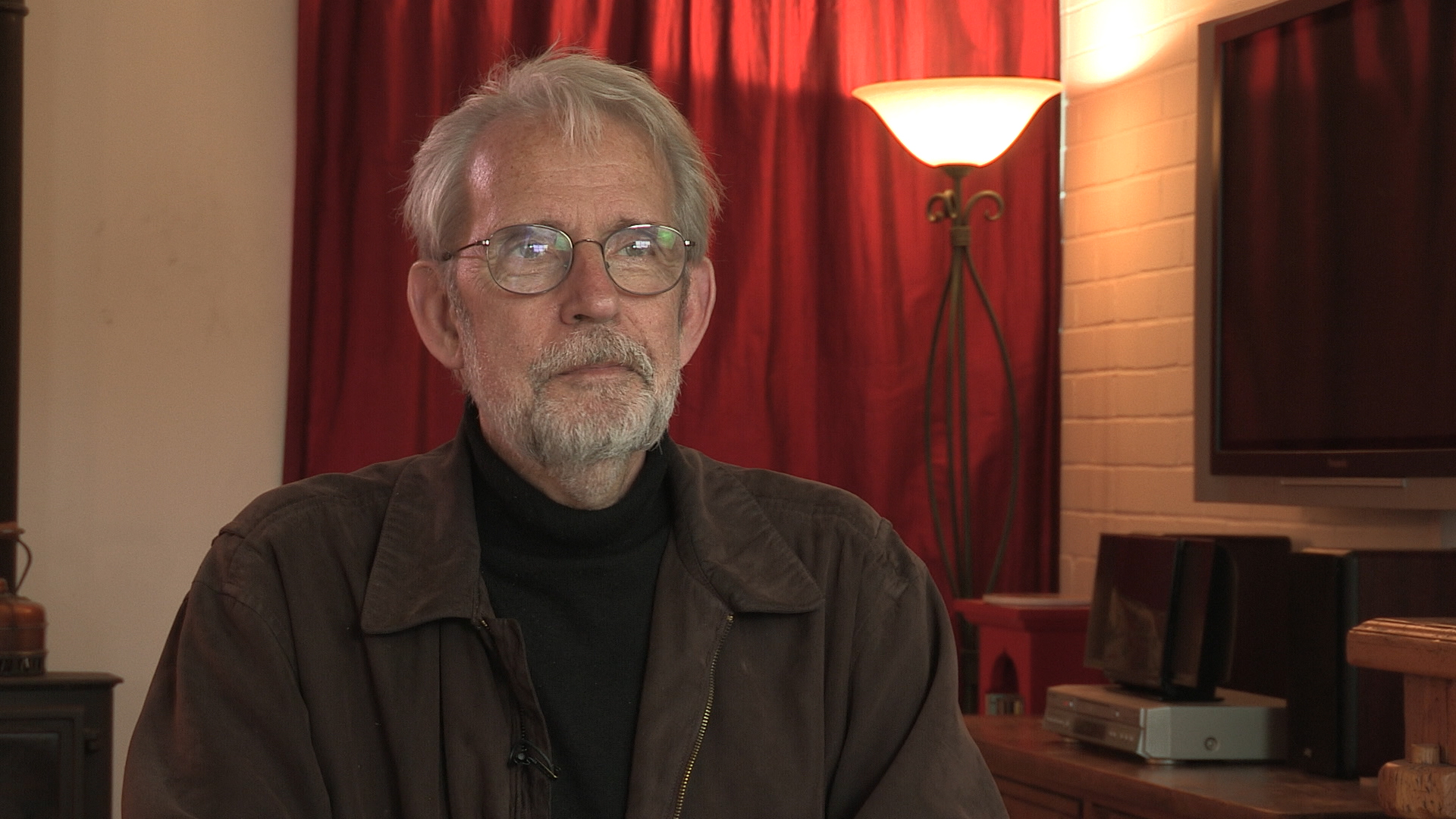 The penultimate take phenomenon
Fred Zinnemann may sacrifice the film to teach you a lesson
1
...
12
13
14
15
16
...
32
I was scandalized by this at the time. Now I have a more nuanced version of it, but I thought, 'What kind of filmmaker is that, that would potentially damage his film? What would it take to just do that again? It would... You know, 30 seconds. We'd already done five takes; why not a sixth take? Why would you, on a, because of a snit or what...' I didn't understand it. Why let your emotions, or whatever it is, damage the film?
And what I came to understand is that the way Fred worked, that he didn't mind damaging the film occasionally. He didn't mind the sandwiches coming up into the frame. He didn't mind the actors bumping into the furniture if some other thing were good about it. And what he was teaching, I guess, in quotes... What he was teaching us all and Chic in particular was: check your equipment before you shoot the next shot. 'I so believe this' – Fred Zinnemann – 'that I am willing to damage my film to teach you this lesson or ideas to that effect.' And that was generally true as I heard it from the actors and all of the other departments, that with other directors there was a ramp-up time, as you did take one, two, three, and four, things got into position. And Fred was not tolerant of that. He wanted, even the rehearsals, everyone to be running at 100%. He didn't want, 'Okay, that's pretty good and now let's do the next one and maybe we'll make an incremental improvement and maybe by take four, it will be good.' He didn't want that and he wanted literally and metaphorically the entire camera handles to be fully engaged with the pan head so that these things didn't happen. And to make sure that you understood that, he was willing to sacrifice the particular shot, in this case, as a sacrificial victim of this lesson. In the end, it wasn't an issue at all.
When I put the scene together, the fact that the middle of this pan was missing... I forget what the actual solution to it was, but it did not hurt the film. There was another solution and it was so easy and obvious that I never even struggled with it. I regret that I can't recall exactly what it was, but it was not a source of any anxiety, that particular issue. Did Fred know this secretly in the back of his head? He might. He might know that, as a director I've done this enough. I know that that moment is covered in one form or another and that, in fact, this last take was not so important.
Born in 1943 in New York City, Murch graduated from the University of Southern California's School of Cinema-Television. His career stretches back to 1969 and includes work on Apocalypse Now, The Godfather I, II, and III, American Graffiti, The Conversation, and The English Patient. He has been referred to as 'the most respected film editor and sound designer in modern cinema.' In a career that spans over 40 years, Murch is perhaps best known for his collaborations with Francis Ford Coppola, beginning in 1969 with The Rain People. After working with George Lucas on THX 1138 (1971), which he co-wrote, and American Graffiti (1973), Murch returned to Coppola in 1974 for The Conversation, resulting in his first Academy Award nomination. Murch's pioneering achievements were acknowledged by Coppola in his follow-up film, the 1979 Palme d'Or winner Apocalypse Now, for which Murch was granted, in what is seen as a film-history first, the screen credit 'Sound Designer.' Murch has been nominated for nine Academy Awards and has won three, for best sound on Apocalypse Now (for which he and his collaborators devised the now-standard 5.1 sound format), and achieving an unprecedented double when he won both Best Film Editing and Best Sound for his work on The English Patient. Murch's contributions to film reconstruction include 2001's Apocalypse Now: Redux and the 1998 re-edit of Orson Welles's Touch of Evil. He is also the director and co-writer of Return to Oz (1985). In 1995, Murch published a book on film editing, In the Blink of an Eye: A Perspective on Film Editing, in which he urges editors to prioritise emotion.
Title: Fred Zinnemann may sacrifice the film to teach you a lesson
Listeners: Christopher Sykes
Christopher Sykes is an independent documentary producer who has made a number of films about science and scientists for BBC TV, Channel Four, and PBS.
Tags: Fred Zinnemann
Duration: 3 minutes, 20 seconds
Date story recorded: April 2016
Date story went live: 29 March 2017