NEXT STORY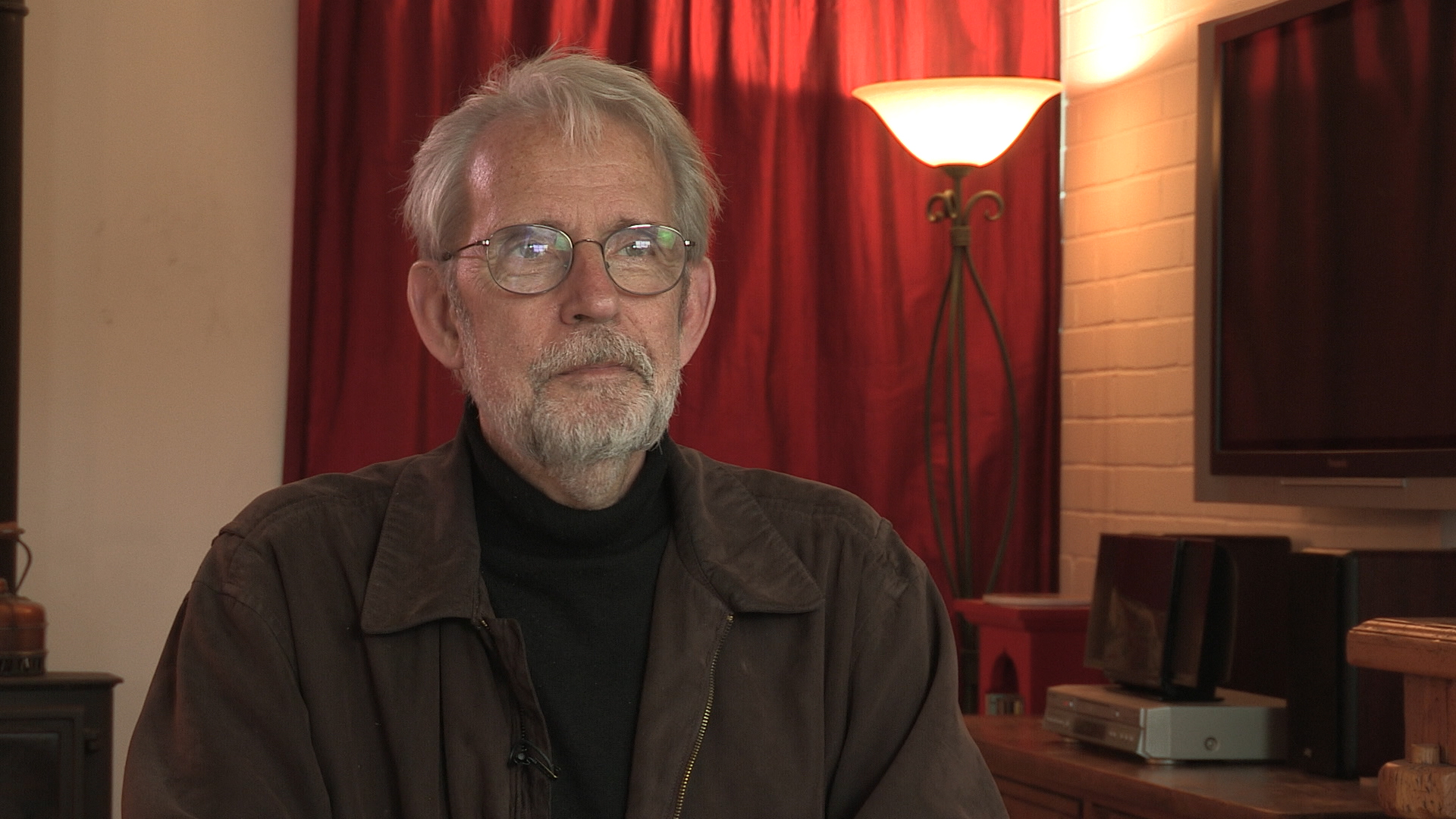 First Knight: Old Hollywood extravaganza
Ghost: Laughter, screams and tears
1
...
14
15
16
17
18
...
32
I was working on a film a couple of years later, Ghost, directed by Jerry Zucker, where I saw the same phenomenon happening. This was really a three-part, a triple-hander with Patrick Swayze, and Demi Moore, and Whoopi Goldberg. And Whoopi, in dailies, I thought, 'Well, this is just like Juliette because each take was so different.' And yet, and I can't explain why, but with Whoopi you couldn't intercut those different things. Ultimately, you had to say, 'I think take 6 is the one that we're going to use.' And you had to use, for that scene, you had to use all of take 6. And you couldn't use take 4 because it was too different. And I wish I could quantify that.
And by the same token, I wish I could quantify what Juliette was doing. But it was an interesting challenge from an editorial point of view to be presented with something that in dailies looked to be like the same issue. And yet, to find out that in fact, it was quite different. The challenges of that film, which I think the script pulled off marvellously, and the directing, obviously, even more so, is that it managed uniquely, in my knowledge of film, of combining three elements that don't usually go together so well. Which is laughter – it's funny, and very funny in places – and screams, to be terrifying, and tears, to be sentimental. So it's both sentimental, and frightening, and funny. And the shifts from one to the other are extremely rapid. And usually if a film tries to do that, it's like a car taking a corner too fast. You spin out, and the film is criticised for being inconsistent that it can't... Stylistically incoherent. 'What does it want to be?' And yet, if you look at this film, it is that. The experience of watching the film, which I think is part of its charm, is that it's as if you're in a car going 80 miles an hour toward a right angle curve on a mountain road. And you don't lose traction. You go from fear, to laughter, to sentimental stuff without being thrown out of the car.
And, you know, the film was a big hit. In fact, if I look at all the films that I have worked on, it's probably the biggest hit of any of the films that I have ever been associated with financially. It made, I forget, you know, in today's dollars, certainly well over $400 million domestically, and internationally, close to a billion. And particularly popular in, so Jerry tells me, in the Far East because it's playing with the idea of reincarnation, and karma, and the afterlife, which I was particularly interested in because of the screenplay that I was writing, which was one of the things that attracted me to the film. And it also allowed me... When it's being funny it's, I think, the clearest funny film that I have worked on. So to edit comedy is a particular... You have to approach it in a particular way, rhythm. Telling a good joke is 80% or more about the rhythm with which you tell the joke, and how you pay it off. And editorially, there are very similar kinds of things that have to be taken into consideration as you do it. So I really enjoyed it. And I enjoyed working with Jerry very much.
Born in 1943 in New York City, Murch graduated from the University of Southern California's School of Cinema-Television. His career stretches back to 1969 and includes work on Apocalypse Now, The Godfather I, II, and III, American Graffiti, The Conversation, and The English Patient. He has been referred to as 'the most respected film editor and sound designer in modern cinema.' In a career that spans over 40 years, Murch is perhaps best known for his collaborations with Francis Ford Coppola, beginning in 1969 with The Rain People. After working with George Lucas on THX 1138 (1971), which he co-wrote, and American Graffiti (1973), Murch returned to Coppola in 1974 for The Conversation, resulting in his first Academy Award nomination. Murch's pioneering achievements were acknowledged by Coppola in his follow-up film, the 1979 Palme d'Or winner Apocalypse Now, for which Murch was granted, in what is seen as a film-history first, the screen credit 'Sound Designer.' Murch has been nominated for nine Academy Awards and has won three, for best sound on Apocalypse Now (for which he and his collaborators devised the now-standard 5.1 sound format), and achieving an unprecedented double when he won both Best Film Editing and Best Sound for his work on The English Patient. Murch's contributions to film reconstruction include 2001's Apocalypse Now: Redux and the 1998 re-edit of Orson Welles's Touch of Evil. He is also the director and co-writer of Return to Oz (1985). In 1995, Murch published a book on film editing, In the Blink of an Eye: A Perspective on Film Editing, in which he urges editors to prioritise emotion.
Title: "Ghost": Laughter, screams and tears
Listeners: Christopher Sykes
Christopher Sykes is an independent documentary producer who has made a number of films about science and scientists for BBC TV, Channel Four, and PBS.
Tags: Ghost, Patrick Swayze, Demi Moore, Whoopi Goldberg
Duration: 4 minutes, 29 seconds
Date story recorded: April 2016
Date story went live: 29 March 2017