NEXT STORY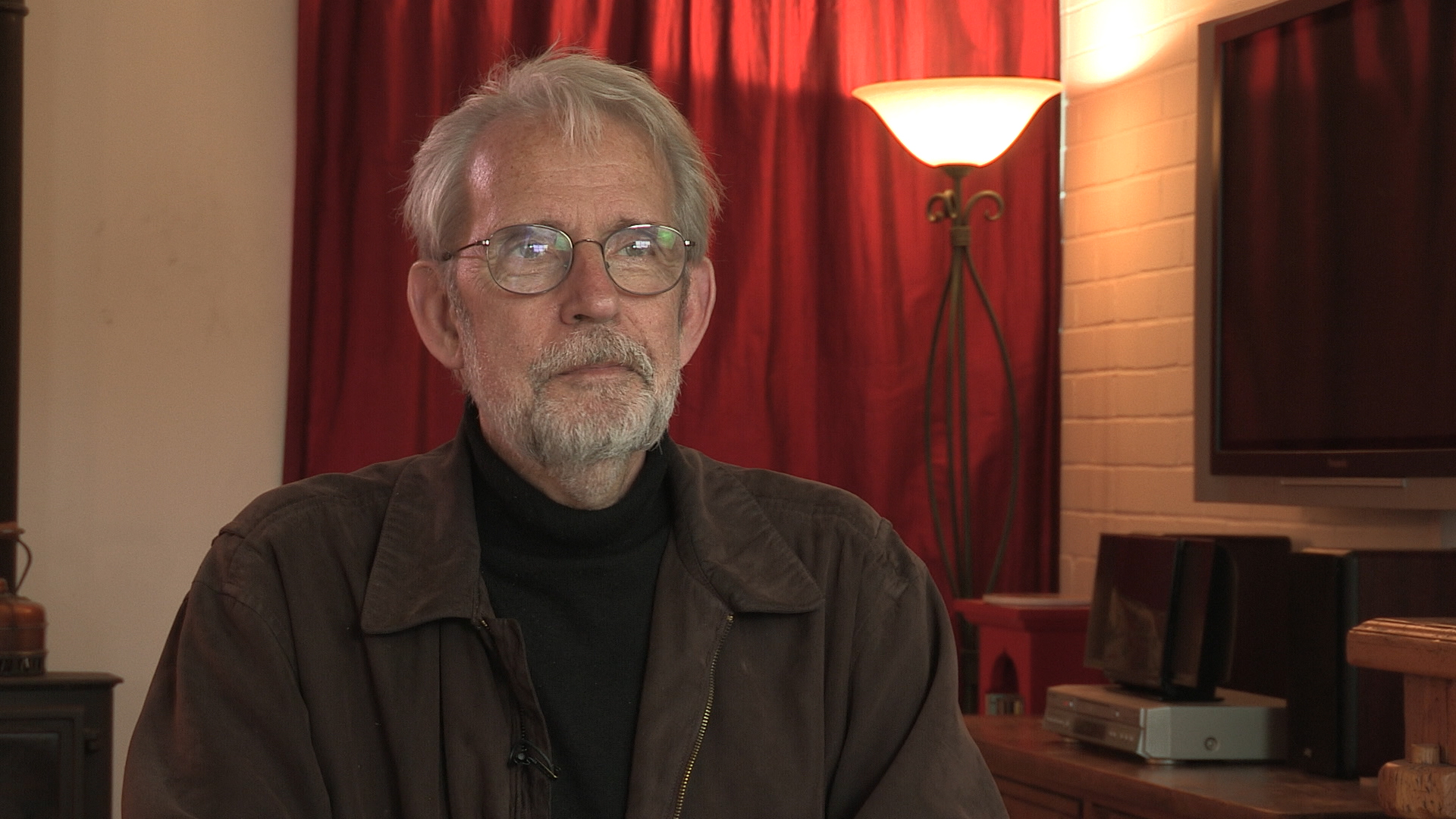 The excellent casting of The Godfather
Filmmaking is similar to cooking
1
...
14
15
16
17
18
...
32
Now, with Sean Connery as King Arthur, the budget has changed. And it's a different kind of film. So we need a star to be Lancelot. And at any one time, for a film of a certain budget, within a certain category of film, you have fairly limited: who can we get? Bankable stars, and you have to deal with, do they want to do this project? Can you afford them? And are they available? And that narrows the field even more. And eventually, it came down to Richard Gere. And I remember where I was standing when Jerry Zucker phoned me and said, 'Great news, we cast Richard Gere as Lancelot.' And I suddenly thought, 'No, don't do it.' And I said, 'Don't do it.' 'Why, what?' And I said, 'Because he's so urban, and modern that I just can't see it.' And he said, 'Well, remember, Walter, that's what you said about Patrick Swayze in Ghost.' And in fact, I did say that. And I said, 'Yes, you're right.' And he said, 'It worked with Patrick.' I said, 'Yes.' So he said, 'Trust me, it'll work. And Richard Gere, he loves the screenplay. He wants to really do it. You know, he's at an age where this is the last... He feels he won't be able to do anymore athletic kind of things. And he really wants to do it.' And so it happened. But in hindsight, probably the chemistry of all of that was, I don't know, too much of a stretch. To say, here is an American, who is known for urban, modern, Pretty Woman type stuff as Lancelot, an English medieval person.
But Hollywood is, you know, it's the world of... I use Hollywood in a generic sense. Movies are all about these improbable illusions that somehow coalesce if everything is positioned right. You can ignore the most amazing sort of contradictions. And yet, not only still enjoy it, but enjoy it almost because of the contradictions. I mean, the casting of Ghost is a good example, in that at that time, Patrick Swayze, and Demi Moore, and Whoopi Goldberg were kind of in the world of sort of B Level movie stars, and popular, and sort of trashy in the best sense of that word. And yet because of the similar weight of them all, they worked together great.
And filmmaking, as many arts, are all about the internal balance of the work, not exactly what you make it. But what is the pattern that unites these things, rather than the things themselves. We respond to the pattern of things, which so they tell me is one of the definitions of life itself... That we are a pattern of organisation, rather than the individual things that make us up. And if a film can achieve that kind of balance, then it has a chance of working, despite the fact that you look at it and say, 'Wait a minute. What are the ingredients here?' It's like, similar to cooking. I mean, you can make something that's really tasty out of stuff that, if you looked at the individual elements, you would say, 'I don't know that that's going to work.'
Born in 1943 in New York City, Murch graduated from the University of Southern California's School of Cinema-Television. His career stretches back to 1969 and includes work on Apocalypse Now, The Godfather I, II, and III, American Graffiti, The Conversation, and The English Patient. He has been referred to as 'the most respected film editor and sound designer in modern cinema.' In a career that spans over 40 years, Murch is perhaps best known for his collaborations with Francis Ford Coppola, beginning in 1969 with The Rain People. After working with George Lucas on THX 1138 (1971), which he co-wrote, and American Graffiti (1973), Murch returned to Coppola in 1974 for The Conversation, resulting in his first Academy Award nomination. Murch's pioneering achievements were acknowledged by Coppola in his follow-up film, the 1979 Palme d'Or winner Apocalypse Now, for which Murch was granted, in what is seen as a film-history first, the screen credit 'Sound Designer.' Murch has been nominated for nine Academy Awards and has won three, for best sound on Apocalypse Now (for which he and his collaborators devised the now-standard 5.1 sound format), and achieving an unprecedented double when he won both Best Film Editing and Best Sound for his work on The English Patient. Murch's contributions to film reconstruction include 2001's Apocalypse Now: Redux and the 1998 re-edit of Orson Welles's Touch of Evil. He is also the director and co-writer of Return to Oz (1985). In 1995, Murch published a book on film editing, In the Blink of an Eye: A Perspective on Film Editing, in which he urges editors to prioritise emotion.
Title: Filmmaking is similar to cooking
Listeners: Christopher Sykes
Christopher Sykes is an independent documentary producer who has made a number of films about science and scientists for BBC TV, Channel Four, and PBS.
Tags: Lancelot, First Knight, Ghost, Jerry Zucker, Richard Gere, Patrick Swayze, Demi Moore, Whoopi Goldberg
Duration: 4 minutes, 13 seconds
Date story recorded: April 2016
Date story went live: 29 March 2017