NEXT STORY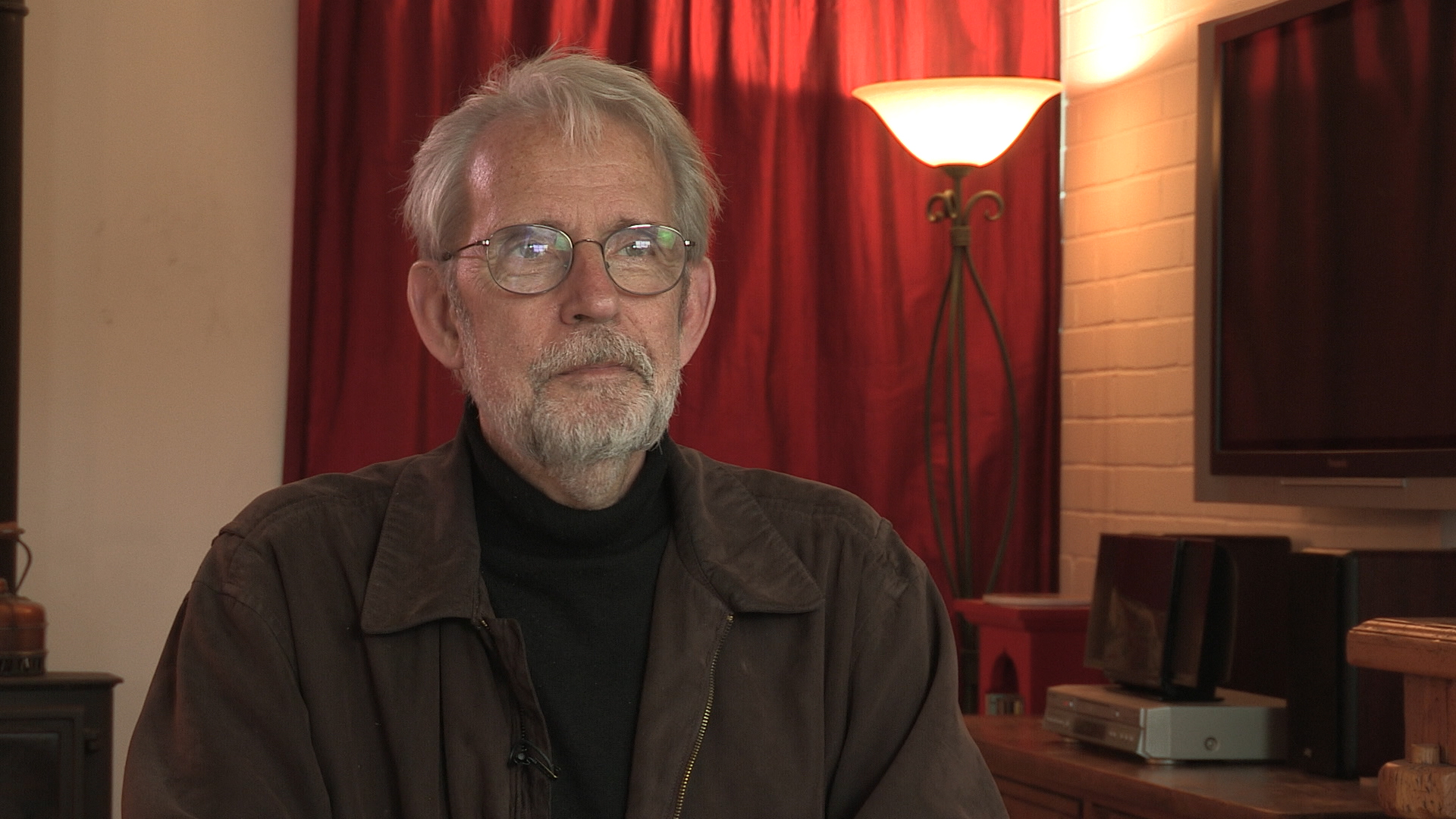 Bankable actors do not always have the chemistry
The excellent casting of The Godfather
1
...
14
15
16
17
18
...
32
A great example of that, though... I think the best example of it is the casting of [The] Godfather I. And aside from Marlon Brando, nobody is a known actor in that film, at the time. You know, some of them had been around. Al Pacino had been in one previous film, I think, maybe two. But John Cazale, James Caan, Robert Duvall was slightly more well known, but definitely not well, well known.
I remember thinking at the time that this was a fascinating example of what you might call horizontal and vertical casting. What I mean by that is, horizontal casting is, here's the book, Godfather. There's a description of Michael. Who can we get that fits that description? Well, as it turns out, Robert Redford is a pretty good example of what that person looks like. The Normans invaded Sicily around 1200. And so the Vikings basically conquered Sicily, and ruled Sicily for many years. And so there is an infusion of Nordic blood in Sicily that doesn't exist elsewhere. And so you get these sorts of people who don't look 'Sicilian' in Sicily. And so the idea was... Mario Puzo's idea was Michael was one of those people, so okay: Redford, check.
So if you think of the original person in the novel as the hand controlling the strings that is the puppet of the actor. Yes, there's a direct vertical alignment between Michael in the book, and Robert Redford. On the other hand, if you think horizontally, what are the relationships between the actors? And by implication, the relationship in Ghost between those three actors was, you could kind of see it. With Godfather, Marlon Brando had exploded on the New York stage in the late 1940s in Streetcar Named Desire. And then, had left for Hollywood, leaving a vacuum behind. And that vacuum was filled by young actors who wanted to be Marlon Brando. Among them, Al Pacino, John Cazale, Robert Duvall, James Caan, who were all New York actors, who decided to become actors in the 1950s after Marlon had left. So in a sense, each of them in their careers was reinterpreting Marlon as best they could. James Caan is the tough, brutal Marlon Brando. Al Pacino is the thoughtful, intellectual Brando. John Cazale is the sentimental, weak Brando. So if you cast Marlon Brando and these four actors as brothers, and put them at a table, the dynamics immediately resemble the dynamics of the book. Brando is the Godfather to these four brothers, who are all brothers in acting. And they're each interpreting 'dad' the best way they can. And sort of trying to nudge each other to show, I can do it better in my own way. So it didn't matter whether the cameras were turning or not, everybody was profoundly in character on that film. And you can feel it that there isn't a struggle to say, 'Yes, I think kind of that is how, yes, okay, I believe it, yes.'
Born in 1943 in New York City, Murch graduated from the University of Southern California's School of Cinema-Television. His career stretches back to 1969 and includes work on Apocalypse Now, The Godfather I, II, and III, American Graffiti, The Conversation, and The English Patient. He has been referred to as 'the most respected film editor and sound designer in modern cinema.' In a career that spans over 40 years, Murch is perhaps best known for his collaborations with Francis Ford Coppola, beginning in 1969 with The Rain People. After working with George Lucas on THX 1138 (1971), which he co-wrote, and American Graffiti (1973), Murch returned to Coppola in 1974 for The Conversation, resulting in his first Academy Award nomination. Murch's pioneering achievements were acknowledged by Coppola in his follow-up film, the 1979 Palme d'Or winner Apocalypse Now, for which Murch was granted, in what is seen as a film-history first, the screen credit 'Sound Designer.' Murch has been nominated for nine Academy Awards and has won three, for best sound on Apocalypse Now (for which he and his collaborators devised the now-standard 5.1 sound format), and achieving an unprecedented double when he won both Best Film Editing and Best Sound for his work on The English Patient. Murch's contributions to film reconstruction include 2001's Apocalypse Now: Redux and the 1998 re-edit of Orson Welles's Touch of Evil. He is also the director and co-writer of Return to Oz (1985). In 1995, Murch published a book on film editing, In the Blink of an Eye: A Perspective on Film Editing, in which he urges editors to prioritise emotion.
Title: The excellent casting of "The Godfather"
Listeners: Christopher Sykes
Christopher Sykes is an independent documentary producer who has made a number of films about science and scientists for BBC TV, Channel Four, and PBS.
Tags: The Godfather, Ghost, John Cazale, James Caan, Robert Duvall, Marlon Brando, Al Pacino, Francis Ford Coppola, Robert Redford, Mario Puzo, Michael Corleone
Duration: 4 minutes, 47 seconds
Date story recorded: April 2016
Date story went live: 29 March 2017