NEXT STORY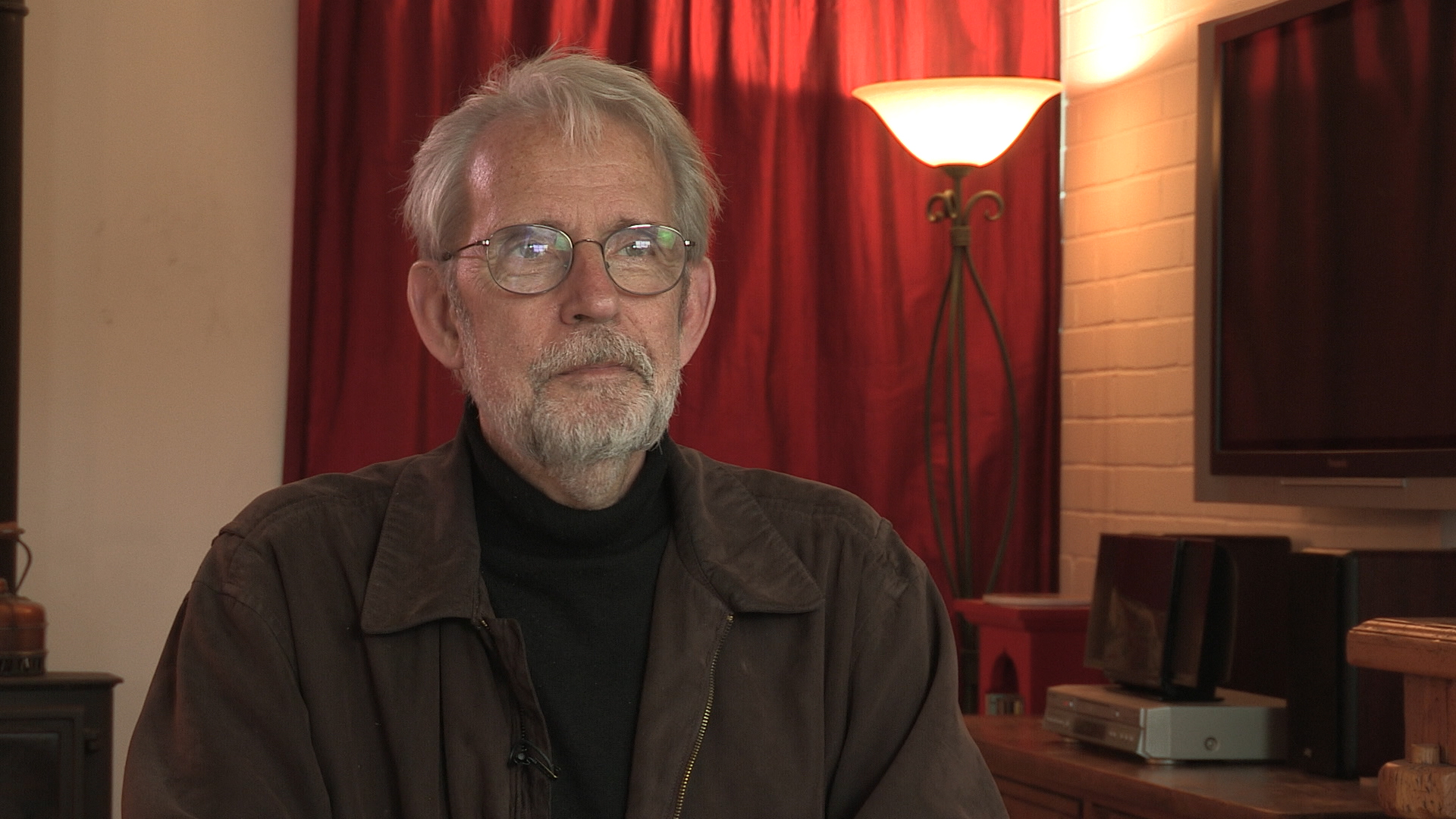 Touch of Evil: Welles's memo, DME and the original negative
The story behind Orson Welles's Touch of Evil
1
...
16
17
18
19
20
...
32
The story of Touch of Evil had begun with great promise. Welles had been in Europe for the last 10 or 12 years, trying to make films, and make a living at making films. And for various reasons, encountering all kinds of troubles. After having lived what could only be described as a charmed life in the 1940s when he emerged suddenly on the scene with the film, Citizen Kane, which frequently is at the top of the list of greatest films ever made. And this was his debut, followed up by a number of very well regarded films, although troubled: Magnificent Ambersons, The Stranger, and other films.
He rode very high in the galaxy of film stars, actors, directors, writers. And then, plummeted down in the '50s. And so the idea of returning to Hollywood, and making a film in Hollywood was suggested by Charlton Heston. The actor who was the producer of this film. And Welles was being considered for the role of one of the actors. And Heston, so the story goes, said, 'Why don't we let Orson direct it?' And various things were put in place. And so Orson became not only the director, and the actor, but the writer of the screenplay. He took the screenplay. There was an existing screenplay, and he took that and the novel from which it was made, called Badge of Evil, and rewrote it as Touch of Evil.
And everything began with great promise in 1957. Charlton Heston, Janet Leigh were the stars. And this was the beginning of a five-picture deal with Orson Welles and Universal. It was like a homecoming. Everything was great. Welles knew how to play this game. And on the first day or two of shooting, shot one scene with no edits in it that covered 10 pages of a script. And as far as the studio was concerned, this meant that this guy knows what he's doing. And we don't have to pay attention to him. So they took their eye off the ball of this film, which was Welles's intention. And then, he set about doing what he wanted to do. And there was nothing irregular about this. He came in on budget, under schedule, I think. And shooting on location in Venice, California, away from the studio lot. And mostly at night, which meant that there wasn't a lot of people hanging around.
And everyone had a great time. The actors all reported that this was one of the best experiences they had ever had, working with Welles.
Born in 1943 in New York City, Murch graduated from the University of Southern California's School of Cinema-Television. His career stretches back to 1969 and includes work on Apocalypse Now, The Godfather I, II, and III, American Graffiti, The Conversation, and The English Patient. He has been referred to as 'the most respected film editor and sound designer in modern cinema.' In a career that spans over 40 years, Murch is perhaps best known for his collaborations with Francis Ford Coppola, beginning in 1969 with The Rain People. After working with George Lucas on THX 1138 (1971), which he co-wrote, and American Graffiti (1973), Murch returned to Coppola in 1974 for The Conversation, resulting in his first Academy Award nomination. Murch's pioneering achievements were acknowledged by Coppola in his follow-up film, the 1979 Palme d'Or winner Apocalypse Now, for which Murch was granted, in what is seen as a film-history first, the screen credit 'Sound Designer.' Murch has been nominated for nine Academy Awards and has won three, for best sound on Apocalypse Now (for which he and his collaborators devised the now-standard 5.1 sound format), and achieving an unprecedented double when he won both Best Film Editing and Best Sound for his work on The English Patient. Murch's contributions to film reconstruction include 2001's Apocalypse Now: Redux and the 1998 re-edit of Orson Welles's Touch of Evil. He is also the director and co-writer of Return to Oz (1985). In 1995, Murch published a book on film editing, In the Blink of an Eye: A Perspective on Film Editing, in which he urges editors to prioritise emotion.
Title: The story behind Orson Welles's "Touch of Evil"
Listeners: Christopher Sykes
Christopher Sykes is an independent documentary producer who has made a number of films about science and scientists for BBC TV, Channel Four, and PBS.
Tags: Touch of Evil, Citizen Kane, Badge of Evil, 1957, Universal, Orson Welles, Charlton Heston, Janet Leigh
Duration: 3 minutes, 31 seconds
Date story recorded: April 2016
Date story went live: 29 March 2017