NEXT STORY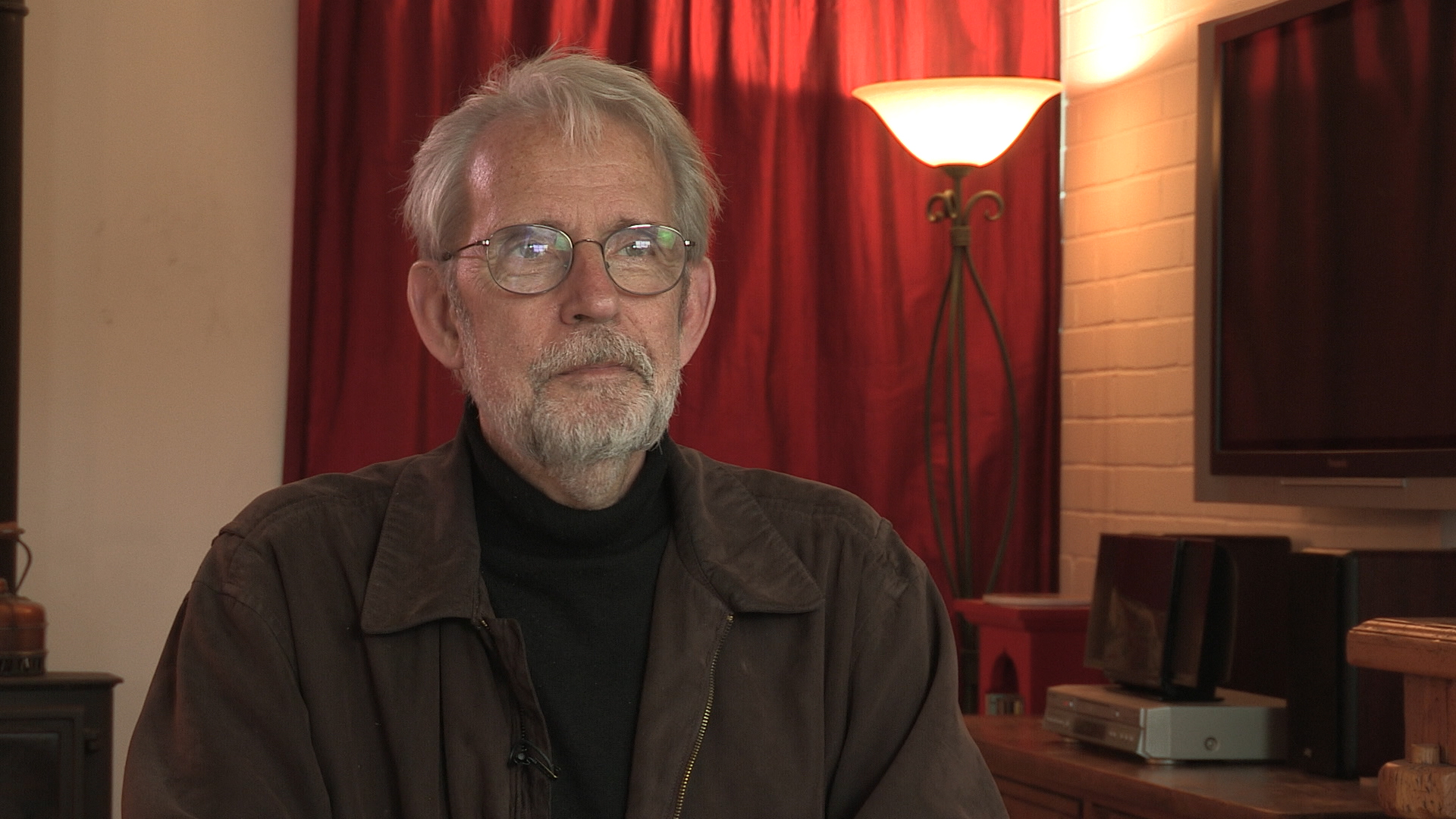 Re-cutting Touch of Evil to Welles's specifications
Orson Welles's memo – the only silver lining of his tragedy
1
...
17
18
19
20
21
...
32
And so we set up an Avid in my barn. The same place where I had edited [The] English Patient. And I got all of the material, and the memo. And emotionally, it was a very powerful experience because it was as if Orson Welles himself had handed me the memo. And said, 'Here's some ideas, do what you can. Wake me when it's over. I'm just going to go into the other room and take a nap.'
The nap lasted three weeks, which is the amount of time that it took me to do these notes. And I was disappointed and slightly amazed that he wasn't there to wake up because the memo itself is written in a way that gives you such a strong idea of his own personality, and what he was like as a person that I felt that he was very close in this. And it's exactly the kinds of things that an editor would like to get from a director. He never talked about frames, or individual shots... In a couple cases, individual shots. But more it was like: 'Here's the kind of feeling of what needs to happen. This area needs to be much shorter. This area was... The original plan was to intercut these scenes, parallel action. A little bit of Charlton Heston, a little bit of Janet Leigh, Charlton Heston. The studio undid all of that. I want to see it back together again', and so on.
The fascinating thing about the memo is that again, it was written to his enemies. And so he had to be very political about how he said things. And it's a great thing to study if you want to find out what a great filmmaker, and an artist, with a dash of politics does to try to convince people to get his way. It was unsuccessful. They didn't do any of these things. But it's still a great thing to read because he says things like, 'I am here to help you make your film the best film that it can be. I am under no illusions that it is my film, even though I wrote the script, I directed it, and I acted in it. So I know certain things about it that only I know. And I can help you by telling you these things.'
So he flatters them, and doesn't stand on a high horse about: this is my film and you bastards took it away from me. It's a very interesting document to study, which is one of the silver linings of this whole tragedy. Which is, I can't think of such a high profile example of a world class filmmaker under such duress, being forced to define, in 58 pages, what he wanted from a film. So we had this document. And we wouldn't have had this document unless the studio had taken the film away from him. So the greater tragedy is that they did this. And they denied Welles the ability to finish his own film. But we have this document, which in a sense was squeezed out of the awkwardness of the situation.
Born in 1943 in New York City, Murch graduated from the University of Southern California's School of Cinema-Television. His career stretches back to 1969 and includes work on Apocalypse Now, The Godfather I, II, and III, American Graffiti, The Conversation, and The English Patient. He has been referred to as 'the most respected film editor and sound designer in modern cinema.' In a career that spans over 40 years, Murch is perhaps best known for his collaborations with Francis Ford Coppola, beginning in 1969 with The Rain People. After working with George Lucas on THX 1138 (1971), which he co-wrote, and American Graffiti (1973), Murch returned to Coppola in 1974 for The Conversation, resulting in his first Academy Award nomination. Murch's pioneering achievements were acknowledged by Coppola in his follow-up film, the 1979 Palme d'Or winner Apocalypse Now, for which Murch was granted, in what is seen as a film-history first, the screen credit 'Sound Designer.' Murch has been nominated for nine Academy Awards and has won three, for best sound on Apocalypse Now (for which he and his collaborators devised the now-standard 5.1 sound format), and achieving an unprecedented double when he won both Best Film Editing and Best Sound for his work on The English Patient. Murch's contributions to film reconstruction include 2001's Apocalypse Now: Redux and the 1998 re-edit of Orson Welles's Touch of Evil. He is also the director and co-writer of Return to Oz (1985). In 1995, Murch published a book on film editing, In the Blink of an Eye: A Perspective on Film Editing, in which he urges editors to prioritise emotion.
Title: Orson Welles's memo – the only silver lining of his tragedy
Listeners: Christopher Sykes
Christopher Sykes is an independent documentary producer who has made a number of films about science and scientists for BBC TV, Channel Four, and PBS.
Tags: Orson Welles
Duration: 3 minutes, 48 seconds
Date story recorded: April 2016
Date story went live: 29 March 2017