NEXT STORY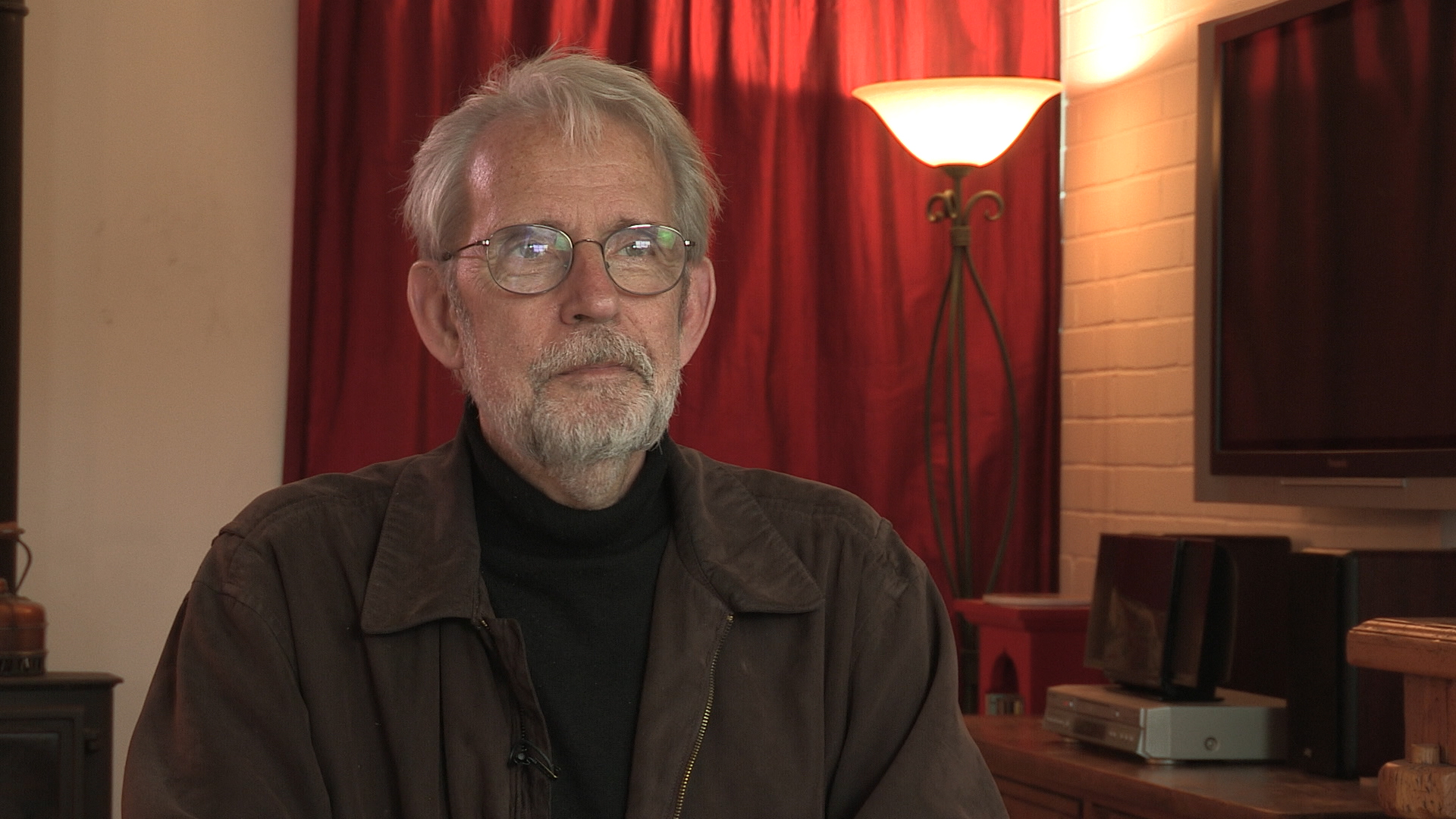 What Orson Welles really implicated in his memo
Re-cutting Touch of Evil to Welles's specifications
1
...
17
18
19
20
21
...
32
The main thing that he was asking was to reinstate the parallel structure of the first 30 minutes of the film, or so, which was intended to be with Charlton Heston and Janet Leigh at the beginning. And then, they get separated. And we follow a little bit of Charlton, a little bit of Janet, a little bit of Charlton, a little bit of Janet. Until finally, somewhere around the middle of the film, they are reunited again. It's implied that she was raped by some juvenile delinquents, who grabbed her, who were working for the mafia boss that controlled this border town. Never explicit, but something happened. And this causes Charlton to want to find the guilty people. And the person that this focuses on is the character of Hank Quinlan, played by Orson Welles.
So you can't really compare it to one of Orson Welles's other films, like The Magnificent Ambersons, which was apparently very changed by the studio, and particularly the ending. And we have no record of where the missing pieces of the body lie. So Touch of Evil, we did not – in re-cutting this film to Welles's specifications – we did not transform it from one kind of animal to another kind of animal. It is what it always... Even the studio's version in 1957 was a celebrated film. It didn't make any money at the time. But it won a prize at the Brussels World's Fair, and inspired the film critics Godard and Truffaut to make their own films. So it had knock on effects for film history, the whole French New Wave, in a sense, was inspired by this film.
But I think what we managed to achieve was we made it more settled into itself. It became more the film that it wanted to be. There were some peculiar things in the[memo for the] film that I would read. And I would think, 'Why would he really want to do that? I don't see what's the matter.' But my mission was: do these things. And then: look at the film at the end. One of them was the elimination of a close-up of Menzies, the sidekick to Welles's character, Quinlan. And in the memo Welles says, 'I wish you would remove this close-up. I made a mistake, and I used too wide a lens on this close-up. And it looks terrible.' And I read that, and I thought, 'Well, I see that lens being used elsewhere in the film. And it doesn't look particularly terrible here. That doesn't sound convincing to me. I'll do it, Orson, but I don't understand why I'm doing it.' So I figured out a way, under Rick's encouragement. I was resistant... That one thing I was resistant to do because I couldn't figure out quite how to do it, yet. And it didn't make sense to me. And Rick said, 'No, we need to do it. We need to do it.' 'Okay', and I figured out a way, editorially to make it not too awkward.
Born in 1943 in New York City, Murch graduated from the University of Southern California's School of Cinema-Television. His career stretches back to 1969 and includes work on Apocalypse Now, The Godfather I, II, and III, American Graffiti, The Conversation, and The English Patient. He has been referred to as 'the most respected film editor and sound designer in modern cinema.' In a career that spans over 40 years, Murch is perhaps best known for his collaborations with Francis Ford Coppola, beginning in 1969 with The Rain People. After working with George Lucas on THX 1138 (1971), which he co-wrote, and American Graffiti (1973), Murch returned to Coppola in 1974 for The Conversation, resulting in his first Academy Award nomination. Murch's pioneering achievements were acknowledged by Coppola in his follow-up film, the 1979 Palme d'Or winner Apocalypse Now, for which Murch was granted, in what is seen as a film-history first, the screen credit 'Sound Designer.' Murch has been nominated for nine Academy Awards and has won three, for best sound on Apocalypse Now (for which he and his collaborators devised the now-standard 5.1 sound format), and achieving an unprecedented double when he won both Best Film Editing and Best Sound for his work on The English Patient. Murch's contributions to film reconstruction include 2001's Apocalypse Now: Redux and the 1998 re-edit of Orson Welles's Touch of Evil. He is also the director and co-writer of Return to Oz (1985). In 1995, Murch published a book on film editing, In the Blink of an Eye: A Perspective on Film Editing, in which he urges editors to prioritise emotion.
Title: Re-cutting "Touch of Evil" to Welles's specifications
Listeners: Christopher Sykes
Christopher Sykes is an independent documentary producer who has made a number of films about science and scientists for BBC TV, Channel Four, and PBS.
Tags: French New Wave, 1957, Touch of Evil, Orson Welles, Jean-Luc Godard, François Truffaut, Charlton Heston, Janet Leigh, Hank Quinlan, Rick Schmidlin
Duration: 4 minutes, 12 seconds
Date story recorded: April 2016
Date story went live: 29 March 2017