NEXT STORY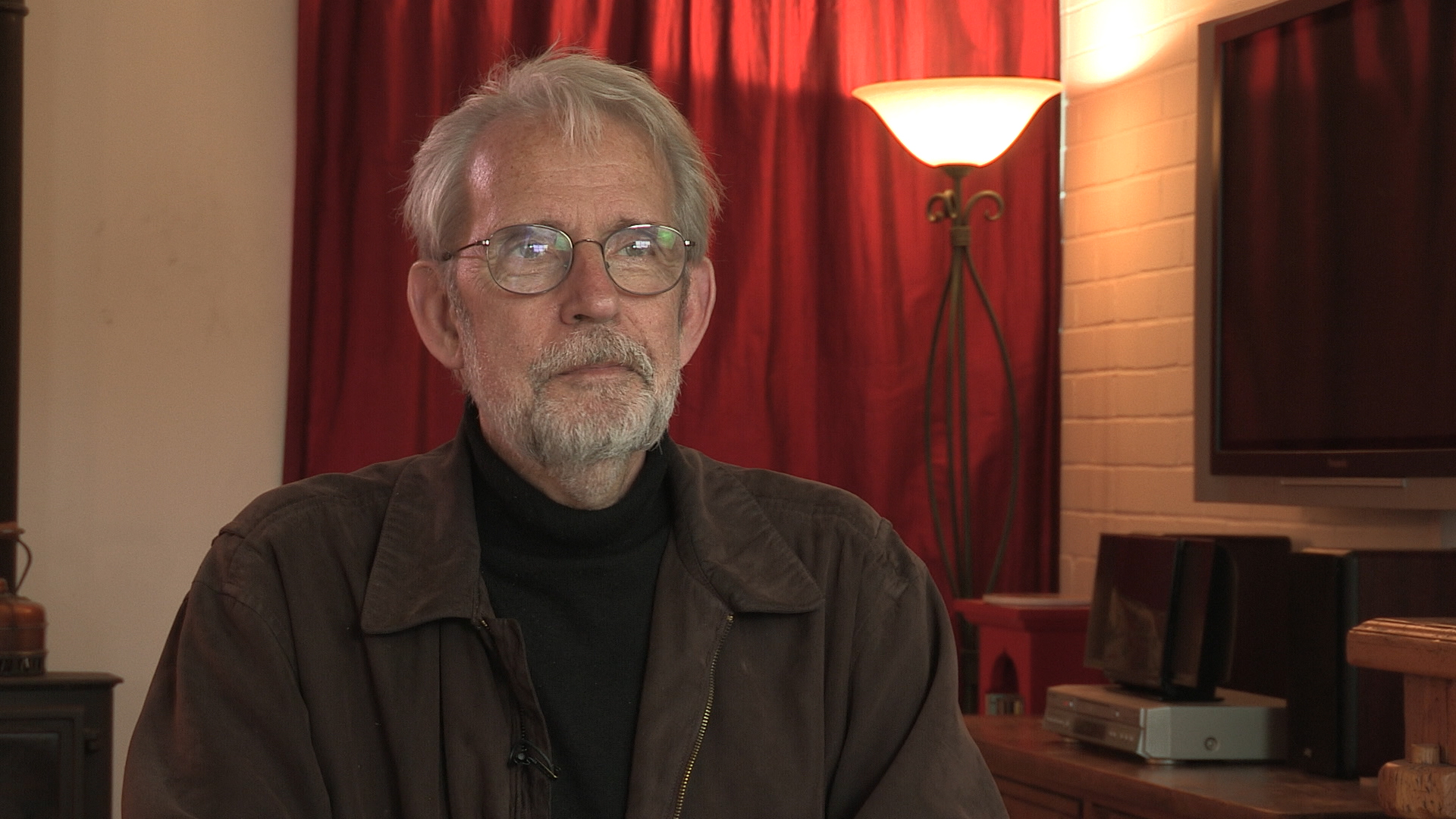 Charismatic Jude Law unbalances the film
The Talented Mr. Ripley and the single point of view
1
...
18
19
20
21
22
...
32
The Touch of Evil job occupied me, really, for the first part of the year, in 1998. And luckily, the next film that I was involved in was The Talented Mr. Ripley, which was shot in Italy in the summer of that year, 1998. And it was the second time that I had worked with Anthony Minghella. It's a novel, a film based on a novel by Patricia Highsmith, and it had been made into a film previously with Alain Delon in the 60's, I think. And this was a reinvention of the novel, with Matt Damon, and Jude Law, and Gwyneth Paltrow and Philip Seymour Hoffman, other wonderful actors who were not well-known at the time. Known, but not well-known.
And the film is about Tom Ripley, who is a serial liar, and as it turns out, killer, who is homosexual, and not the kind of person that you would say is the hero of any conventional film. And we have certain things that we do structurally in the screenplay, to help us... If that's the story we want to tell, then one of the techniques that helps us to do that is to adopt a single point of view. And this is similar to what Francis Coppola had done in The Conversation. Again, Gene Hackman, the Harry Caul character in The Conversation, is not the conventional hero of the film. And if you have a character like that, and you want to make that character the main focus of the story, one of the ways that will help you achieve that is by telling the story from that person's point of view. In other words, every shot in the film is either looking at Tom Ripley, or looking at something that Tom Ripley is looking at. His point of view or him. There is not a scene in The Talented Mr. Ripley where two of the other actors go off somewhere and discuss Tom Ripley.
There are constraints about that structure, but it does seem to be the way to make an audience perhaps understand, even sympathise with an otherwise unsympathetic character. Because there's nowhere else to go, the only other place to go is out of the theatre. Either you can't stand the film and you get up and leave the theatre, or you continue to watch it. And there's a kind of cinematic version of Stockholm Syndrome, which is if you accept this, eventually, despite the awkwardness of the situation, you kind of do begin to root for him, even though he is, on the face of it, a non-sympathetic character. If you just read his CV, you would say, 'No'. But because of the structure, it's... Anyway, this was the structure that Anthony decided when he wrote the screenplay. And we shot the film in Rome in studios, and in other cities in Italy. In Rome itself and also Naples, and Ischia, which is the island of Mongibello, which is the hypothetical town that much of the action happens in. Also Venice. So it was a fantastic experience being in Italy for that amount of time and seeing all of these different locations. Mostly, I was in Rome at the Cinecittà, which was the studio that Mussolini founded in 1922 [sic – 1937], and it had its origins in the Fascist Revolution. By the time I was there, Berlusconi had... I think he was in charge, so we were in a new sort of political environment, which the Italians were complaining about a lot.
Born in 1943 in New York City, Murch graduated from the University of Southern California's School of Cinema-Television. His career stretches back to 1969 and includes work on Apocalypse Now, The Godfather I, II, and III, American Graffiti, The Conversation, and The English Patient. He has been referred to as 'the most respected film editor and sound designer in modern cinema.' In a career that spans over 40 years, Murch is perhaps best known for his collaborations with Francis Ford Coppola, beginning in 1969 with The Rain People. After working with George Lucas on THX 1138 (1971), which he co-wrote, and American Graffiti (1973), Murch returned to Coppola in 1974 for The Conversation, resulting in his first Academy Award nomination. Murch's pioneering achievements were acknowledged by Coppola in his follow-up film, the 1979 Palme d'Or winner Apocalypse Now, for which Murch was granted, in what is seen as a film-history first, the screen credit 'Sound Designer.' Murch has been nominated for nine Academy Awards and has won three, for best sound on Apocalypse Now (for which he and his collaborators devised the now-standard 5.1 sound format), and achieving an unprecedented double when he won both Best Film Editing and Best Sound for his work on The English Patient. Murch's contributions to film reconstruction include 2001's Apocalypse Now: Redux and the 1998 re-edit of Orson Welles's Touch of Evil. He is also the director and co-writer of Return to Oz (1985). In 1995, Murch published a book on film editing, In the Blink of an Eye: A Perspective on Film Editing, in which he urges editors to prioritise emotion.
Title: "The Talented Mr. Ripley" and the single point of view
Listeners: Christopher Sykes
Christopher Sykes is an independent documentary producer who has made a number of films about science and scientists for BBC TV, Channel Four, and PBS.
Tags: The Talented Mr. Ripley, The Conversation, Italy, Cinecittà, Anthony Minghella
Duration: 5 minutes, 19 seconds
Date story recorded: April 2016
Date story went live: 29 March 2017