NEXT STORY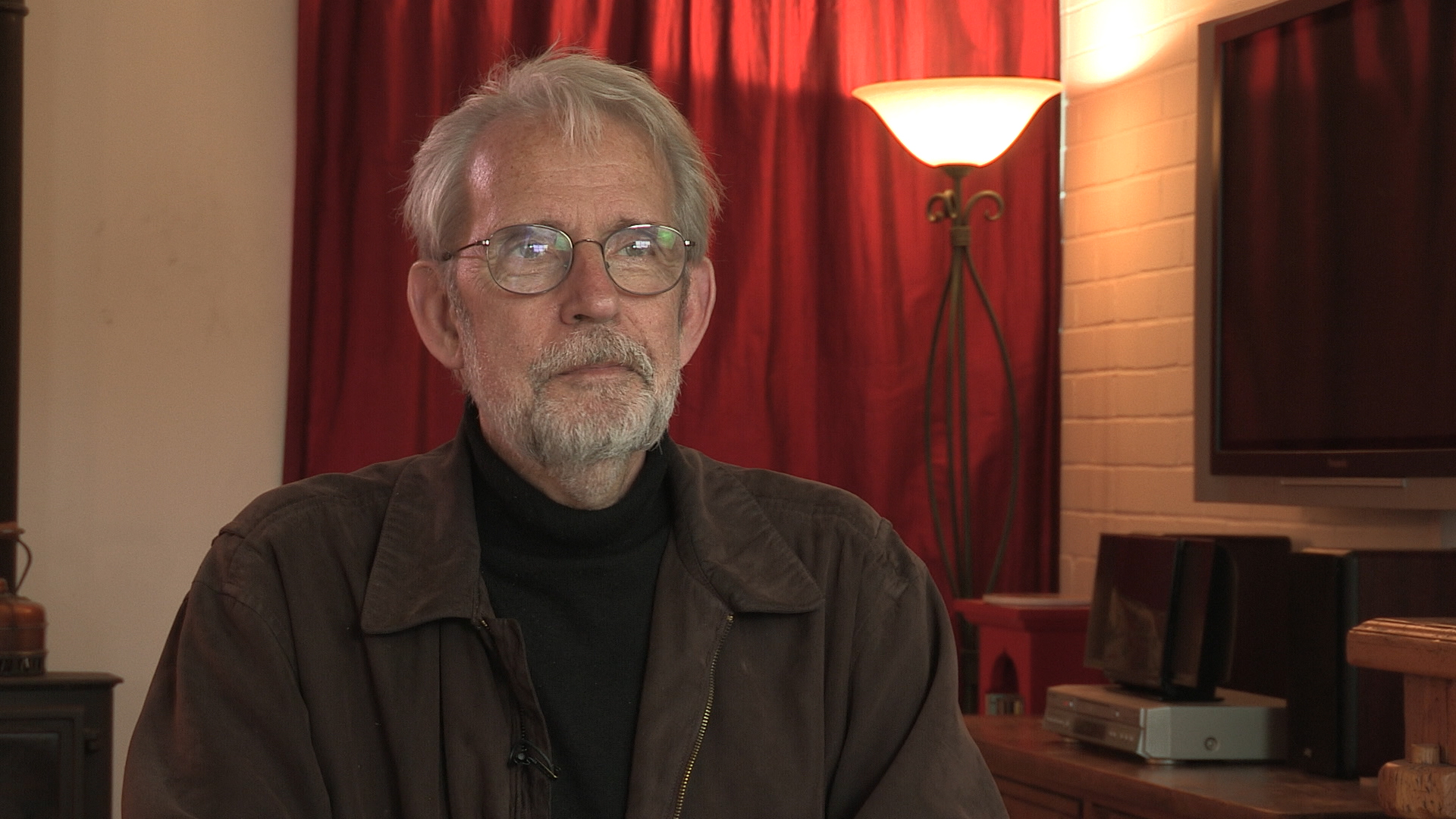 The advantages of long assemblies
Why I always time the screenplays
1
...
18
19
20
21
22
...
32
I believe in timing, and I believe, although nobody ever told me that I should, but I believe that it's my duty as an editor to time the screenplay. I mean, so I will... Before shooting, I will go into a room somewhere with the screenplay, and for a day, sometimes two days, just kind of, sort of dance around the room, you know, imitating the characters and saying the dialogue. It looks silly from the outside, and probably the sillier it looks, the better, you know, the better it is to do, to be silly. Because you're actually physically doing what the screenplay tells you is being done, and with a stopwatch. Okay, here's scene 11, click. Dialogue, then he gets up, he walks over to the kitchen, he pours a glass of water. And I do these things, and then I sit down and talk, and things happen. And then, click, at the end. And I do this twice, I do it once and then I immediately do it again for that scene, so I have two times. Usually the second time is longer than the first because now I'm visualising more. So I have a number, at the end, to put alongside the number from the script supervisor. I would love to have a number from the director, but I've never known a director, ever, to time their own scripts. And again, it's one of these... It's a... I don't know why. Why is that not the case?
Anyway, then I line up the script supervisor's numbers with my numbers, and I have a program that compares them all. And any outliers get flagged. 'You said this scene was 30 seconds long, and I say it's two minutes long. What gives? Am I right or are you right? You know, 'Is there something I'm not understanding, or maybe there's something that you're not understanding?' So then I will go to the script supervisor and say, 'Can we discuss these ten scenes? You know, I don't understand something.' But it also allows me to inhabit the film before shooting. In a sense, I kind of get into the costume of the film, and I'm inside the film, because that's the only way you can time a script. You have to inhabit it. And once I'm inside, I'm seeing things, mentally I'm imagining things that are very awkward or hard to do in any other way. When you sit there and read a screenplay, you're projecting a lot onto it. I know how this is going to be, but when you're actually inside the film, like in timing it, you are being driven by the film. The film is driving you. It's telling you what is happening. And you see many different things, and also many problems are revealed to you. I frequently get lots of ideas about this story as a result of timing the script, and I keep notes of them and I send these to the director. And I say, 'Here's an idea, you know, might help, this one.' Or, 'I really don't understand this, why does he do this, really?' So it flushes out problems early, which is another reason to do it. There's no disadvantage to doing it. It's awkward, it takes time, but the advantages of doing it are very great, I think. And I would love to see more directors supplying that information.
Born in 1943 in New York City, Murch graduated from the University of Southern California's School of Cinema-Television. His career stretches back to 1969 and includes work on Apocalypse Now, The Godfather I, II, and III, American Graffiti, The Conversation, and The English Patient. He has been referred to as 'the most respected film editor and sound designer in modern cinema.' In a career that spans over 40 years, Murch is perhaps best known for his collaborations with Francis Ford Coppola, beginning in 1969 with The Rain People. After working with George Lucas on THX 1138 (1971), which he co-wrote, and American Graffiti (1973), Murch returned to Coppola in 1974 for The Conversation, resulting in his first Academy Award nomination. Murch's pioneering achievements were acknowledged by Coppola in his follow-up film, the 1979 Palme d'Or winner Apocalypse Now, for which Murch was granted, in what is seen as a film-history first, the screen credit 'Sound Designer.' Murch has been nominated for nine Academy Awards and has won three, for best sound on Apocalypse Now (for which he and his collaborators devised the now-standard 5.1 sound format), and achieving an unprecedented double when he won both Best Film Editing and Best Sound for his work on The English Patient. Murch's contributions to film reconstruction include 2001's Apocalypse Now: Redux and the 1998 re-edit of Orson Welles's Touch of Evil. He is also the director and co-writer of Return to Oz (1985). In 1995, Murch published a book on film editing, In the Blink of an Eye: A Perspective on Film Editing, in which he urges editors to prioritise emotion.
Title: Why I always time the screenplays
Listeners: Christopher Sykes
Christopher Sykes is an independent documentary producer who has made a number of films about science and scientists for BBC TV, Channel Four, and PBS.
Tags: script, timing, script supervisor, stopwatch, screenplay, director
Duration: 3 minutes, 49 seconds
Date story recorded: April 2016
Date story went live: 29 March 2017