NEXT STORY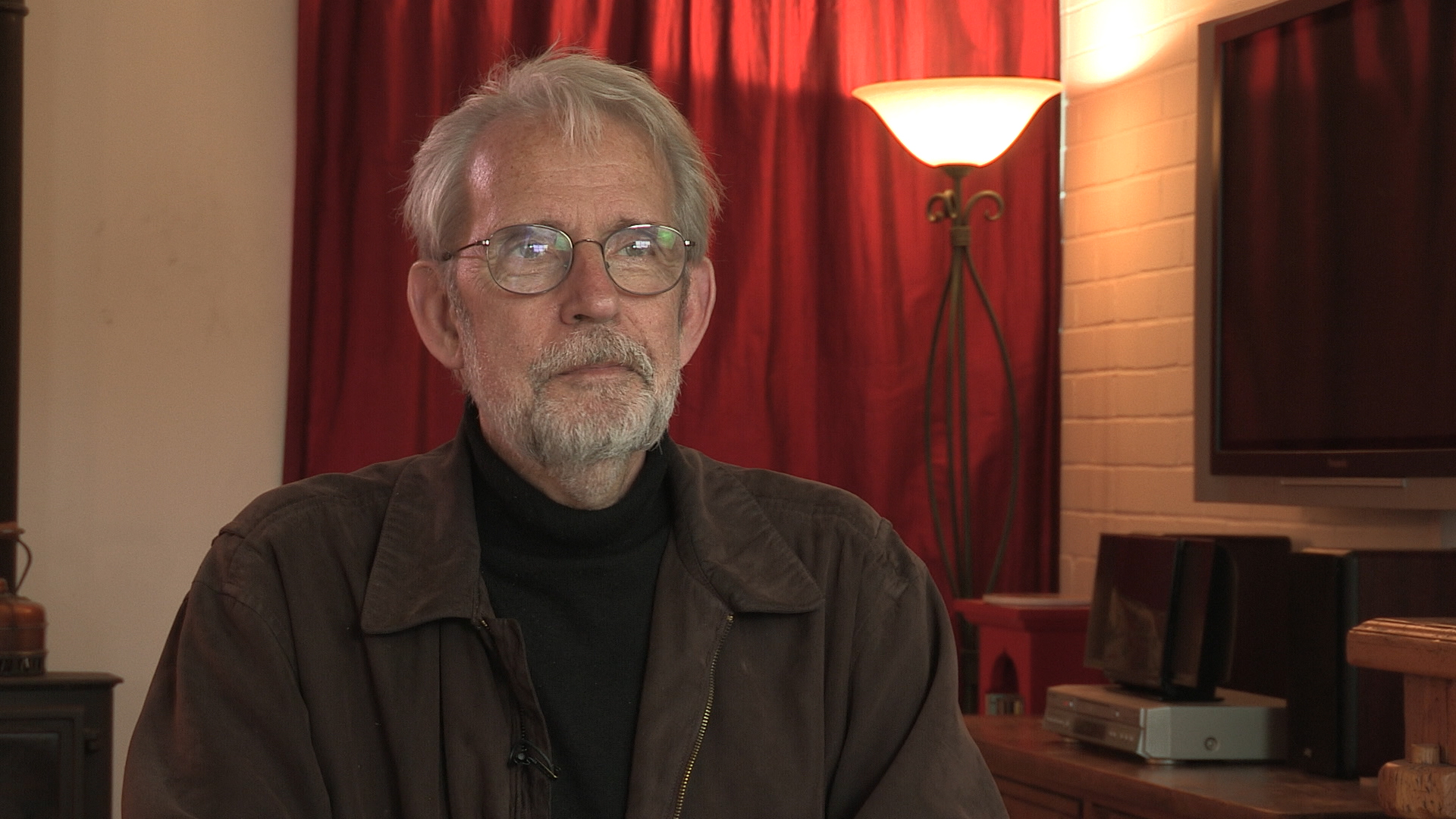 The concept of a branching DVD
The idea of Apocalypse Redux
1
...
19
20
21
22
23
...
32
After having done Touch of Evil, I had a different attitude toward what you might call 'a director's cut'. Although in that case, it almost is a... It's as perfect a definition of that process as, I guess, you can make. Because Orson Welles made the film, and the studio fired Orson Welles, effectively prevented him from having anything to do with the film. They hired another director, they added new scenes, they recut the scenes. They ignored Welles's advice and released the film. And so Welles was prevented from finishing the film the way he wanted to finish it. The only, but very significant, asterisk to this is that Orson was dead by the time we tried to do this. So we have no idea really what he might have thought of what we did. But we were following his list, his 58 pages, as well as we could. So when Francis Coppola came to me in the year 2000, after [Talented Mr.] Ripley, and said, 'The French distributors want to make a new version of Apocalypse Now with a French plantation in it. Will you edit that for me?' And I thought, 'Okay, yes.' I think had I not done Touch of Evil, I would have had... My answer wouldn't have been quite so quick. And this was a different situation, because Francis, in the first Apocalypse Now, had final cut. I mean, there was no... You know, the studio said things about the film, but the version that was released in 1979 was approved by Francis Coppola. Every decision in that was something that he approved of.
So this is a new version of Apocalypse Now that actually began as a... The intention was that it was going to be a DVD release only, in France only, because Christian Marquand, the actor in the French plantation scene that had been completely cut out of the 1979 version, had recently died after a long illness. And so this was a tribute to him, a scene that nobody had ever seen other than a few preview audiences. Starting from that germ, the process evolved rather quickly to something that became in the end, a full-scale 70mm release of the film in theatres, at three hours and 20 minutes long. So it wasn't just adding the French plantation, we added lots of other stuff, because the material for the French plantation was stored in limestone caves, somewhere in Pennsylvania. A big storage facility, Iron Mountain or something. And it was in boxes, it was well-documented. But we had to go and get that, and bring the negative out of cold storage. And this... 'Well, as long as we're doing that, is there anything else we should look at?' And so Francis went through the screenplay, and I went through the screenplay, and we made lists of, 'Oh, maybe that scene, you know?' 'What about that?' 'Yes, okay.' And in the end, we added almost 50 minutes of material, of which probably 15 minutes, 20 minutes was the French plantation scene.
Born in 1943 in New York City, Murch graduated from the University of Southern California's School of Cinema-Television. His career stretches back to 1969 and includes work on Apocalypse Now, The Godfather I, II, and III, American Graffiti, The Conversation, and The English Patient. He has been referred to as 'the most respected film editor and sound designer in modern cinema.' In a career that spans over 40 years, Murch is perhaps best known for his collaborations with Francis Ford Coppola, beginning in 1969 with The Rain People. After working with George Lucas on THX 1138 (1971), which he co-wrote, and American Graffiti (1973), Murch returned to Coppola in 1974 for The Conversation, resulting in his first Academy Award nomination. Murch's pioneering achievements were acknowledged by Coppola in his follow-up film, the 1979 Palme d'Or winner Apocalypse Now, for which Murch was granted, in what is seen as a film-history first, the screen credit 'Sound Designer.' Murch has been nominated for nine Academy Awards and has won three, for best sound on Apocalypse Now (for which he and his collaborators devised the now-standard 5.1 sound format), and achieving an unprecedented double when he won both Best Film Editing and Best Sound for his work on The English Patient. Murch's contributions to film reconstruction include 2001's Apocalypse Now: Redux and the 1998 re-edit of Orson Welles's Touch of Evil. He is also the director and co-writer of Return to Oz (1985). In 1995, Murch published a book on film editing, In the Blink of an Eye: A Perspective on Film Editing, in which he urges editors to prioritise emotion.
Title: The idea of "Apocalypse Redux"
Listeners: Christopher Sykes
Christopher Sykes is an independent documentary producer who has made a number of films about science and scientists for BBC TV, Channel Four, and PBS.
Tags: Touch of Evil, Apocalypse Now, Apocalypse Redux, Christian Marquand
Duration: 4 minutes, 34 seconds
Date story recorded: April 2016
Date story went live: 29 March 2017