NEXT STORY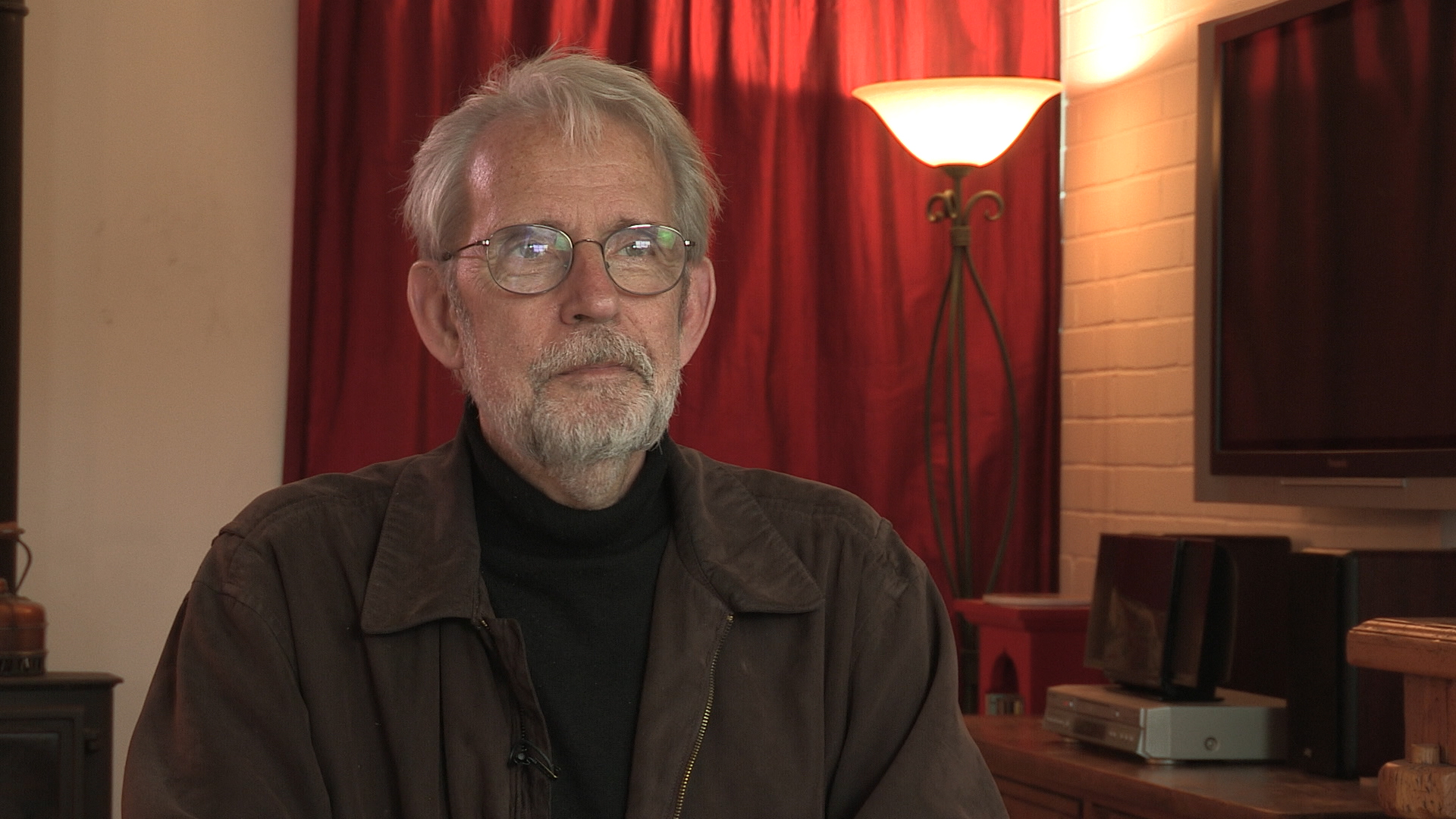 Thomas Edison and the Kinetophones
Apocalypse Redux: The hot Alka-Seltzer bath for the film
1
...
19
20
21
22
23
...
32
There was a moment in the final printing of the film where we looked at the original negative for the original reel one, the first 20 minutes of the film, and it had been used so much in testing and in making the original 70mm prints, that it was very dirty. It had many technical imperfections in it, just from being run through printers so often. So we decided to clean it, which is what you would do. But it was so dirty that it wouldn't really clean. So we then resorted to hand-cleaning it with cotton wool and fine tweezers. I mean, there are tools to do this, to pick these... But the dirt was embedded in the celluloid. These things were like shards of dirt in the grain of the film, and we just couldn't get them out. So what are we going to do? The laboratory, Technicolor, said, 'Well, there is one thing, one last thing you can do.' 'What's that?', said Francis. 'It's a hot alkaline bath.' 'What's that?' 'Well, we do it over a weekend, and we have to empty out the tanks in the laboratory, and we fill a tank with hot water and Alka-Seltzer. We make the water hot and alkaline, and then we put your film through it. And the alkalinity and the heat expand the emulsion, and then at a certain point, we agitate the water, and these shards of dirt will float off into the Alka-Seltzer, and your film... and we put it through cold, non-alkaline water, and the emulsion stabilises, and then there you have a lovely, clean film.' Francis said, 'What's the downside of doing that?' 'Well, there's a 10% chance that the emulsion will simply fall off the backing of the film, and you will get just clear film on the other side. And you will see these coloured pools of ink at the bottom of the Alka-Seltzer, and there's your film.' And Francis said, 'Let's do it.' Because he's a gambler.
And we knew that we had a backup, there was a fine-grain inter-positive of that, which you lose a generation, but it was, you know... In a desperate situation, that's okay. But Francis decided to risk it and go for this. So we did it over a weekend, and luckily, we were on the 90% success rate and it did come out. And that's when you see the film now and look at the first 10, 15, 20 minutes, think in your mind, in the back of your mind, about the hot Alka-Seltzer that this film had to go through to be as clean as it is, the way you're looking at it.
Born in 1943 in New York City, Murch graduated from the University of Southern California's School of Cinema-Television. His career stretches back to 1969 and includes work on Apocalypse Now, The Godfather I, II, and III, American Graffiti, The Conversation, and The English Patient. He has been referred to as 'the most respected film editor and sound designer in modern cinema.' In a career that spans over 40 years, Murch is perhaps best known for his collaborations with Francis Ford Coppola, beginning in 1969 with The Rain People. After working with George Lucas on THX 1138 (1971), which he co-wrote, and American Graffiti (1973), Murch returned to Coppola in 1974 for The Conversation, resulting in his first Academy Award nomination. Murch's pioneering achievements were acknowledged by Coppola in his follow-up film, the 1979 Palme d'Or winner Apocalypse Now, for which Murch was granted, in what is seen as a film-history first, the screen credit 'Sound Designer.' Murch has been nominated for nine Academy Awards and has won three, for best sound on Apocalypse Now (for which he and his collaborators devised the now-standard 5.1 sound format), and achieving an unprecedented double when he won both Best Film Editing and Best Sound for his work on The English Patient. Murch's contributions to film reconstruction include 2001's Apocalypse Now: Redux and the 1998 re-edit of Orson Welles's Touch of Evil. He is also the director and co-writer of Return to Oz (1985). In 1995, Murch published a book on film editing, In the Blink of an Eye: A Perspective on Film Editing, in which he urges editors to prioritise emotion.
Title: "Apocalypse Redux": The hot Alka-Seltzer bath for the film
Listeners: Christopher Sykes
Christopher Sykes is an independent documentary producer who has made a number of films about science and scientists for BBC TV, Channel Four, and PBS.
Tags: Apocalypse Now, Apocalypse Redux
Duration: 3 minutes, 20 seconds
Date story recorded: April 2016
Date story went live: 29 March 2017