NEXT STORY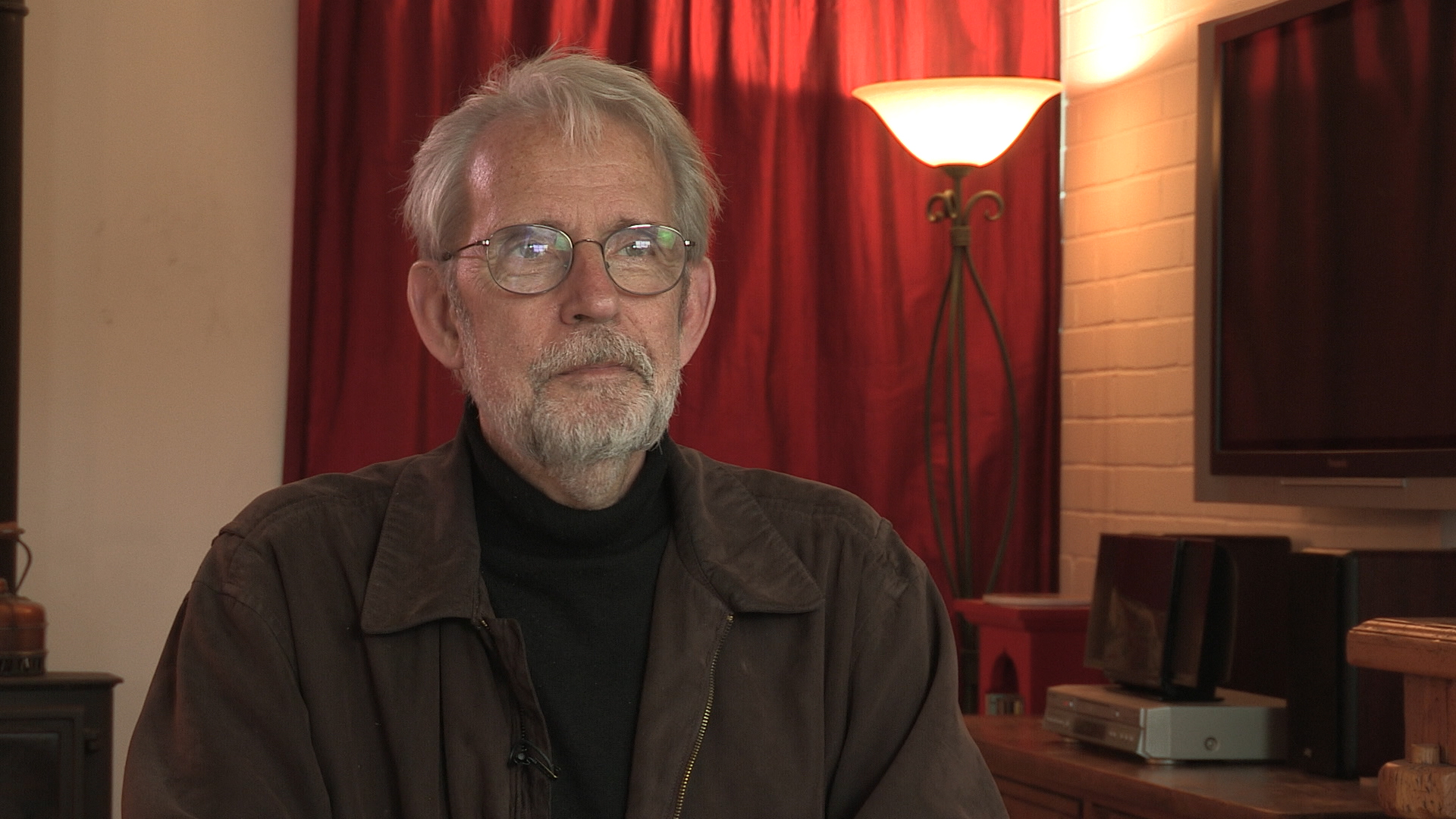 The decision to switch from Avid to Final Cut Pro
K-19: The problem of accents in film
1
...
20
21
22
23
24
...
32
And when the film came out the following summer, it did not do well. There also had been... It was a very complicated, long film to put together. The original intention, I think, was to have it come out in the winter of 2001, but because it was 2001, because of other things, it got delayed. And so it came out in the summer. And it's probably not really a summer film, because you're watching people struggling with very difficult situations. It's not a slam-bang action film, and you have to sympathise with Soviet military as human beings to get the film.
The other thing that frequently was cited against it was: these people have phony accents. And in fact, what you hear is people speaking English with a dusting of a Russian accent. And certain films can get away with it. I edited a film, Unbearable Lightness of Being, which was exactly that. We are looking at people who are Czech people talking to each other at home, and we're hearing English. And what we're hearing is English with a Czech accent. But what is that? Because they don't sound Czech to each other, they sound like they're... That's just their normal language. They don't have an accent. But we do as the audience. So from a certain point of view, they should just be speaking with their normal accents, Daniel Day Lewis's English accent. But that isn't quite right either. So films get into this funny place where certain films feel that the right solution is this twist. And I think the added element to look into consideration there is that on Unbearable Lightness, which is not a wildly popular film, it didn't make a lot of money and was not seen by millions and millions of people... Also, nobody knew, at that time, who was Daniel Day Lewis, and who is Juliette Binoche, and who are all these other Eastern European... Lena Olin, who? So you could accept their accents, because you didn't really know who they were, the average audience. Not that the average audience even went to that film.
But for K-19, which was an expensive film, you wanted a very broad audience. And now they were looking at Harrison Ford, who is Han Solo for crying out loud. He's the guy from Star Wars. And now he's playing a Russian, and he has an accent, what is this? And so... I mean, the fact is that Harrison Ford's mother is Russian, and his father is Irish, that's where the Ford comes from. But Harrison, biologically, is just as Russian as many Russians are, and so why not play that? Well, because of this tension between who you are, who you are really, and who you are as a movie star in the audience's imagination. And it was hard for people to go around that corner and accept this situation as plausible, for reasons that really have little to do with the film, but they have a lot to do with what was happening in the world at that time, in 2001, because of the crisis in the Middle East. And the fact that culturally, the United States had begun a process that is still continuing, which is an antagonistic relationship with other countries. We don't, now, generally want to understand those other countries. We want to build walls and we want to keep them out, and this is a worldwide phenomenon that has just gotten more serious. Whereas K-19 was at a time where the hope was that this would be shifting. The Berlin Wall had come down, and things were opening up in a way that was more hopeful than, in fact, they had turned out to be.
Born in 1943 in New York City, Murch graduated from the University of Southern California's School of Cinema-Television. His career stretches back to 1969 and includes work on Apocalypse Now, The Godfather I, II, and III, American Graffiti, The Conversation, and The English Patient. He has been referred to as 'the most respected film editor and sound designer in modern cinema.' In a career that spans over 40 years, Murch is perhaps best known for his collaborations with Francis Ford Coppola, beginning in 1969 with The Rain People. After working with George Lucas on THX 1138 (1971), which he co-wrote, and American Graffiti (1973), Murch returned to Coppola in 1974 for The Conversation, resulting in his first Academy Award nomination. Murch's pioneering achievements were acknowledged by Coppola in his follow-up film, the 1979 Palme d'Or winner Apocalypse Now, for which Murch was granted, in what is seen as a film-history first, the screen credit 'Sound Designer.' Murch has been nominated for nine Academy Awards and has won three, for best sound on Apocalypse Now (for which he and his collaborators devised the now-standard 5.1 sound format), and achieving an unprecedented double when he won both Best Film Editing and Best Sound for his work on The English Patient. Murch's contributions to film reconstruction include 2001's Apocalypse Now: Redux and the 1998 re-edit of Orson Welles's Touch of Evil. He is also the director and co-writer of Return to Oz (1985). In 1995, Murch published a book on film editing, In the Blink of an Eye: A Perspective on Film Editing, in which he urges editors to prioritise emotion.
Title: "K-19": The problem of accents in film
Listeners: Christopher Sykes
Christopher Sykes is an independent documentary producer who has made a number of films about science and scientists for BBC TV, Channel Four, and PBS.
Tags: K-19, Star Wars, Unbearable Lightness of Being, Harrison Ford, Daniel Day Lewis
Duration: 4 minutes, 52 seconds
Date story recorded: April 2016
Date story went live: 29 March 2017