NEXT STORY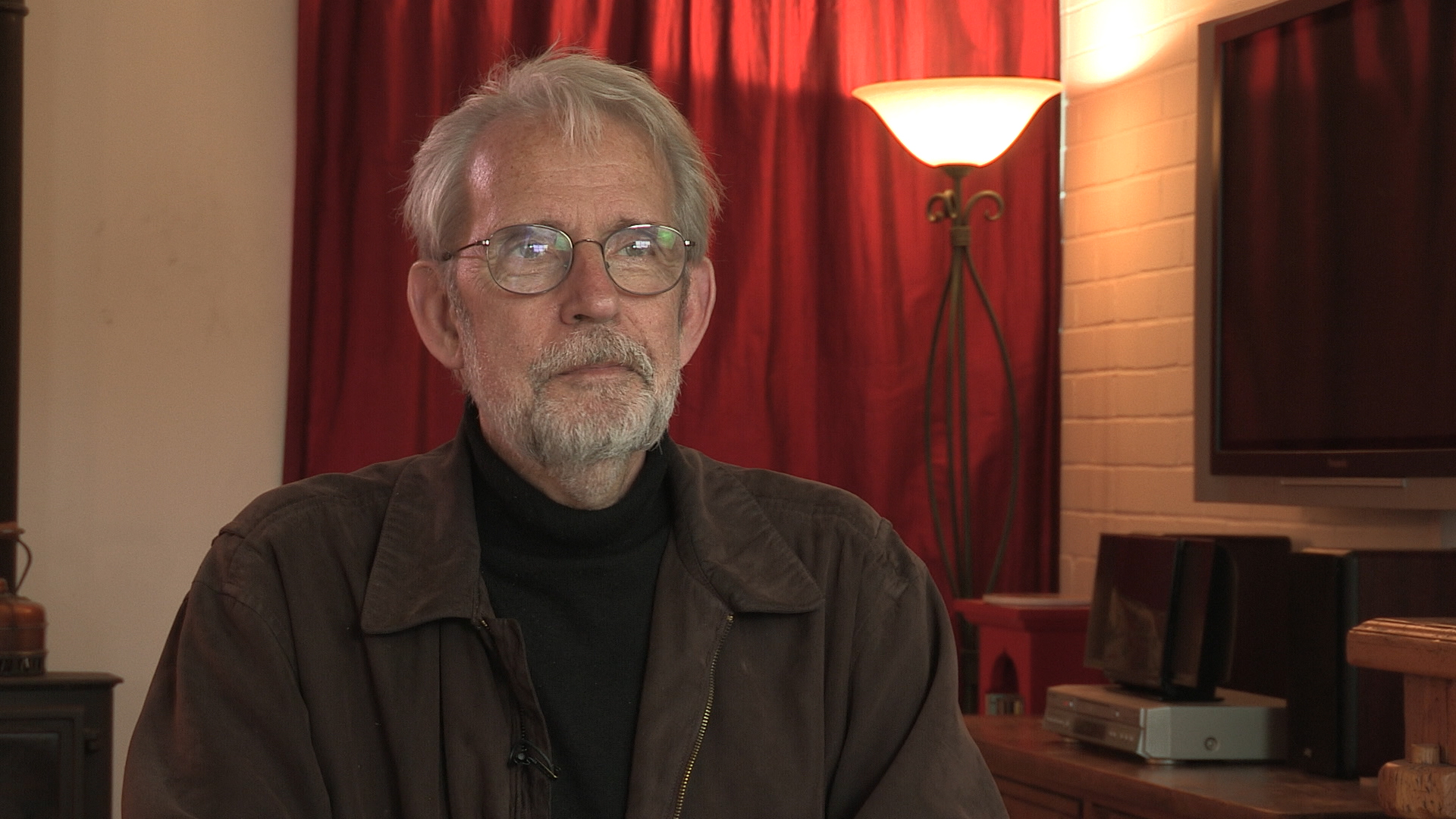 The economic impact of moving to Final Cut Pro
The decision to switch from Avid to Final Cut Pro
1
...
20
21
22
23
24
...
32
I had had a problem with [Talented Mr.] Ripley, working in Italy with the equipment that we were using, which was the Avid system. And it was an insignificant, relatively speaking, technical problem that had to do with how you got the film, which is what we were shooting. We were shooting an actual, physical film. How do you get that into the digital world? And it's a complicated manoeuvre. Back then, which was 15-17 years ago, it was even more complicated because we hadn't quite figured out certain things. And we kept having problems with this, and we kept asking Avid, 'We're having problems.' And as I remember it, they kept saying, 'It's your problem, you're doing something wrong.' 'Well, then, tell us what we're doing.' It was one of those pushback situations that became more frustrating because we were making a film, and film was coming in every day, we have to keep loading it in. Eventually, we found a friend who was working in LA, at MGM, and he said, 'Yes, we've had that same problem, and we traced it back to a third-party piece of software at Avid, and here's what the solution is.' And I thought, 'Why didn't Avid just tell us that? Why did I have to go around?' So I began thinking then, is there... This is not really a healthy situation, that there is only one system that everybody uses. It's nice that there's some competition or some other way of doing it, because that would make everyone more attentive to what is needed.
And so I began looking into Apple's editing system, which was Final Cut Pro, and I made the decision on the next film, which was Anthony Minghella's Cold Mountain, to switch from one system to another. And at that time, this had never been done before on an expensive motion picture. Final Cut Pro was used, but it was used for instructional videos, some documentaries, a few low-budget films had used it. And I talked to people who had used it, and there were certain things that were not really in place yet. If we wanted to shoot on film and edit in Final Cut Pro, how do you get back to the film, how do you make changes if you've already conformed the film? It was kind of a little rat's nest of issues that had to be addressed. Nonetheless, I decided: let's make the leap.
And so we went, of all places, to Romania to shoot a film about the American civil war. As it turned out, it worked fantastically well. We were in a country that had been one of the most 'ironical' of the Iron Curtain countries. I mean that in the metallic sense of the word, with Ceausescu and everything, just a few years earlier. And now here we were, breaking new technological ground, but we had great support from the Kodak lab in Bucharest. And Apple, ironically, did not support us. They said, 'You're too far away and it's too risky, you're on your own.' And that sent little shivers up and down our spines. But we did have support from a company in Los Angeles, named DigitalFilm Tree, who had been using Final Cut. And they said, 'We have your back, we can tell you... We can supply the equipment in the right constellation, and if there are technical problems, we know the answer to that.' But everyone was forging new ground because of the high-profile nature of this, and the fact that we were in Romania doing this. But all the equipment held up very well, and there were no technical problems at all. And as we approached the need for these other solutions, these solutions fell into place, thanks to the development at Apple.
And Apple eventually came around, and once we moved back to London from Romania, Apple breathed a sigh of relief and then they began to give us more support, thankfully. But really by that time, we didn't need it. And in fact, from a public relations point of view, not that anyone has ever... I don't think Apple mentioned this. But the fact that we did it without Apple's support really showed the robustness of the system. The fact that people who had never used this equipment before, and the equipment never being used in this way before, were going to a remote country in Eastern Europe with dodgy infrastructure. And in fact, it all worked fine without an Apple representative being there, saying, 'Do this, don't do that', you know? It was actually a testament to how well that whole system worked. And I continued for many years after using... On all the films subsequently, up until 2011, I used Final Cut.
Born in 1943 in New York City, Murch graduated from the University of Southern California's School of Cinema-Television. His career stretches back to 1969 and includes work on Apocalypse Now, The Godfather I, II, and III, American Graffiti, The Conversation, and The English Patient. He has been referred to as 'the most respected film editor and sound designer in modern cinema.' In a career that spans over 40 years, Murch is perhaps best known for his collaborations with Francis Ford Coppola, beginning in 1969 with The Rain People. After working with George Lucas on THX 1138 (1971), which he co-wrote, and American Graffiti (1973), Murch returned to Coppola in 1974 for The Conversation, resulting in his first Academy Award nomination. Murch's pioneering achievements were acknowledged by Coppola in his follow-up film, the 1979 Palme d'Or winner Apocalypse Now, for which Murch was granted, in what is seen as a film-history first, the screen credit 'Sound Designer.' Murch has been nominated for nine Academy Awards and has won three, for best sound on Apocalypse Now (for which he and his collaborators devised the now-standard 5.1 sound format), and achieving an unprecedented double when he won both Best Film Editing and Best Sound for his work on The English Patient. Murch's contributions to film reconstruction include 2001's Apocalypse Now: Redux and the 1998 re-edit of Orson Welles's Touch of Evil. He is also the director and co-writer of Return to Oz (1985). In 1995, Murch published a book on film editing, In the Blink of an Eye: A Perspective on Film Editing, in which he urges editors to prioritise emotion.
Title: The decision to switch from Avid to Final Cut Pro
Listeners: Christopher Sykes
Christopher Sykes is an independent documentary producer who has made a number of films about science and scientists for BBC TV, Channel Four, and PBS.
Tags: Final Cut Pro, Apple, Cold Mountain, Romania, Eastern Europe
Duration: 5 minutes, 55 seconds
Date story recorded: April 2016
Date story went live: 29 March 2017