NEXT STORY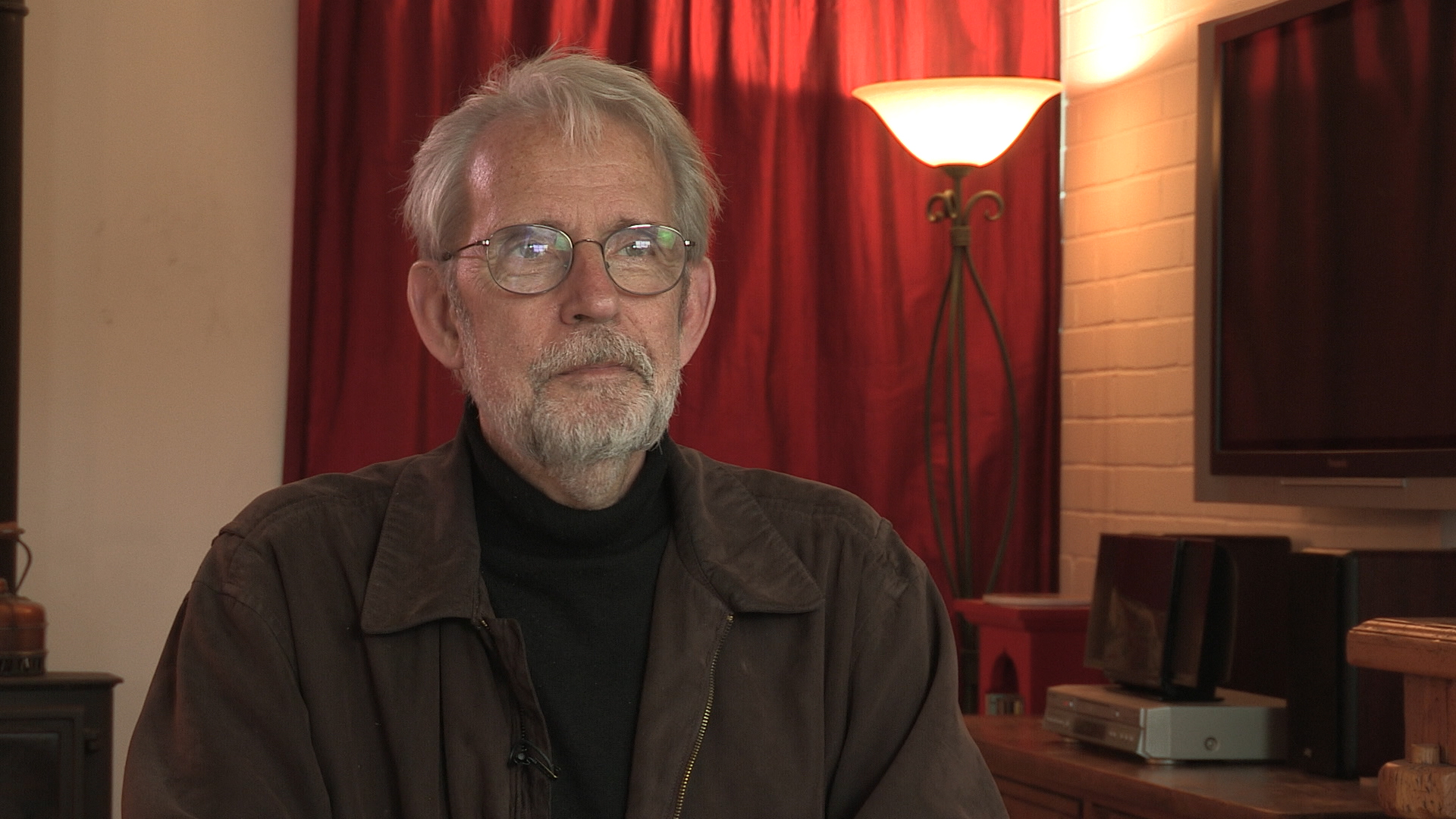 Jarhead – not a hot war film
Jarhead: The war without combat
1
...
21
22
23
24
25
...
32
I got a call from Sam Mendes, the director who had talked to Anthony Minghella, and Sam was preparing a film called Jarhead, based on the novel by Anthony Swofford, about the First Gulf War in 1990. And did I want to edit it? And as usual, we exchanged... We had lunch and we exchanged ideas, and I got the screenplay. And then I had another meeting, and I thought the screenplay was very good, and I had some ideas about it and he liked those ideas, and so we moved ahead. And I was, again, using Final Cut Pro for the second time on Jarhead, after having used it on Cold Mountain. And it's... Again, it's a wonderful film, it's a war film about a conflict that was very carefully circumscribed in time and space, because some people thought that it was the beginning of a conflict that would lead to an invasion of Iraq. But it didn't, it involved pushing the Iraqis out of Kuwait and then slamming the door. Obviously, much more complicated than that. But it was based on the experience of Anthony Swofford, who was involved in this war, and it was peculiar because of the intense feeling for the... He was a member of the US Marines, and the intense feeling of that Marine environment, and the fact that it was a war without significant ground combat. Most of the war was conducted by airplanes and bombs. And so there was a level of frustration on the part of the soldiers, because we've been trained to have combat, he [Swofford] was trained as a sniper. And yet, 'Where's the opportunity to do what I have been trained to do?'
And so in a sense, it was kind of similar in a few ways to K-19. You were dealing with a military environment of people in a closed environment, you were following this one platoon of, you know, people who we came to know very well, and the interactions of these people in a stressful environment. And again, like K-19, without an overt big battle. K-19 does not have a big battle, the battle is an interior battle to survive in this impossible situation. And Jarhead is similar, the frustration is that there was... The battle was taken away from us, we wanted to fight and there was no opportunity to fight. We just had to see the aftereffects of a war, an aerial war that killed many Iraqi soldiers, but we didn't get involved in that. And again, events overcame this film because it was about a war in the Gulf in 1990, and now when we were making the film in 2005, the war in the Middle East in Iraq, was very hot and very contentious. And yet, superficially, if you just looked at the film, it didn't look that different. You know, military costumes and war equipment. The film was accurate, but somebody who was not really informed about the... 'No, in those days we only had 12 screws on the rifle rather than 16, you know?' It appeared as if it were a film about the war that was happening right now, and yet it wasn't.
Born in 1943 in New York City, Murch graduated from the University of Southern California's School of Cinema-Television. His career stretches back to 1969 and includes work on Apocalypse Now, The Godfather I, II, and III, American Graffiti, The Conversation, and The English Patient. He has been referred to as 'the most respected film editor and sound designer in modern cinema.' In a career that spans over 40 years, Murch is perhaps best known for his collaborations with Francis Ford Coppola, beginning in 1969 with The Rain People. After working with George Lucas on THX 1138 (1971), which he co-wrote, and American Graffiti (1973), Murch returned to Coppola in 1974 for The Conversation, resulting in his first Academy Award nomination. Murch's pioneering achievements were acknowledged by Coppola in his follow-up film, the 1979 Palme d'Or winner Apocalypse Now, for which Murch was granted, in what is seen as a film-history first, the screen credit 'Sound Designer.' Murch has been nominated for nine Academy Awards and has won three, for best sound on Apocalypse Now (for which he and his collaborators devised the now-standard 5.1 sound format), and achieving an unprecedented double when he won both Best Film Editing and Best Sound for his work on The English Patient. Murch's contributions to film reconstruction include 2001's Apocalypse Now: Redux and the 1998 re-edit of Orson Welles's Touch of Evil. He is also the director and co-writer of Return to Oz (1985). In 1995, Murch published a book on film editing, In the Blink of an Eye: A Perspective on Film Editing, in which he urges editors to prioritise emotion.
Title: "Jarhead": The war without combat
Listeners: Christopher Sykes
Christopher Sykes is an independent documentary producer who has made a number of films about science and scientists for BBC TV, Channel Four, and PBS.
Tags: Jarhead, Iraq, K-19, Anthony Swofford, Sam Mendes
Duration: 4 minutes, 15 seconds
Date story recorded: April 2016
Date story went live: 29 March 2017