NEXT STORY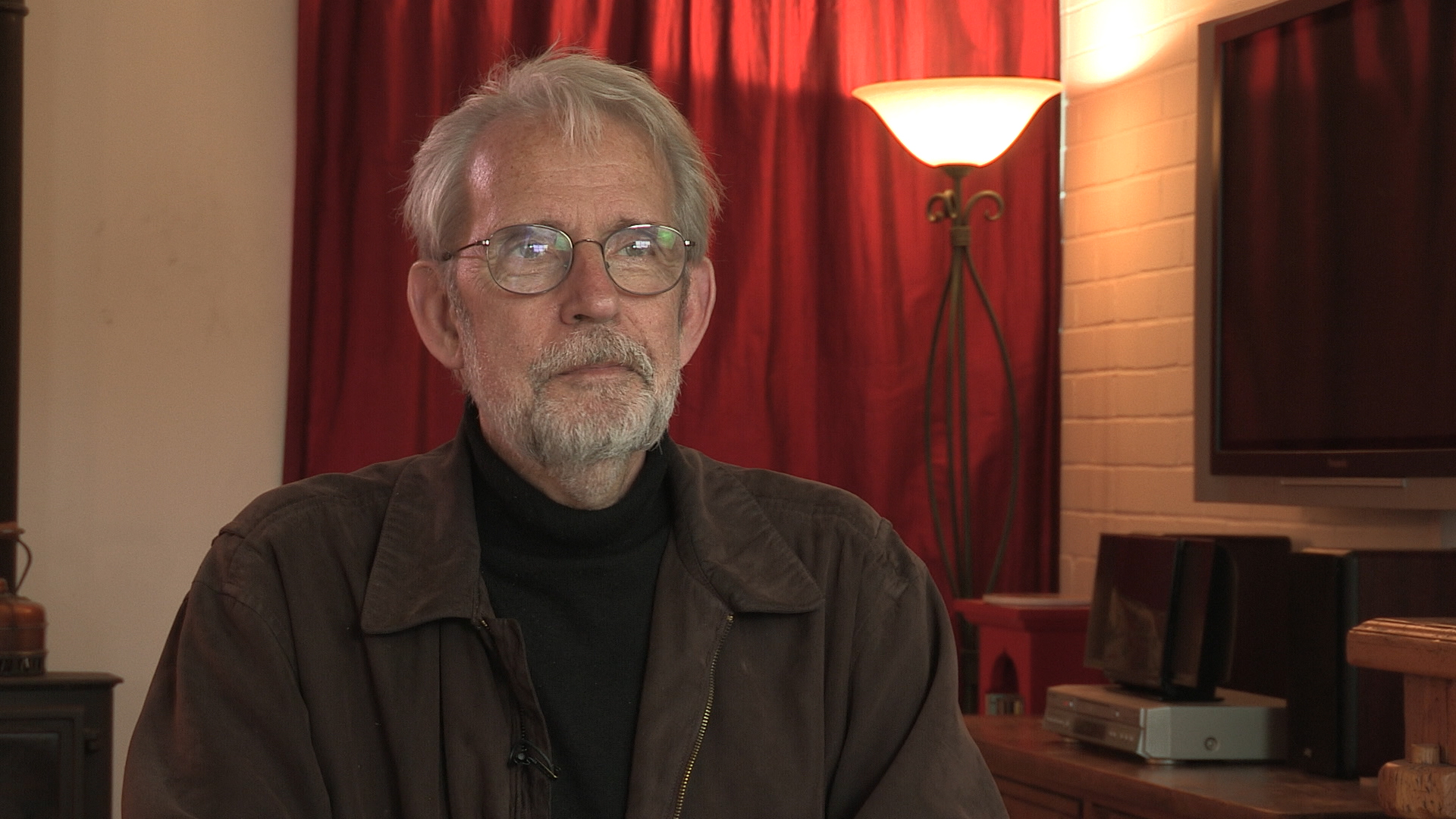 'I'm the double trick person': Winning the Oscars
How Oscars became a cultural icon
1
...
22
23
24
25
26
...
32
The film business is constructed in a certain way. And there was a crisis in film somewhere in the late '20s, where films were exploring what were perceived as dangerous areas culturally. And especially in the United States, there were preachers who would fulminate against the sins of Hollywood Babylon. And a decision got made somewhere that one of the ways to counteract this would be to have an award ceremony to celebrate the greatness of film. And out of this impulse, came this idea of the Academy Award, which in its initial incarnation was really just a get together of friends, almost a very low-key thing. And a funny award was created, this golden statue, that somebody said, 'That looks like my uncle, Oscar', and so it was dubbed 'the Oscar'.
And thought it was all, kind of, an in-joke. Not... Joke is not the right word, but it was a very low-key thing. But the hope was that something out of this would encourage good films, better films to be made, and that the good films that were made would be celebrated. Inevitably, the publicity machine begins to grind, and the Oscars become big and bigger, bigger, and now they are this big cultural icon. And if you are lucky enough, you get nominated. And you have to contribute your own, you know, hard work in whatever skill you have, but luck is a tremendous element in that. Because people can work very hard on films and do a very good job, and if the film is not a commercial success, the chances of it getting an Oscar are... commercial and critical success, the chances... even though those may be great costumes, if the film is not a commercial or critical success, it gets ignored.
So there's... It's a very complex bundle. And I've been lucky enough to have been nominated nine times for the Oscar, and I've won three of those times. Once for Apocalypse Now, for the sound. And then twice on English Patient – I won both for the editing, film editing, and also the mixing, the sound work. And it's a wonderful thing. On an emotional level, it's actually... Again, for me, it's better when... I enjoy it more when I lose, because it's a strange thing to say, 'This is the best', because how can you really compare it? What do you mean best?
Born in 1943 in New York City, Murch graduated from the University of Southern California's School of Cinema-Television. His career stretches back to 1969 and includes work on Apocalypse Now, The Godfather I, II, and III, American Graffiti, The Conversation, and The English Patient. He has been referred to as 'the most respected film editor and sound designer in modern cinema.' In a career that spans over 40 years, Murch is perhaps best known for his collaborations with Francis Ford Coppola, beginning in 1969 with The Rain People. After working with George Lucas on THX 1138 (1971), which he co-wrote, and American Graffiti (1973), Murch returned to Coppola in 1974 for The Conversation, resulting in his first Academy Award nomination. Murch's pioneering achievements were acknowledged by Coppola in his follow-up film, the 1979 Palme d'Or winner Apocalypse Now, for which Murch was granted, in what is seen as a film-history first, the screen credit 'Sound Designer.' Murch has been nominated for nine Academy Awards and has won three, for best sound on Apocalypse Now (for which he and his collaborators devised the now-standard 5.1 sound format), and achieving an unprecedented double when he won both Best Film Editing and Best Sound for his work on The English Patient. Murch's contributions to film reconstruction include 2001's Apocalypse Now: Redux and the 1998 re-edit of Orson Welles's Touch of Evil. He is also the director and co-writer of Return to Oz (1985). In 1995, Murch published a book on film editing, In the Blink of an Eye: A Perspective on Film Editing, in which he urges editors to prioritise emotion.
Title: How Oscars became a cultural icon
Listeners: Christopher Sykes
Christopher Sykes is an independent documentary producer who has made a number of films about science and scientists for BBC TV, Channel Four, and PBS.
Tags: Academy Awards, Oscars, culture, low-key, ceremony, nominations, success
Duration: 3 minutes, 27 seconds
Date story recorded: April 2016
Date story went live: 29 March 2017