NEXT STORY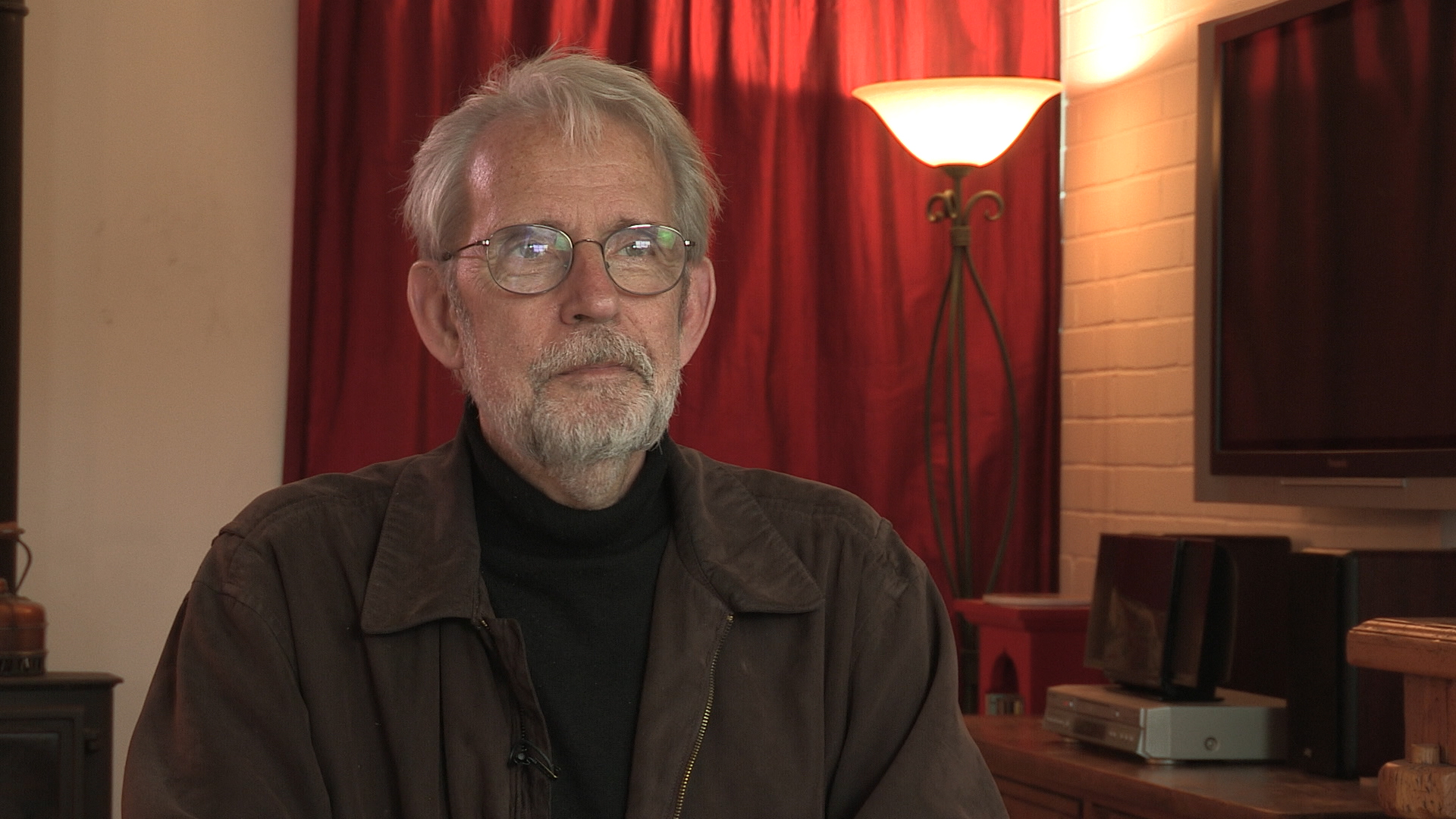 The relationship between a director and an editor
Wolfman: Indecision on the music front
1
...
23
24
25
26
27
...
32
There was a particular struggle on that film with the music, which is indicative of the kind of things that go on. The film... Once we had gotten the film to a certain stage, we previewed the film with the music score that Danny Elfman, the composer, had written and recorded for the film. But he had recorded it to a previous version of the film, before I ever came on the film. So we had... We, the large we, music editors reshaped Danny Elfman's score to adapt to this new version of the film. And it worked well. But the preview did not go particularly well, and the studio was looking for something to blame, and it came down to the Elfman's music. And, you know, I could see the point, but it was kind of... but that was... you know, he wrote that music for another version of the film. Who else... What can we do?
He... By this time, Danny Elfman had started working on Alice in Wonderland, the Tim Burton film, and so they investigated and found another composer to write some other music for it. And now, there were, kind of, two versions of the film, and a different score written over here, and there were many moving parts to this equation. And after a month or so, I heard what was happening with that music, and I thought... My own feeling was: I thought Danny's score was still better than this new stuff for this particular film. And so I tried reworking the Elfman's music on my own, just pushing it around and trying to adapt it to... Even more to this cut. And then there was a... Now, there were, really, two streams going on. And finally, it came down, probably, five weeks before we were to finish the film, certainly, eight weeks before, we have to make a decision, which music are we going to go with? If we're going to go with the new music, we have to make that decision. If we're going to go with Elfman's music, that... There are certain things that now need to be re-recorded to adapt to this new version. And ultimately, a decision was made by the studio, that they... okay, they would go with the Elfman's original score, and it would be updated with new compositional elements. And Elfman was not available, but a composer was hired, who was agreeable... Whom Elfman was agreeable to, and that became the final music.
But the side effect of this was, I think, unfortunately, that because of the dissension in the music decision, the film was never previewed again. We had this one preview in, let's say, September. And then we had to finish the film by the end of January. And from September, the film was never shown to an audience again. There were screenings of it, but – internal screenings – but it was never shown to an audience. And for a film that wants and needs to be accepted by a large popular audience, it's a good idea to see where you are in that process. And that was one of the side effects of this indecision on the music front: was that the film never got previewed again, probably, to the disadvantage of the film, because when the film came out again, it was not particularly successful. Given its budget and given what one's hopes for it were, it was a disappointment.
Born in 1943 in New York City, Murch graduated from the University of Southern California's School of Cinema-Television. His career stretches back to 1969 and includes work on Apocalypse Now, The Godfather I, II, and III, American Graffiti, The Conversation, and The English Patient. He has been referred to as 'the most respected film editor and sound designer in modern cinema.' In a career that spans over 40 years, Murch is perhaps best known for his collaborations with Francis Ford Coppola, beginning in 1969 with The Rain People. After working with George Lucas on THX 1138 (1971), which he co-wrote, and American Graffiti (1973), Murch returned to Coppola in 1974 for The Conversation, resulting in his first Academy Award nomination. Murch's pioneering achievements were acknowledged by Coppola in his follow-up film, the 1979 Palme d'Or winner Apocalypse Now, for which Murch was granted, in what is seen as a film-history first, the screen credit 'Sound Designer.' Murch has been nominated for nine Academy Awards and has won three, for best sound on Apocalypse Now (for which he and his collaborators devised the now-standard 5.1 sound format), and achieving an unprecedented double when he won both Best Film Editing and Best Sound for his work on The English Patient. Murch's contributions to film reconstruction include 2001's Apocalypse Now: Redux and the 1998 re-edit of Orson Welles's Touch of Evil. He is also the director and co-writer of Return to Oz (1985). In 1995, Murch published a book on film editing, In the Blink of an Eye: A Perspective on Film Editing, in which he urges editors to prioritise emotion.
Title: "Wolfman": Indecision on the music front
Listeners: Christopher Sykes
Christopher Sykes is an independent documentary producer who has made a number of films about science and scientists for BBC TV, Channel Four, and PBS.
Tags: Wolfman, Danny Elfman
Duration: 4 minutes, 33 seconds
Date story recorded: April 2016
Date story went live: 29 March 2017