NEXT STORY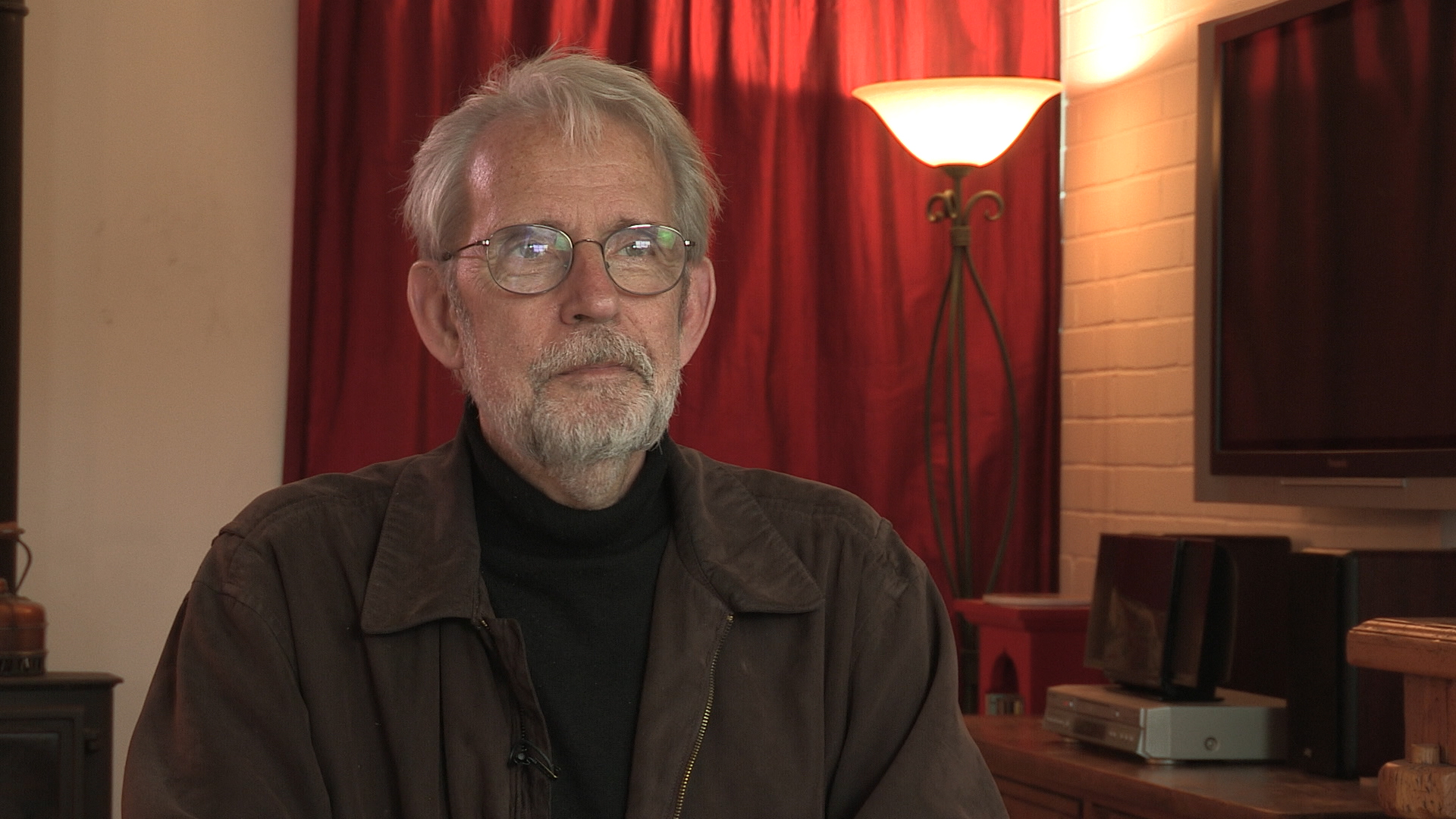 'Three is a magic number': Be proactive, but not a pest
Both editors and directors feel their ways in darkness
1
...
23
24
25
26
27
...
32
There's an interesting technique that I wrote about in the book, Blink of an Eye, that comes from dream therapy. And I've never experienced it, but people have told me about it, where if you had... If you've hired and are working with a dream therapist, you get together every morning, and the job is, 'Tell me what you dreamed last night', and then you discuss the dream. Frequently, what happens is you arrive at the meeting and you can't remember what you dreamed last night, or you have a very fragmentary image of it. Something about an aeroplane. I don't know. It's... And what the dream therapist does is fill in the blanks, but purely on a speculative way. Meaning, 'Yes, an aeroplane flying over Africa, filled with walnut shells', something silly. And once you hear that, which is not what the dream was about, you say, suddenly, surprise yourself, and you say, 'No, it wasn't Africa, it was South America. And it wasn't walnut shells, it was half inflated balloons. That's interesting. I... Now I remember it.' But I remember it only because I had been challenged by an alternate version. And frequently, that's what we as editors are doing, because it is rare – unless perhaps you are Hitchcock – that as a director, you can think of everything down to the final detail about something. But it is... When you see what the editor has done, which is this alternate version of the aeroplane filled with walnut shells, so to speak, you say, 'No, it was... I don't mean that, I mean this', but you wouldn't have realised that quite so precisely unless you had seen this alternate version which is not what you want. So, even when we editors produce something that is not what the director wants, obviously within reason, the director can profit from that, because that sharpens the: now I understand.
And we're, both editors and directors, we're kind of groping in the darkness at times, about where are we actually going with this film? Because frequently, not everything worked as well as it should've worked. And by the same token, sometimes, some things worked much better than we hoped. And so... But because they're better, that means that the original plan... we really should not do what the original... We should take advantage of this great thing, but if we do that, that's going to unbalance this other thing, so what's the correct answer? And the whole thing is too long anyway, so we have to drop some scenes, and... So we're, you know, we're, kind of, to a certain extent, feeling our way in relative darkness. And the thing that helps this process, I think, is this proprietary feeling on the editor's part, which is: I'm going to shine some of my own light on this, and even though it might be wrong, at least it will provoke a response from the director. And sometimes, the chances are that not only is it right, but the director – if the director is a certain kind of person – will say, 'That's better than I even could've thought of myself. Where did that come from? That's fantastic.' And, you know, you live for those moments, where – you know, not only editorially, but in all of the other crafts – something emerges that seems to be better than the sum of all the parts that went into it.
Born in 1943 in New York City, Murch graduated from the University of Southern California's School of Cinema-Television. His career stretches back to 1969 and includes work on Apocalypse Now, The Godfather I, II, and III, American Graffiti, The Conversation, and The English Patient. He has been referred to as 'the most respected film editor and sound designer in modern cinema.' In a career that spans over 40 years, Murch is perhaps best known for his collaborations with Francis Ford Coppola, beginning in 1969 with The Rain People. After working with George Lucas on THX 1138 (1971), which he co-wrote, and American Graffiti (1973), Murch returned to Coppola in 1974 for The Conversation, resulting in his first Academy Award nomination. Murch's pioneering achievements were acknowledged by Coppola in his follow-up film, the 1979 Palme d'Or winner Apocalypse Now, for which Murch was granted, in what is seen as a film-history first, the screen credit 'Sound Designer.' Murch has been nominated for nine Academy Awards and has won three, for best sound on Apocalypse Now (for which he and his collaborators devised the now-standard 5.1 sound format), and achieving an unprecedented double when he won both Best Film Editing and Best Sound for his work on The English Patient. Murch's contributions to film reconstruction include 2001's Apocalypse Now: Redux and the 1998 re-edit of Orson Welles's Touch of Evil. He is also the director and co-writer of Return to Oz (1985). In 1995, Murch published a book on film editing, In the Blink of an Eye: A Perspective on Film Editing, in which he urges editors to prioritise emotion.
Title: Both editors and directors feel their ways in darkness
Listeners: Christopher Sykes
Christopher Sykes is an independent documentary producer who has made a number of films about science and scientists for BBC TV, Channel Four, and PBS.
Tags: Blink of an Eye
Duration: 4 minutes, 12 seconds
Date story recorded: April 2016
Date story went live: 29 March 2017