NEXT STORY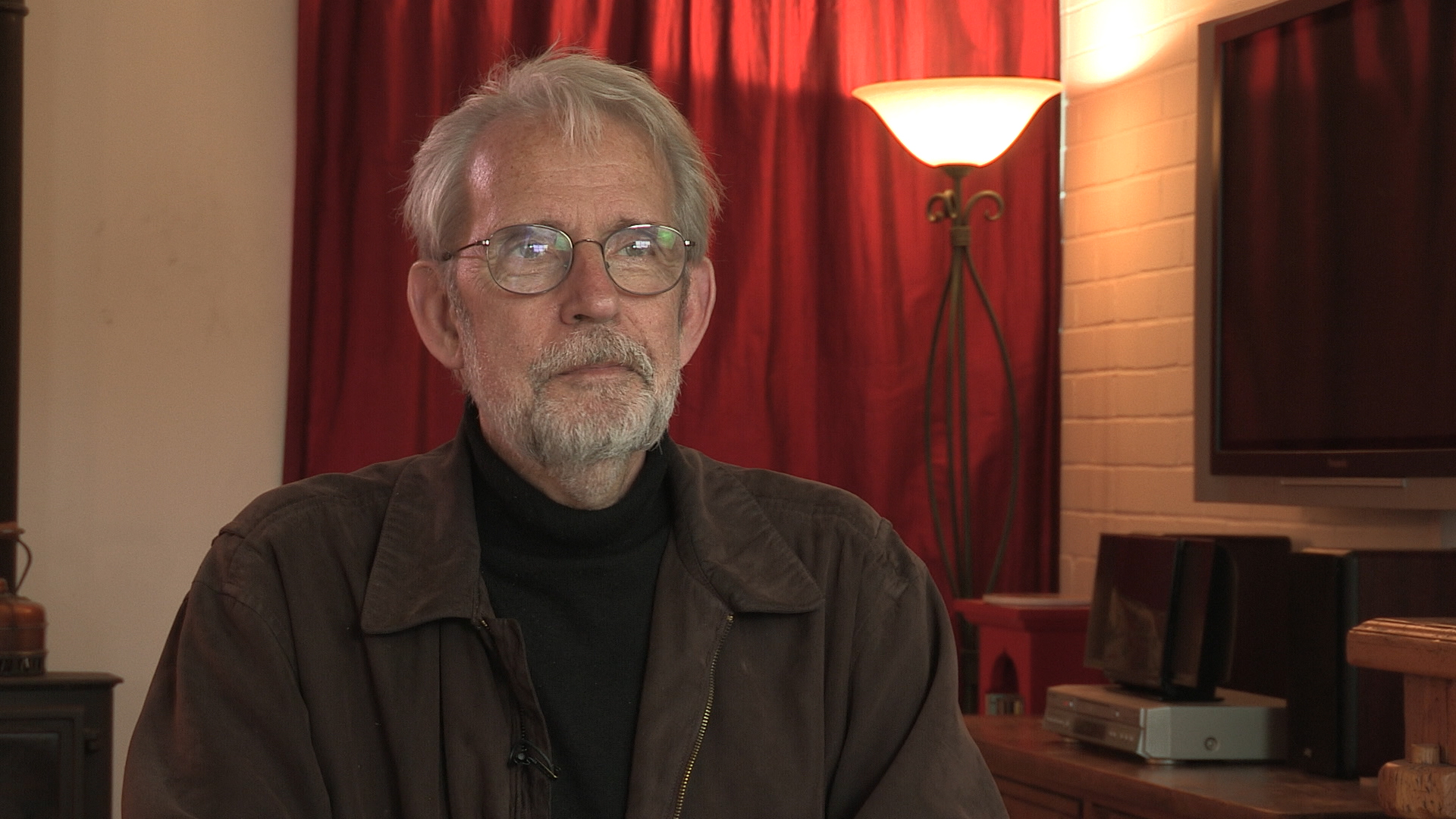 My first experience with animation
Clone Wars and learning Maya
1
...
23
24
25
26
27
...
32
In this uncertain period – this was, probably, 2010 – I found myself directing an episode of animation for Lucasfilm, which at that time was producing a weekly animation... Half an hour animation programme called Clone Wars. And it was an entirely animated show, featuring this army of the white suited clone warriors. And it was an unusual thing for me to do, but I like those kind of challenges. And it was just a... I think it was a ten-week... 12-week engagement. Maybe 16 weeks. Four months, let's say. To take a script and – that was slightly less than half an hour – and design the staging, and animate characters in that space, and these are warriors who are fighting things, there's a battle... Battles that happen, and all kinds of science fiction type stuff on a distant planet.
And you learn how to use a version of the Maya software, which is what animators use. I had to at least become familiar with this. I had a team of four animators working with me... for me, who obviously knew that software extremely well, and I will assign various scenes in this episode to each of them, multiple scenes, and work with each of them as they develop this, the way any creative process would go. 'This is... that's very good. Can we move quicker from here to there? And let's try this different angle on this.'
There's a tremendous amount of flexibility because nothing is really being shot. It's all just, what they call, 3D animation, which is not optical 3D. But it means that you have characters placed in a space, virtual space, and you can put the camera, in a sense, anywhere in that space, and you can change the lens of that camera during the shot, or at the beginning of the shot, or the end of the shot, or you can... Yes, great flexibility. And the... One of the challenges of this, which was particularly interesting to George Lucas, was to try to imprint the techniques of live action shooting on animation.
And this is different from the normal approach, because the final animation is so expensive on a frame-by-frame basis, the rendering time and all of the details, that, in general, animation is done on a shot-by-shot basis, like animated storyboard. So, here's a shot, we go from A to B, with a little overlap at either end, but we're very careful about excess. And in a dialogue scene, you would animate this shot, and then you would animate this shot, and then animate this shot. And what George said was, 'No, animate it all. So, pretend that there are two cameras on these characters, shooting the way you would shoot live action, then you just... you generate all of this material. And then, editorially, you decide where the best place to edit is. You don't decide the editing beforehand. You treat it as if it's live action.'
Born in 1943 in New York City, Murch graduated from the University of Southern California's School of Cinema-Television. His career stretches back to 1969 and includes work on Apocalypse Now, The Godfather I, II, and III, American Graffiti, The Conversation, and The English Patient. He has been referred to as 'the most respected film editor and sound designer in modern cinema.' In a career that spans over 40 years, Murch is perhaps best known for his collaborations with Francis Ford Coppola, beginning in 1969 with The Rain People. After working with George Lucas on THX 1138 (1971), which he co-wrote, and American Graffiti (1973), Murch returned to Coppola in 1974 for The Conversation, resulting in his first Academy Award nomination. Murch's pioneering achievements were acknowledged by Coppola in his follow-up film, the 1979 Palme d'Or winner Apocalypse Now, for which Murch was granted, in what is seen as a film-history first, the screen credit 'Sound Designer.' Murch has been nominated for nine Academy Awards and has won three, for best sound on Apocalypse Now (for which he and his collaborators devised the now-standard 5.1 sound format), and achieving an unprecedented double when he won both Best Film Editing and Best Sound for his work on The English Patient. Murch's contributions to film reconstruction include 2001's Apocalypse Now: Redux and the 1998 re-edit of Orson Welles's Touch of Evil. He is also the director and co-writer of Return to Oz (1985). In 1995, Murch published a book on film editing, In the Blink of an Eye: A Perspective on Film Editing, in which he urges editors to prioritise emotion.
Title: "Clone Wars" and learning Maya
Listeners: Christopher Sykes
Christopher Sykes is an independent documentary producer who has made a number of films about science and scientists for BBC TV, Channel Four, and PBS.
Tags: Clone Wars, George Lucas
Duration: 4 minutes, 25 seconds
Date story recorded: April 2016
Date story went live: 29 March 2017