NEXT STORY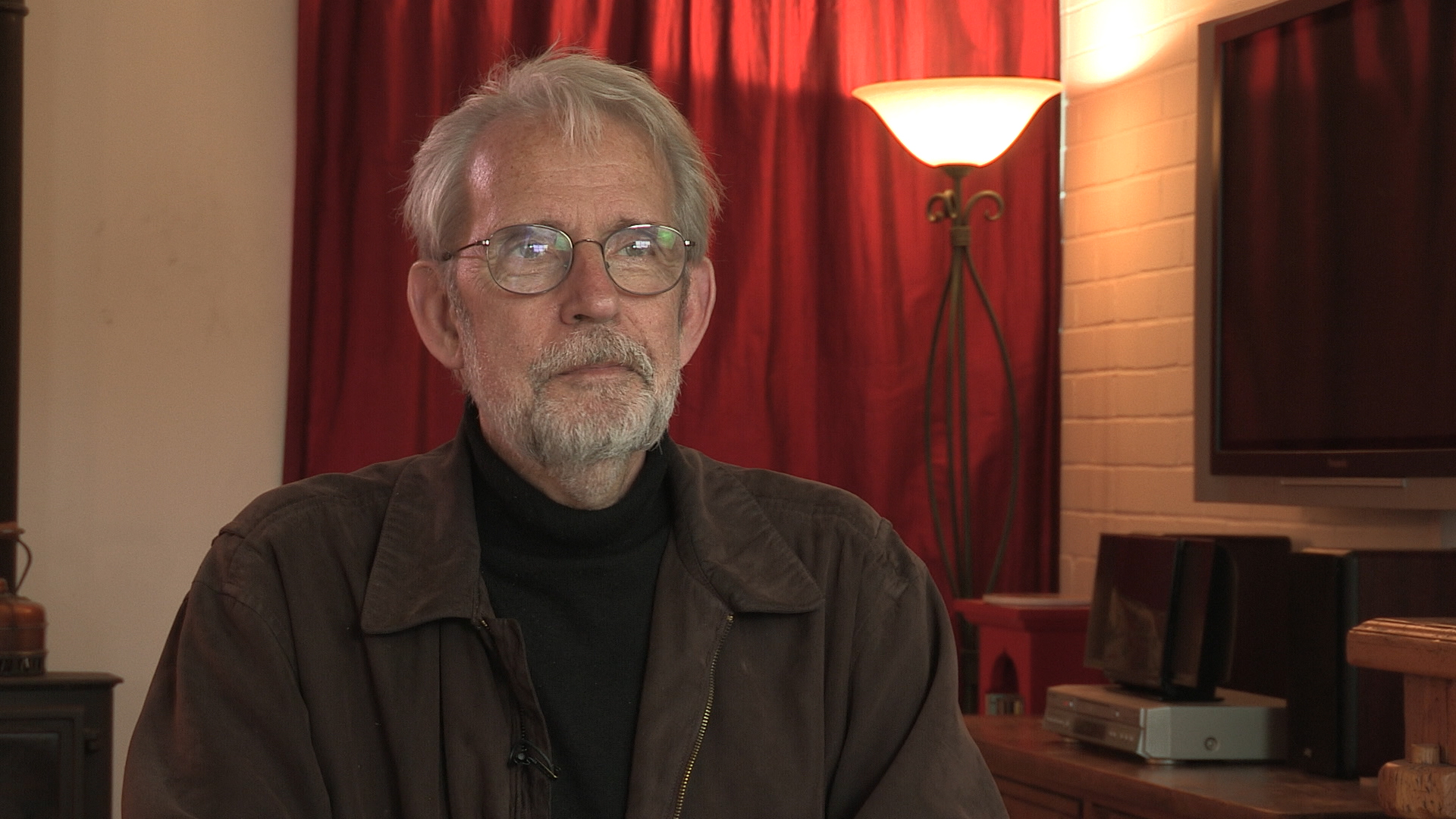 The Three Fathers of Film: Thomas Edison
The Three Fathers of Film: Gustave Flaubert
1
...
25
26
27
28
29
...
32
Another stream alongside this dynamic stream is from literature, the representation of reality, as practiced by, let's say, 'Flaubert and others like him', where they found that they... By paying very close attention to specific things, not worrying about what's happening, but just describing what is seen as ordinary reality, you could evoke a kind of poetry against one's expectations, that the simple description of an ordinary scene in somebody's dining room, even when nothing's happening, was very poetic. Madame Bovary is full of this kind of stuff. In fact, Flaubert would write to Louise Colet, his lover correspondent, 'I just finished so many pages, and I can triumphantly say that nothing at all happened for five pages.'
And so he was trying to sustain this. And this idea of realism in literature, where you were describing ordinary reality, rather than Sir Walter Scott, Ivanhoe, fantastic things that we could never see, he's describing things that we saw all the time, but he's describing them in a way that makes us see them in a deeper way than ordinary. So he's extracting poetry out of ordinary reality, which a valuable thing for literature to do, any kind of art to do. And so, by the end of the century, that stream was well in place, realism in literature, and obviously, in photography as well, which had been invented in the 1830s. And dynamism in music, if you had to define the 19th century, you would say it was the century of novels and symphonic music.
And along in came – in the 1880s, 1890s – a new form of expression, which was motion pictures. And it turned out that we very quickly understood, because of our familiarity, that motion pictures were ideally suited to the dynamic representation of closely observed reality, that if we take ordinary reality, and we photograph it in a poetic revealing way, and we organised those shots dynamically, that we get a rewarding experience of watching this film. The suggestion, at the end of this, is that we did know, at the end of the 19th century, film came along and, in a sense, supplied a need that we already knew how to scratch, so to speak. But had it come along 100 years earlier, those traditions of closely observed reality and dynamism in music were not in place. And so, what would've happened? I don't know. It's a thought experiment, so we're allowed to imagine anything. But it could've been that film went off in a completely different direction than the one it has taken in the 20th century. Or maybe it would've eventually landed where it did, but it would've taken much more time to figure out that process.
Born in 1943 in New York City, Murch graduated from the University of Southern California's School of Cinema-Television. His career stretches back to 1969 and includes work on Apocalypse Now, The Godfather I, II, and III, American Graffiti, The Conversation, and The English Patient. He has been referred to as 'the most respected film editor and sound designer in modern cinema.' In a career that spans over 40 years, Murch is perhaps best known for his collaborations with Francis Ford Coppola, beginning in 1969 with The Rain People. After working with George Lucas on THX 1138 (1971), which he co-wrote, and American Graffiti (1973), Murch returned to Coppola in 1974 for The Conversation, resulting in his first Academy Award nomination. Murch's pioneering achievements were acknowledged by Coppola in his follow-up film, the 1979 Palme d'Or winner Apocalypse Now, for which Murch was granted, in what is seen as a film-history first, the screen credit 'Sound Designer.' Murch has been nominated for nine Academy Awards and has won three, for best sound on Apocalypse Now (for which he and his collaborators devised the now-standard 5.1 sound format), and achieving an unprecedented double when he won both Best Film Editing and Best Sound for his work on The English Patient. Murch's contributions to film reconstruction include 2001's Apocalypse Now: Redux and the 1998 re-edit of Orson Welles's Touch of Evil. He is also the director and co-writer of Return to Oz (1985). In 1995, Murch published a book on film editing, In the Blink of an Eye: A Perspective on Film Editing, in which he urges editors to prioritise emotion.
Title: The Three Fathers of Film: Gustave Flaubert
Listeners: Christopher Sykes
Christopher Sykes is an independent documentary producer who has made a number of films about science and scientists for BBC TV, Channel Four, and PBS.
Tags: Gustave Flaubert, Louise Colet, Sir Walter Scott, Ivanhoe
Duration: 3 minutes, 51 seconds
Date story recorded: April 2016
Date story went live: 29 March 2017