NEXT STORY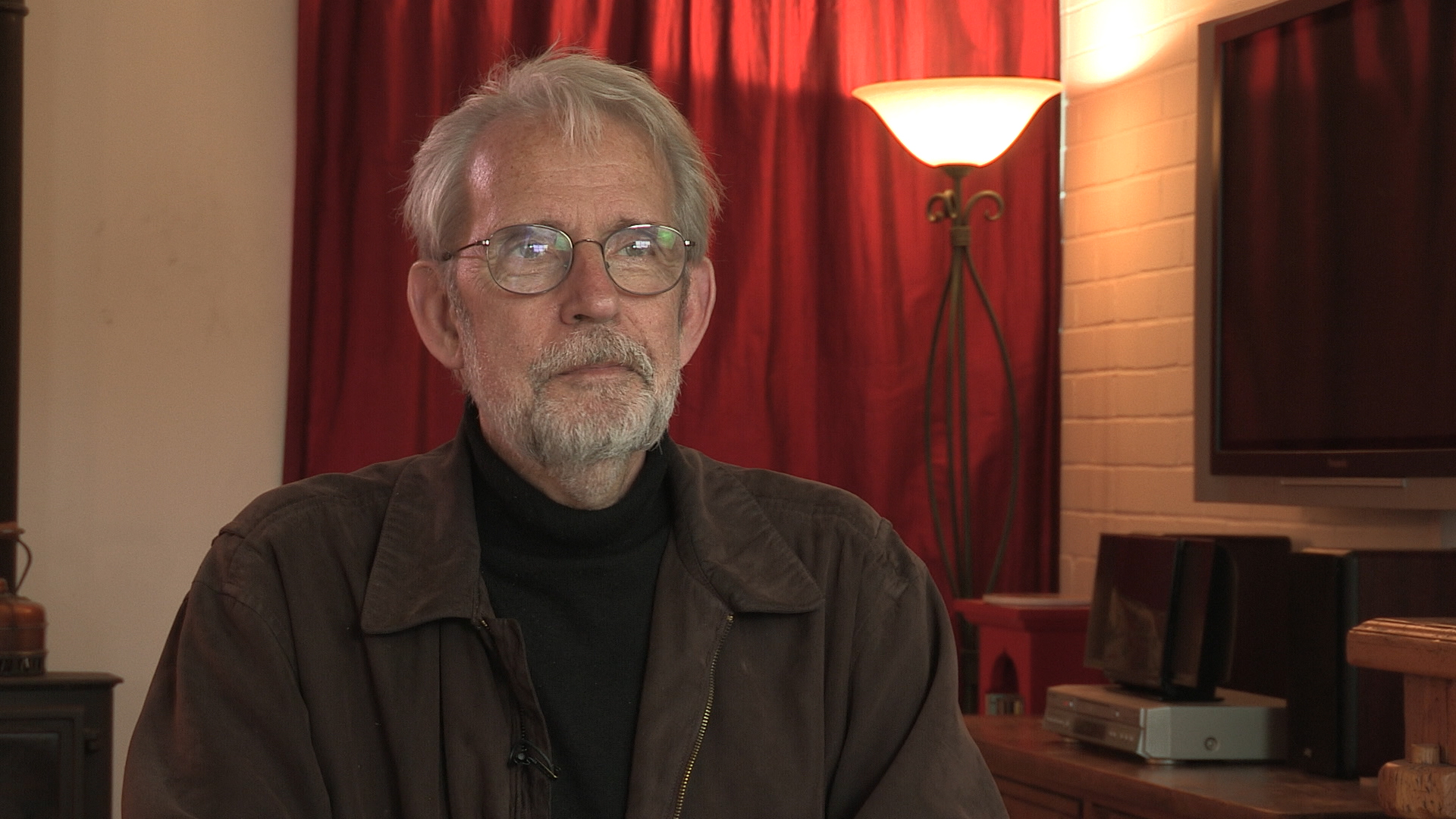 The 'snowflake' director
Why is a film like a diamond?
1
...
28
29
30
31
32
There's a family chemical identity between soot and a diamond, and you can almost not think of two things that are more different. Soot which is black and it's soft and dirty and you want to get rid of it, a diamond which is transparent and brilliant and hard and valuable and beautiful and you want to keep it. In fact, chemically these things are identical, or so identical that it almost makes no difference. Because all a diamond is, is soot, which is to say carbon that has been pressured under great forces to allow its molecules to collapse and condense themselves in a way that turns something that is black and opaque into something that is transparent and clear. White, let's say. And rare. This rarely happens which is why diamonds are such a valuable commodity, but under the right circumstances, this is what happens, and we have learned over the last 100, 200 years that we can make diamonds artificially just by taking carbon and putting it under huge pressure, something that usually happens down 5 miles down under the surface of the Earth. And holding that image in your mind, there is a family resemblance in the construction of a film. Because what we take is frequently, 100 times the matter. When you shoot a film you can have easily, 50, 100, 200 hours. The film I'm working on now, we just passed the 200 hour mark. And somehow this 200 hours has to be compressed down to something in the neighbourhood of 2 hours, so 100 times compression. And we are working... in the editing, there are these equivalents of great heat and great pressure trying to get these things to nest together in ways that render something that is kind of dark and opaque into something that is transparent and hard and durable. Not soft, but hard. And beautiful.
Born in 1943 in New York City, Murch graduated from the University of Southern California's School of Cinema-Television. His career stretches back to 1969 and includes work on Apocalypse Now, The Godfather I, II, and III, American Graffiti, The Conversation, and The English Patient. He has been referred to as 'the most respected film editor and sound designer in modern cinema.' In a career that spans over 40 years, Murch is perhaps best known for his collaborations with Francis Ford Coppola, beginning in 1969 with The Rain People. After working with George Lucas on THX 1138 (1971), which he co-wrote, and American Graffiti (1973), Murch returned to Coppola in 1974 for The Conversation, resulting in his first Academy Award nomination. Murch's pioneering achievements were acknowledged by Coppola in his follow-up film, the 1979 Palme d'Or winner Apocalypse Now, for which Murch was granted, in what is seen as a film-history first, the screen credit 'Sound Designer.' Murch has been nominated for nine Academy Awards and has won three, for best sound on Apocalypse Now (for which he and his collaborators devised the now-standard 5.1 sound format), and achieving an unprecedented double when he won both Best Film Editing and Best Sound for his work on The English Patient. Murch's contributions to film reconstruction include 2001's Apocalypse Now: Redux and the 1998 re-edit of Orson Welles's Touch of Evil. He is also the director and co-writer of Return to Oz (1985). In 1995, Murch published a book on film editing, In the Blink of an Eye: A Perspective on Film Editing, in which he urges editors to prioritise emotion.
Title: Why is a film like a diamond?
Listeners: Christopher Sykes
Christopher Sykes is an independent documentary producer who has made a number of films about science and scientists for BBC TV, Channel Four, and PBS.
Tags: soot, diamond, carbon, pressure, film, editing
Duration: 3 minutes, 10 seconds
Date story recorded: April 2016
Date story went live: 29 March 2017