NEXT STORY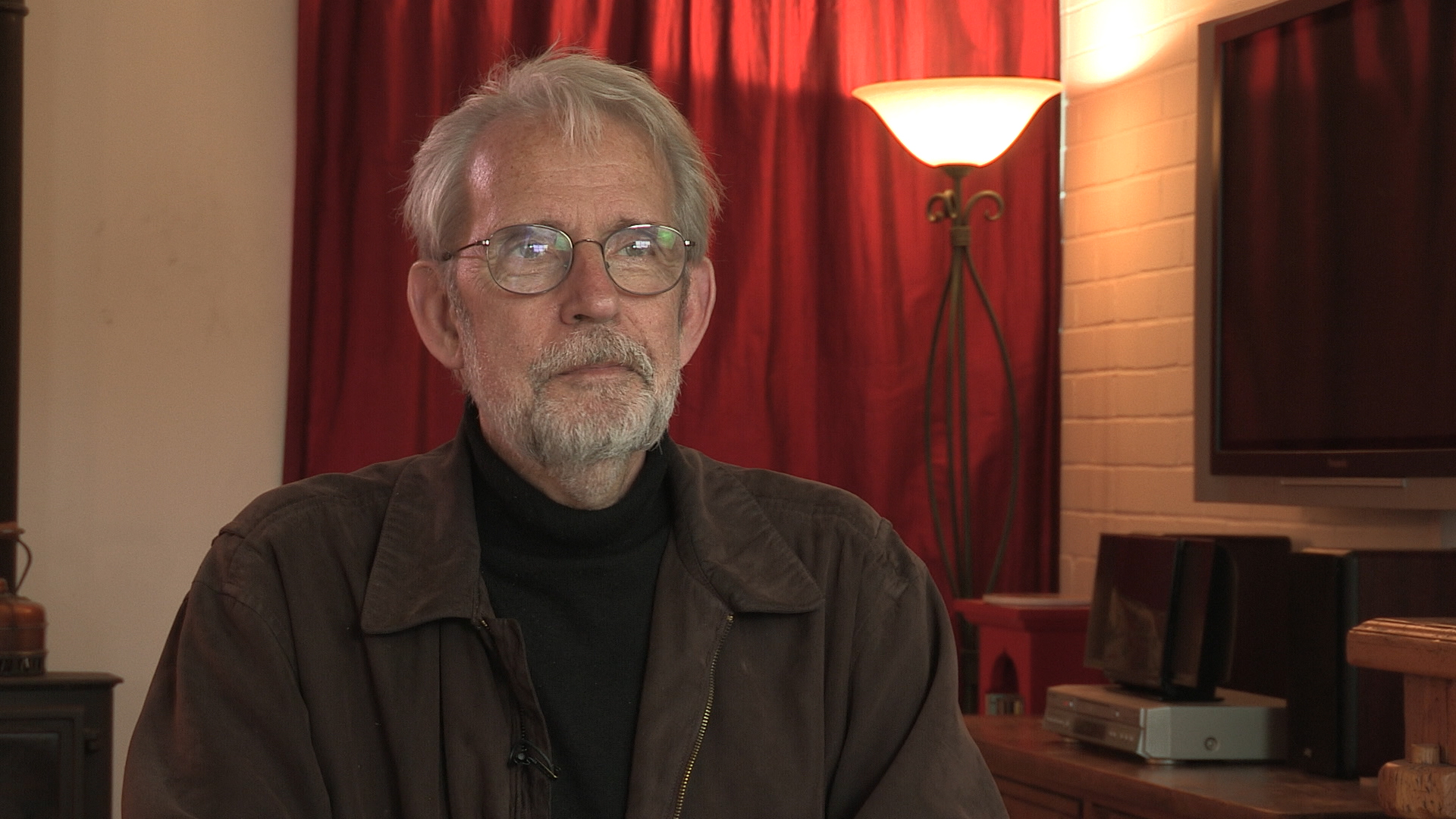 How being fired affects your confidence
Tomorrowland and being fired again
1
...
28
29
30
31
32
I worked on the film Tomorrowland, from the start of shooting in June of 2013, until November of 2014, at which point I was fired from the film. So, whatever that, I think fifteen months or so, the film eventually came out in June of 2015, and unfortunately did not do as well commercially or critically as everyone's hopes were at the beginning of the film. It's the first time that I had been fired, as editor from a film. And, other editors who have been working in the business for a long time, would put their arm around me and say, 'You got off easy, working that long without ever getting fired, it's just part of the experience, and you now have another notch in your belt of experience to add to all of the other interesting notches.'
But, I had been fired before, ironically, or whatever, by the same studio, Disney, fired me when I was shooting Return to Oz. So, as a director, I had been fired as a director, and now I had been fired as an editor. On Return to Oz, I had been fired during the shooting because they felt that it was going too slow, and they didn't like what they were seeing. On Tomorrowland, I was fired because the studio ominously felt that there was a better film in the material than what they were seeing. And, I started hearing this observation in August of that year. And, I told the producers and Brad Bird, the director, that those words are a forecast of the editor being fired, if the studio is saying that it is likely that they are going to want to fire the editor. And I was reassured that, 'No, no, don't worry.' And eventually, the pressure increased, over the next three months, and the studio was so unhappy with what they were looking at that somebody should go, and the, for many reasons, the easiest person to push down the gang plank at that point is the editor, and this, in the best sense, from the studio's point of view, this would achieve three things. Maybe, in fact, this particular editor was hiding many good things in the film that were not being shown. Either through blindness, or some deviousness, the good stuff was not on screen. So, get rid of that editor, and get another editor in, who will open up the hidden box and say, 'Look!' But, that was not the case. My job is, and has always been, to find all of the good stuff, and make sure it's seen in the best possible light, as far as I and the director deem it possible.
The other thing, is simply to shake up the process. We've just heard England go through the Brexit vote, and many of the people voting for leaving the European Union were motivated by this same impulse: I just want things to change, let's give this a kick. But, even though it's risky, it's better to kick at things right now and be disruptive than to allow things to continue the way they are. So without knowing really how it was going to work out, let's just change things, and again, the easiest thing to change, at this point, is to get rid of the editor and get somebody else.
And, then, the third strategy, and there may be others that I don't know about, is there's a Chinese phrase from Chinese politics and warfare called: shoot the chicken to scare the monkey. Shoot the chicken to scare the monkey. So, if you have a monkey, who's being problematical, and not behaving the way you want it to behave, you get a chicken and you shoot the chicken and now the monkey knows you mean business. So, in this case, I was the chicken, and Brad Bird, the director, was the monkey. And so, the studio says, 'We've been saying these things about the film, now, we really mean it.' And, in essence, saying to Brad, 'That bullet came awfully close to you, didn't it?' Meaning, you might be next. And, you know, I'm sure it had that consequence.
Born in 1943 in New York City, Murch graduated from the University of Southern California's School of Cinema-Television. His career stretches back to 1969 and includes work on Apocalypse Now, The Godfather I, II, and III, American Graffiti, The Conversation, and The English Patient. He has been referred to as 'the most respected film editor and sound designer in modern cinema.' In a career that spans over 40 years, Murch is perhaps best known for his collaborations with Francis Ford Coppola, beginning in 1969 with The Rain People. After working with George Lucas on THX 1138 (1971), which he co-wrote, and American Graffiti (1973), Murch returned to Coppola in 1974 for The Conversation, resulting in his first Academy Award nomination. Murch's pioneering achievements were acknowledged by Coppola in his follow-up film, the 1979 Palme d'Or winner Apocalypse Now, for which Murch was granted, in what is seen as a film-history first, the screen credit 'Sound Designer.' Murch has been nominated for nine Academy Awards and has won three, for best sound on Apocalypse Now (for which he and his collaborators devised the now-standard 5.1 sound format), and achieving an unprecedented double when he won both Best Film Editing and Best Sound for his work on The English Patient. Murch's contributions to film reconstruction include 2001's Apocalypse Now: Redux and the 1998 re-edit of Orson Welles's Touch of Evil. He is also the director and co-writer of Return to Oz (1985). In 1995, Murch published a book on film editing, In the Blink of an Eye: A Perspective on Film Editing, in which he urges editors to prioritise emotion.
Title: "Tomorrowland" and being fired again
Listeners: Christopher Sykes
Christopher Sykes is an independent documentary producer who has made a number of films about science and scientists for BBC TV, Channel Four, and PBS.
Tags: Tomorrowland, Return to Oz, Brad Bird
Duration: 6 minutes
Date story recorded: April 2016
Date story went live: 29 March 2017