NEXT STORY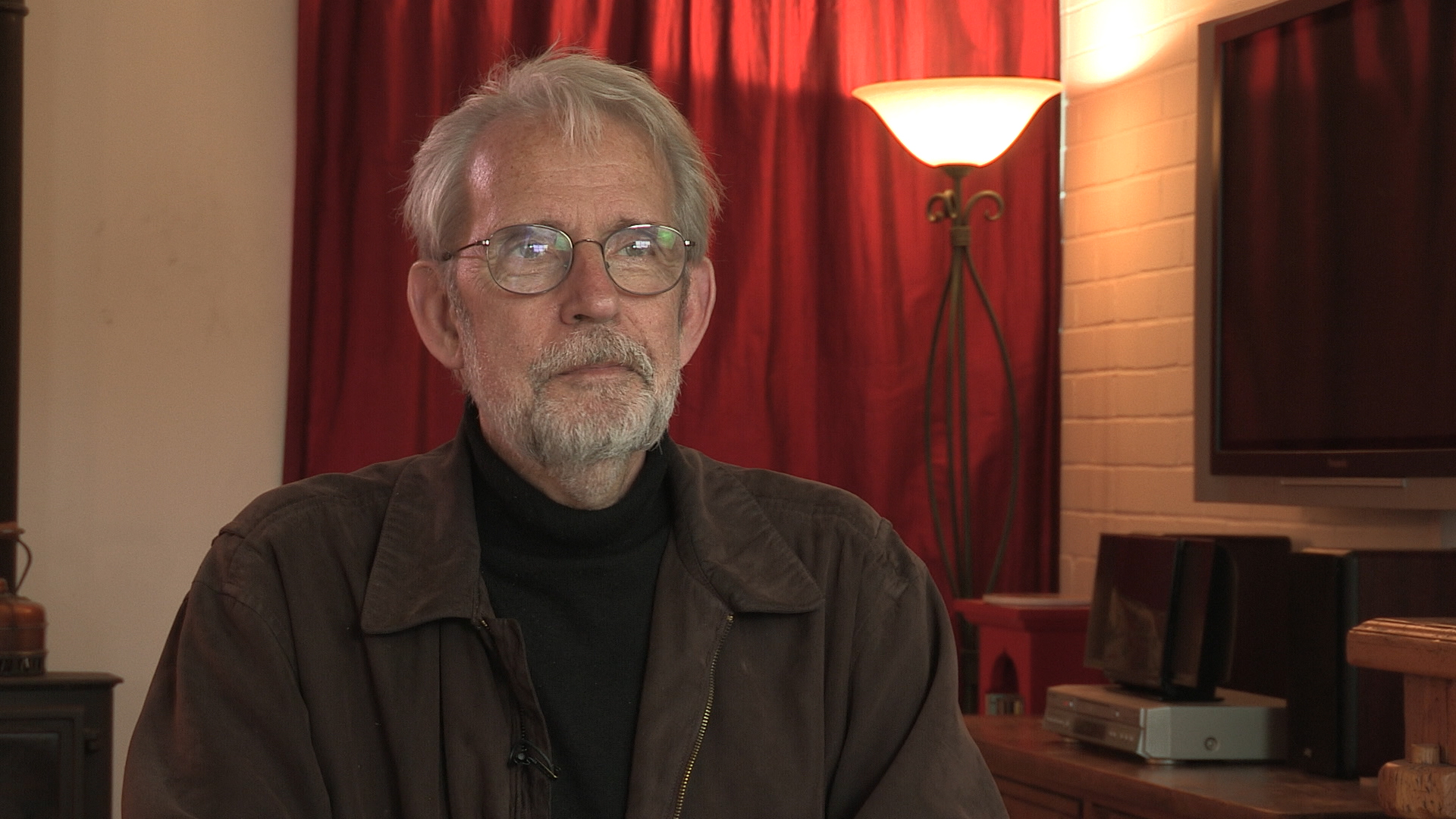 Baskets of multicoloured ping-pong balls
The challenges of being a director
1
...
28
29
30
31
32
I directed Return to Oz, at the age of forty. We began when I was forty, and ended fifteen months later. And, after working in feature films for fifteen years as an editor and screen writer, and sound designer. So, I had pretty developed consciousness of how films were made. But I had never directed a film. Let alone, a film of that scope, because it was an expensive film, and it also was treading in the footsteps of a film that was more than a film, that, certainly in the United States, is a kind of cultural Mount Rushmore of cinema, that has implications and metaphors about what it means to be an American, or what it means to be a child, or to have a... Anyway, there are many reference points for the Wizard of Oz, that a film called Return to Oz is in dangerous territory.
We knew all this going in, and, every film is a risk, even in an existential risk at some element. But, it meant that I was going into this process with more than the usual kind of consciousness. Usually, people start directing films, at least small ones, when they're in their early twenties, or mid twenties, when you just have a different view of things in the world because nothing has been fully formed. The analogy is when you are born, when you go through the birth canal in real life, you don't have much of a memory of that process as traumatic as it can be, and as existentially challenging as it can be. Luckily, we don't remember all of the details of how we got born, but in this case, it was like being a child being born, fully conscious. Not, well, I'm exaggerating, but I was slightly more aware, probably too aware, of everything that is going on. To be an effective director, sometimes you have to be wilfully blind to certain things. And, I was not that.
I had certain things occur to me in this process as a result of all of this. One of which was: the moment that you arrive on set, on a new set, so you're into the process of making the film, and now we're going to shoot the throne room scene, and you've seen the drawings, you've done the storyboards, you've talked to the actors, you have even walked on the set and talked to the director of photography about this. But now, here it is, and this is the day we're going to do it. And now, everyone's in costume, and this is it, and the lights are in the position that they're really going to be in, and you are feeling kind of queasy and seasick as a result. It's like: oh, here we go! And the image that I came up with was that the moment that the metaphorical door opens up and, here we are at that moment, it's as if on the other side of that door, there are five clowns, people in clown costume, each of them has a basket, each basket is full of ping pong balls of a certain colour, blue, yellow, red, green and orange. 'Surprise!', they say, and they throw these ping pong balls at you, and your job as director is to catch all these balls before they hit the ground, and put them into the appropriate basket. And, looks like it's easy.
Born in 1943 in New York City, Murch graduated from the University of Southern California's School of Cinema-Television. His career stretches back to 1969 and includes work on Apocalypse Now, The Godfather I, II, and III, American Graffiti, The Conversation, and The English Patient. He has been referred to as 'the most respected film editor and sound designer in modern cinema.' In a career that spans over 40 years, Murch is perhaps best known for his collaborations with Francis Ford Coppola, beginning in 1969 with The Rain People. After working with George Lucas on THX 1138 (1971), which he co-wrote, and American Graffiti (1973), Murch returned to Coppola in 1974 for The Conversation, resulting in his first Academy Award nomination. Murch's pioneering achievements were acknowledged by Coppola in his follow-up film, the 1979 Palme d'Or winner Apocalypse Now, for which Murch was granted, in what is seen as a film-history first, the screen credit 'Sound Designer.' Murch has been nominated for nine Academy Awards and has won three, for best sound on Apocalypse Now (for which he and his collaborators devised the now-standard 5.1 sound format), and achieving an unprecedented double when he won both Best Film Editing and Best Sound for his work on The English Patient. Murch's contributions to film reconstruction include 2001's Apocalypse Now: Redux and the 1998 re-edit of Orson Welles's Touch of Evil. He is also the director and co-writer of Return to Oz (1985). In 1995, Murch published a book on film editing, In the Blink of an Eye: A Perspective on Film Editing, in which he urges editors to prioritise emotion.
Title: The challenges of being a director
Listeners: Christopher Sykes
Christopher Sykes is an independent documentary producer who has made a number of films about science and scientists for BBC TV, Channel Four, and PBS.
Tags: Return to Oz
Duration: 4 minutes, 50 seconds
Date story recorded: April 2016
Date story went live: 29 March 2017