NEXT STORY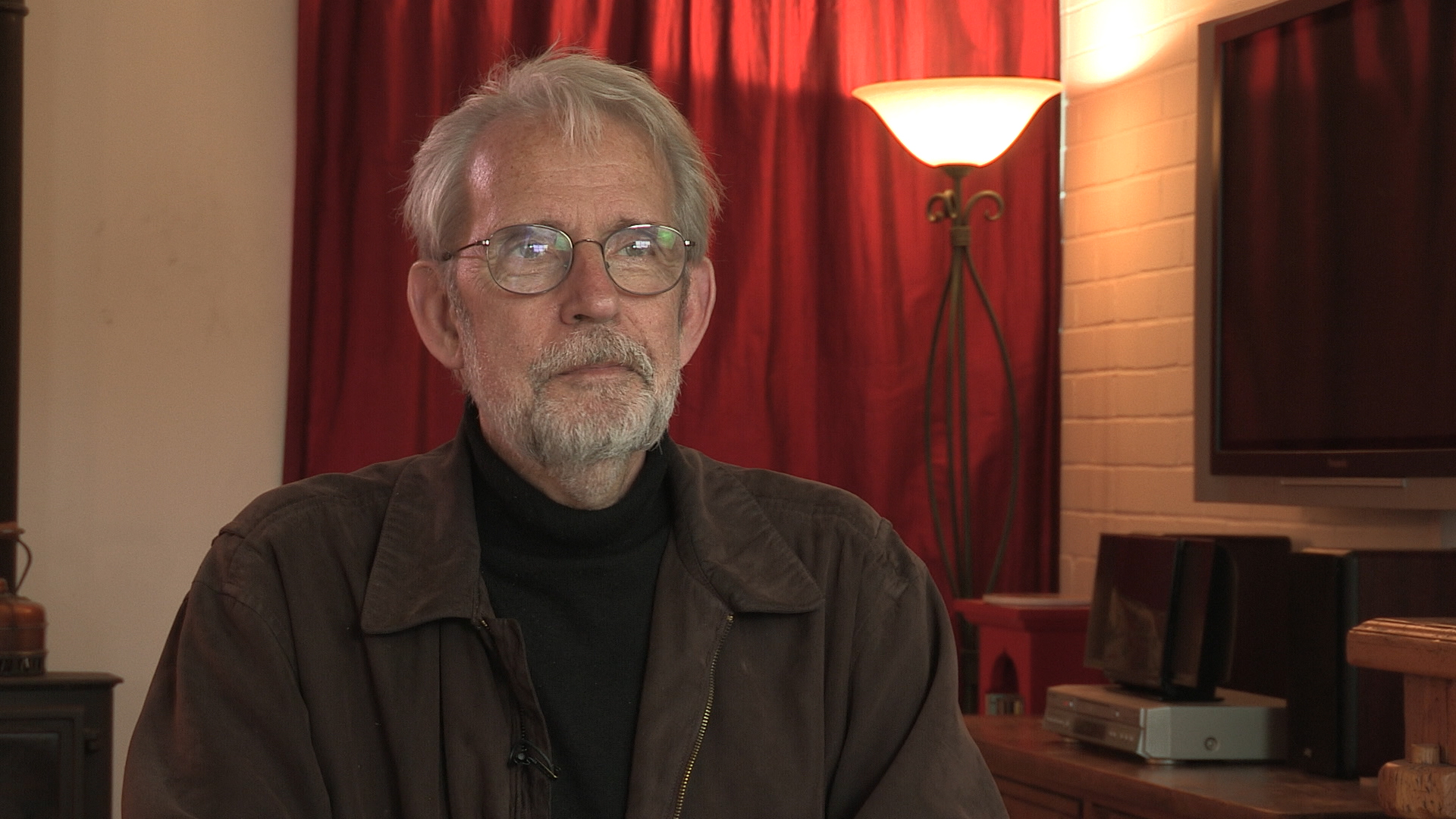 'Sometimes a word is worth a thousand pictures': Film as a translation
'The waterfall effect' in the editor's work
1
...
28
29
30
31
32
And the link between the Macy's Day Parade effect, what I call 'the parade effect', and the experience of things after the film, is that, when you work on a film, and an editor, usually for a feature film, works a year, sometimes less, sometimes much more. But you are exposed every day to the experience of having things come into your world from the periphery, so to speak, the shoot, and: okay, here's the new dailies. And it appears before you, and your job is to put it somewhere and make it coherent with everything else in the film. So every day it comes in and you make it coherent. 'And now, here's another one, cohere it', and day after day after day.
It's a factor, I think, in the way the mind works, that if a situation is maintained as normal for a certain period of time, even though that may be abnormal, the mind says, 'Oh, this is the new normal', and you adjust to it. But, the... a classic example is those prismatic glasses, that they fit you with glasses that turn the world upside down, and for a day, you are completely disoriented, and feel sick, because you reach for the cup by doing that, instead of that, and... and, the miracle is, that after two days, your mind re-scrambles itself, and turns the world right-side up again. So upside down becomes right-side up. Parenthetically, what's interesting is that that's what we do even normally. That our retina is receiving an upside down image of the world and we turn it right-side up. So, in a weird way, these glasses are letting us see what we're really seeing.
Anyway, if you are working on a film, and every day, as you climb the mountain of the film, you are taking things and making them coherent, fitting them into a puzzle, this now becomes the norm. And, when that's suddenly taken away from you, the waterfall flows upstream, and things go from coherence to dis-coherence. And, so if I'm at home, kind of staring at the wall, thinking about the world, the world feels to me, upsettingly, as if it's coming apart, that things are fragmenting and going away from each other, which is mildly depressing. And, if you read the news, of course, the news media specialise in these events, they are much more sensational than: another normal day happened! So, you read the news and that feeds into that, and it is just a... a period of time, maybe three or four weeks, that this hump. Which is akin to seasickness, because what's upsetting you is that you're perceiving the world one way, but you're feeling about it another. There's a dis-coherence. And that's what they say, that's what seasickness. Your eyes are telling you one thing, but your eustachian tubes are telling you something else. And, the mismatch between the balance – eustachian tubes and your eyes – says: something is wrong. And, that's interpreted by the body as: there's a poison in your system, and therefore you must throw up to get rid of this poison, which is imaginary, but it's produced by this mismatch of signals.
And so, in a way, this post-traumatic stress disorder phenomenon, is a similar mismatch between the normality of what you're looking at and what's going on inside your head which is this waterfall, or parade effect, of things going backwards, or impossible things like asphalt flowing. And the good news about it is that it goes away. As the asphalt eventually became solid, so after six weeks, or something, it does settle down and now you're in a better position to figure out what you're going to do next, and to make more important life decisions about anything that is confronting you with your personal life. But it's a dangerous period because it is as disorienting as being seasick. And I've been seasick and I know people who are really seasick, and the reaction is: I think I'll kill myself, because I can't stand this, and I don't know when it's going to end. So, it's a weird phase, and I wish somebody had told me about it, so I'm telling everyone about it now. It's just... it's part of the territory, and there are things that you can do to help it, but the main thing is knowing what it is, that it's a peculiarity of the way the mind perceives the world, and where you have been for the year prior, and the suddenness of demobilisation so to speak.
Born in 1943 in New York City, Murch graduated from the University of Southern California's School of Cinema-Television. His career stretches back to 1969 and includes work on Apocalypse Now, The Godfather I, II, and III, American Graffiti, The Conversation, and The English Patient. He has been referred to as 'the most respected film editor and sound designer in modern cinema.' In a career that spans over 40 years, Murch is perhaps best known for his collaborations with Francis Ford Coppola, beginning in 1969 with The Rain People. After working with George Lucas on THX 1138 (1971), which he co-wrote, and American Graffiti (1973), Murch returned to Coppola in 1974 for The Conversation, resulting in his first Academy Award nomination. Murch's pioneering achievements were acknowledged by Coppola in his follow-up film, the 1979 Palme d'Or winner Apocalypse Now, for which Murch was granted, in what is seen as a film-history first, the screen credit 'Sound Designer.' Murch has been nominated for nine Academy Awards and has won three, for best sound on Apocalypse Now (for which he and his collaborators devised the now-standard 5.1 sound format), and achieving an unprecedented double when he won both Best Film Editing and Best Sound for his work on The English Patient. Murch's contributions to film reconstruction include 2001's Apocalypse Now: Redux and the 1998 re-edit of Orson Welles's Touch of Evil. He is also the director and co-writer of Return to Oz (1985). In 1995, Murch published a book on film editing, In the Blink of an Eye: A Perspective on Film Editing, in which he urges editors to prioritise emotion.
Title: 'The waterfall effect' in the editor's work
Listeners: Christopher Sykes
Christopher Sykes is an independent documentary producer who has made a number of films about science and scientists for BBC TV, Channel Four, and PBS.
Tags: prismatic glasses, waterfall effect, film editing, norm, brain, balance, seasickness
Duration: 6 minutes, 15 seconds
Date story recorded: April 2016
Date story went live: 29 March 2017