NEXT STORY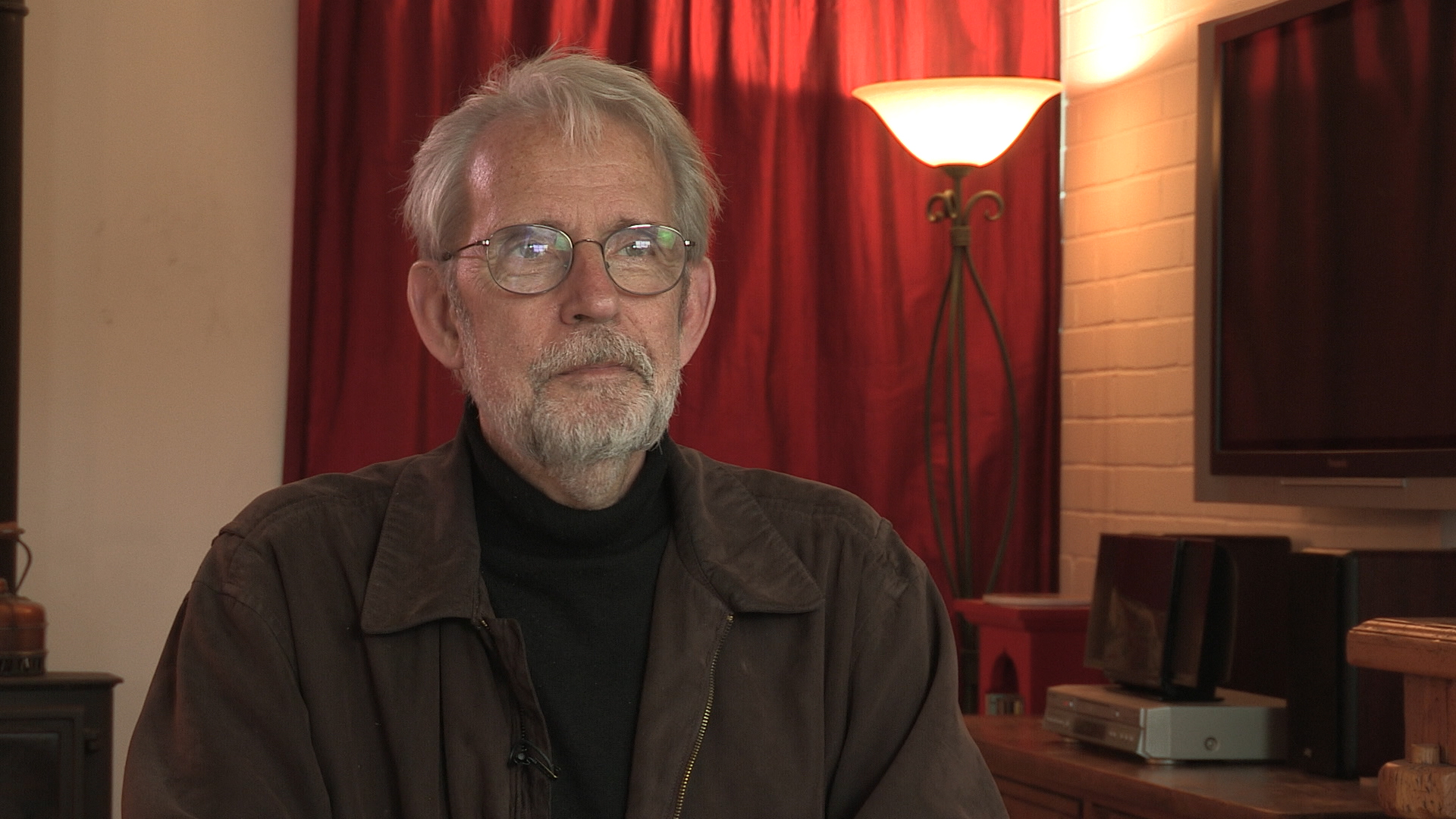 The power of music in film
Is it possible to have too much music in film?
1
...
28
29
30
31
32
So the analogy is both illuminating and cautionary, in that I think, just as steroids are administered to athletes to give them an edge in performance, so music is frequently added to films to give them an edge in performance. And again, without question, certain films benefit from lots of music. They inevitably force the audience to appreciate the film on an emotional level, but they have no alternative. That music is telling them how to feel. If you want to go with the film, you accept what the music is telling you and you start to feel those emotions. Other people, in the same audience, will sometimes kick against this, by, 'I know what you're trying to do, music, and I don't accept that.' And I think there are arguments to be made on both sides. If you compare The Godfather, for instance, with Star Wars, you see two very different approaches to music. Star Wars is wall to wall music virtually, as is American Graffiti, but Godfather, and THX [1138] films made very close together have, relatively speaking, not very much music in them and it's judiciously placed.
So the takeaway, I think, is to approach music in films the way you would approach administering drugs. And as soon as I say it, it has a negative connotation to it, and I don't mean that, because the body produces its own drugs. We produce endorphins and other things – adrenalin is a drug that allows us to escape from predators. So we self-administer drugs as a result of our own biological functioning in the world, even if we don't take any drugs. But sometimes we need help, because of a disease that we have or something in the DNA that is wrong, and therefore we need external drugs, and there are films that need this external help in the same way, and who is to deny them that? The danger I think, and it's a long-term danger, clearly Star Wars was not hurt economically by certainly... by having so much music, nor was American Graffiti. But, I think, we as filmmakers have to be aware of the medium- and long-term dangers of so much music. Because, in the end, it's not great for the film. I mean, it may serve the purposes of the film, and if that makes the film make more money, then yes. But, in the long term, is that good... in the same sense that is that good for the sport of bicycling that everyone is on drugs when they do it, and is it good for them as individuals to do that. We now know the answer is: no, that it's not good if you take too many steroids. Your body, external steroids, your body is not equipped to deal with that as you get older. So, it's a cautionary note, I think, about both the danger, but also acknowledging the power of music.
Born in 1943 in New York City, Murch graduated from the University of Southern California's School of Cinema-Television. His career stretches back to 1969 and includes work on Apocalypse Now, The Godfather I, II, and III, American Graffiti, The Conversation, and The English Patient. He has been referred to as 'the most respected film editor and sound designer in modern cinema.' In a career that spans over 40 years, Murch is perhaps best known for his collaborations with Francis Ford Coppola, beginning in 1969 with The Rain People. After working with George Lucas on THX 1138 (1971), which he co-wrote, and American Graffiti (1973), Murch returned to Coppola in 1974 for The Conversation, resulting in his first Academy Award nomination. Murch's pioneering achievements were acknowledged by Coppola in his follow-up film, the 1979 Palme d'Or winner Apocalypse Now, for which Murch was granted, in what is seen as a film-history first, the screen credit 'Sound Designer.' Murch has been nominated for nine Academy Awards and has won three, for best sound on Apocalypse Now (for which he and his collaborators devised the now-standard 5.1 sound format), and achieving an unprecedented double when he won both Best Film Editing and Best Sound for his work on The English Patient. Murch's contributions to film reconstruction include 2001's Apocalypse Now: Redux and the 1998 re-edit of Orson Welles's Touch of Evil. He is also the director and co-writer of Return to Oz (1985). In 1995, Murch published a book on film editing, In the Blink of an Eye: A Perspective on Film Editing, in which he urges editors to prioritise emotion.
Title: Is it possible to have too much music in film?
Listeners: Christopher Sykes
Christopher Sykes is an independent documentary producer who has made a number of films about science and scientists for BBC TV, Channel Four, and PBS.
Tags: music, film, drug, steroid, emotion
Duration: 4 minutes, 7 seconds
Date story recorded: April 2016
Date story went live: 29 March 2017