NEXT STORY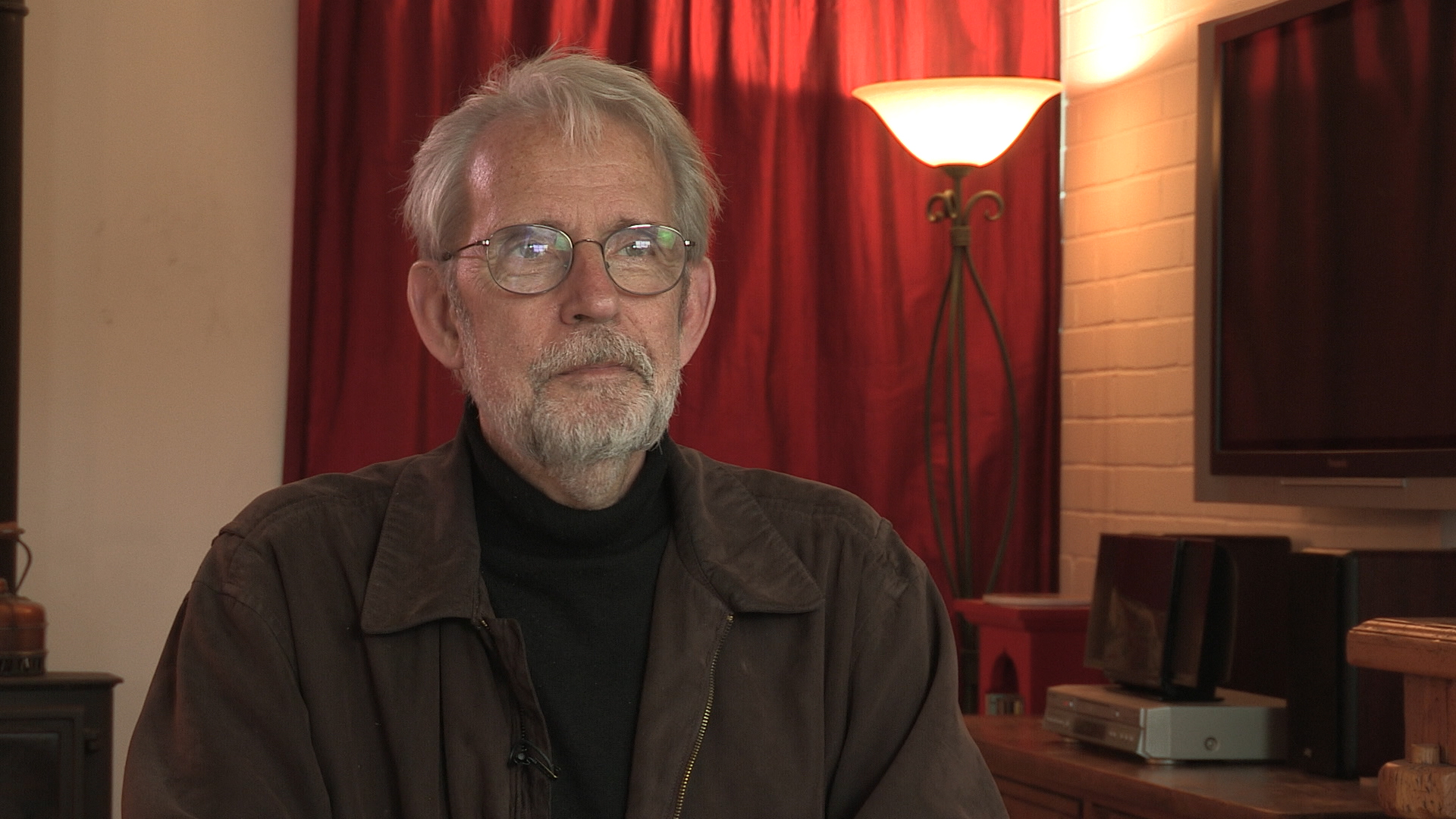 Earthing emotion through music
The power of music in film
1
...
28
29
30
31
32
The source of music's power is also very mysterious. There's no question that film, cinema and music fit together like yin and yang, and I think in very similar ways, that yin and yang, the dark and the light, the positive and the negative, the yielding and the unyielding, the masculine and the feminine, cleave together in a very well observed pattern because in film, film is a temporal art, meaning it exists in time and it is highly modular, which is to say, tropes within the film are repeated frequently. You think of a dialogue scene cutting over the shoulder to over the shoulder to over the shoulder. Him, her, him, her. Basically, we're seeing the same thing visually, they're saying different things and the expression may be different, but there's a similar pattern there. And music is also the same, there is a modularity to music. And, that's part of the nature of music and part of its appeal is this repetition with variation. And film is also full of that. So it's temporal, and modular, but film is highly specific. This is Al Pacino, the actor, playing Michael, the character in the movie. It's not some other actor, it's Michael and it's Al Pacino on a cloudy Tuesday, with the shadows coming from left to right, etc, etc, wearing these clothes and so on. So what you're looking at is highly specific.
There's a danger to this, which is that the film can drown in its own specificity, and what you want for a work of art, such as cinema is, is something that elevates it out of its well of specificity, and music is a very effective tool to do that, because unlike film, music is temporal and modular, but it is highly abstract. There's that line, I forget from whom, that music is the art that all others aspire to. And, this is because of its level of abstraction. All of the other arts are more specific and more tied to the world, and music is something else. And so music, in its abstraction, relieves film of its specificity, and the result is an elevation of both of them. That music gains from the specificity of film, it acquires more heft, so to speak, but film also acquires something fantastic from music, which is this level of universality, so that this is no longer just Al Pacino the person, playing a character called Michael, but it is every aspiring youngest son who longs, like a Prince, to get away from the control of the benevolent but tyrannical King, which is the Godfather and the kingdom in which he lives. So it acquires the element of the tale and the myth, not exclusively, but largely through music, certainly with a great degree of help from the music.
Born in 1943 in New York City, Murch graduated from the University of Southern California's School of Cinema-Television. His career stretches back to 1969 and includes work on Apocalypse Now, The Godfather I, II, and III, American Graffiti, The Conversation, and The English Patient. He has been referred to as 'the most respected film editor and sound designer in modern cinema.' In a career that spans over 40 years, Murch is perhaps best known for his collaborations with Francis Ford Coppola, beginning in 1969 with The Rain People. After working with George Lucas on THX 1138 (1971), which he co-wrote, and American Graffiti (1973), Murch returned to Coppola in 1974 for The Conversation, resulting in his first Academy Award nomination. Murch's pioneering achievements were acknowledged by Coppola in his follow-up film, the 1979 Palme d'Or winner Apocalypse Now, for which Murch was granted, in what is seen as a film-history first, the screen credit 'Sound Designer.' Murch has been nominated for nine Academy Awards and has won three, for best sound on Apocalypse Now (for which he and his collaborators devised the now-standard 5.1 sound format), and achieving an unprecedented double when he won both Best Film Editing and Best Sound for his work on The English Patient. Murch's contributions to film reconstruction include 2001's Apocalypse Now: Redux and the 1998 re-edit of Orson Welles's Touch of Evil. He is also the director and co-writer of Return to Oz (1985). In 1995, Murch published a book on film editing, In the Blink of an Eye: A Perspective on Film Editing, in which he urges editors to prioritise emotion.
Title: The power of music in film
Listeners: Christopher Sykes
Christopher Sykes is an independent documentary producer who has made a number of films about science and scientists for BBC TV, Channel Four, and PBS.
Tags: Al Pacino
Duration: 4 minutes, 15 seconds
Date story recorded: April 2016
Date story went live: 29 March 2017