NEXT STORY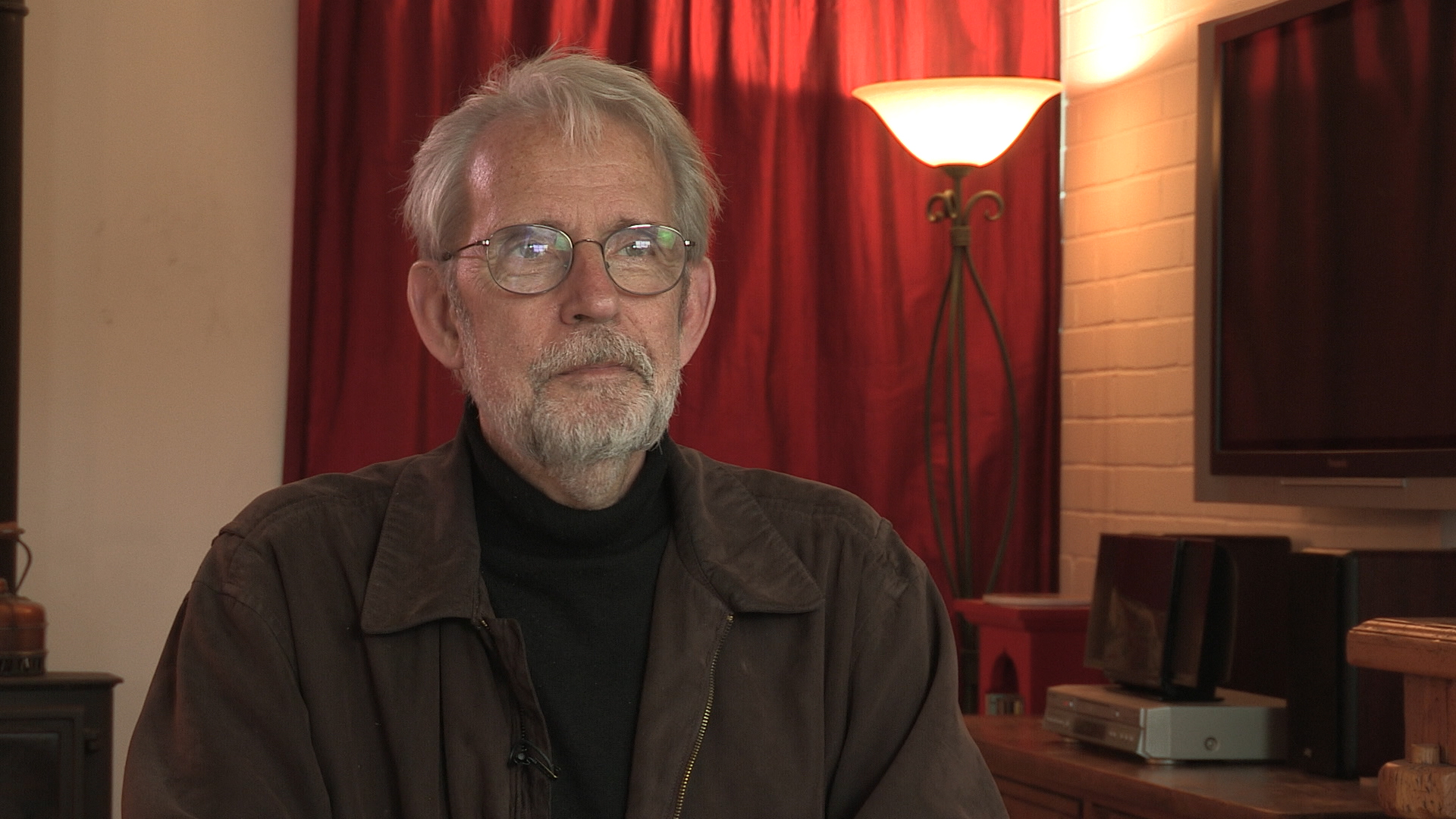 Points of view in a movie: Convergent approach
Points of view in a movie: Divergent approach
1
...
5
6
7
8
9
...
32
These changes that we made to The Conversation, which happened roughly in that order, were enough to convince Francis [Ford Coppola] that we should go ahead with the film. Rather than shelve it, we should just run to complete it. And after tidying up some bits and pieces and struggling once again, briefly, with one of the central problems with the approach of the film, which is this mixture of character study and thriller, murder mystery, about an unsympathetic character. Because, not to put too fine a brush on it, Harry Caul is an unsympathetic character. He's not the normal kind of character that you would say, 'Let's make a film about this guy', which was the intention of Francis, he wanted to make a film about somebody you don't normally make a film about. And a technique that we use in film is that if the central character is, on the face of it, unsympathetic on objective terms, a technique that you can use is to make that film from a single point of view. And if you boil down films to... If you take a really long view of theatrical motion pictures, dramatic pictures, there are films that have multiple points of view, and films that have a single point of view. These vastly outnumber these, but these are significant. In multiple points of views, there are, broadly speaking, two different approaches, convergent and divergent. If you have... If you're going to have multiple points of view on a film, one approach is the approach that was taken by The Godfather and by American Graffiti, which is to load up the first few scenes of the film with all of the characters that you're going to have in the film, at the wedding in The Godfather, and in American Graffiti, at Mel's Drive-In. So at the first scene or two, you meet everybody, and you see everybody relative to everybody else. Oh, there's Fredo, he's the weakling, sentimental... There's Sonny, who's a womaniser and crude and brass. There's Michael, who doesn't want to be part of the family. There's, you know, Tom Hagen and everybody. And he [George Lucas] does the same thing with American Graffiti.
Then once all those people are lodged in the audience's mind, then you can explode the bomb and they can all go off in different directions. Of course, it has to be a well-written, interesting story, but you know who all these people are, and in the back of your mind you know their relationships to each other, and so you can keep track of stuff.
Born in 1943 in New York City, Murch graduated from the University of Southern California's School of Cinema-Television. His career stretches back to 1969 and includes work on Apocalypse Now, The Godfather I, II, and III, American Graffiti, The Conversation, and The English Patient. He has been referred to as 'the most respected film editor and sound designer in modern cinema.' In a career that spans over 40 years, Murch is perhaps best known for his collaborations with Francis Ford Coppola, beginning in 1969 with The Rain People. After working with George Lucas on THX 1138 (1971), which he co-wrote, and American Graffiti (1973), Murch returned to Coppola in 1974 for The Conversation, resulting in his first Academy Award nomination. Murch's pioneering achievements were acknowledged by Coppola in his follow-up film, the 1979 Palme d'Or winner Apocalypse Now, for which Murch was granted, in what is seen as a film-history first, the screen credit 'Sound Designer.' Murch has been nominated for nine Academy Awards and has won three, for best sound on Apocalypse Now (for which he and his collaborators devised the now-standard 5.1 sound format), and achieving an unprecedented double when he won both Best Film Editing and Best Sound for his work on The English Patient. Murch's contributions to film reconstruction include 2001's Apocalypse Now: Redux and the 1998 re-edit of Orson Welles's Touch of Evil. He is also the director and co-writer of Return to Oz (1985). In 1995, Murch published a book on film editing, In the Blink of an Eye: A Perspective on Film Editing, in which he urges editors to prioritise emotion.
Title: Points of view in a movie: Divergent approach
Listeners: Christopher Sykes
Christopher Sykes is an independent documentary producer who has made a number of films about science and scientists for BBC TV, Channel Four, and PBS.
Tags: The Conversation, American Graffiti, The Godfather, Harry Caul
Duration: 3 minutes, 20 seconds
Date story recorded: April 2016
Date story went live: 01 March 2017