NEXT STORY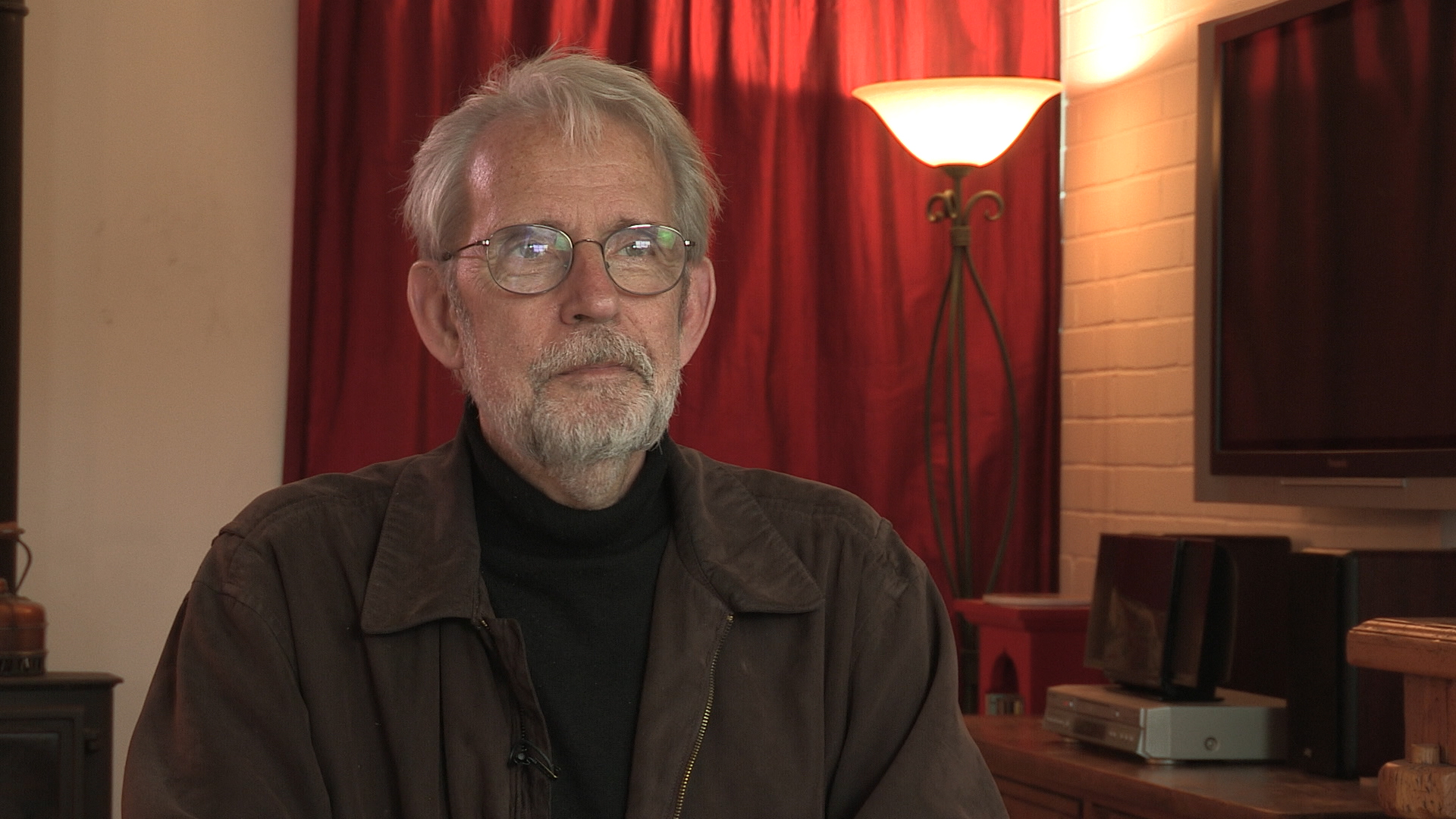 Horizontal casting
1
...
6
7
8
9
10
...
32
One of the things that made The Godfather the success that it was the alchemy of the casting. Marlon Brando as the Godfather and the four sons and how that all worked together. Very different than how Paramount wanted the film to be cast. Originally they wanted Laurence Olivier to play the Godfather, and they wanted Robert Redford to play Michael. Because in the book Michael is described as not looking Italian, that he was a sport, genetic sport. And this, in fact, is true. The Normans invaded Sicily sometime in the 12th century, so there... there is a genetic strain in Sicily of this Norman Northern blood that occasionally pops up. So that's the concept behind, in the book, what Michael looked like. Francis didn't want to use that casting; he wanted Marlon Brando, and he wanted the people that he eventually got. James Caan as Sonny, Michael played by Al Pacino, Fredo played by John Cazale and Robert Duvall playing Tom Hagen, who was an adopted son.
There's... Looking at this film made me realise that in casting a film there's a weaving of fabric where you can think of one line of the fabric being what you might call vertical casting, which is, does that person resemble the person described in the text, whatever it is, the novel or the screenplay. And from a vertical point of view, Paramount was probably as right as anyone could be. Laurence Olivier is a great actor. He could play that part, and he could be made up to look even more like that part. And if you read the original novel, Robert Redford kind of does look like the Michael in the book.
Born in 1943 in New York City, Murch graduated from the University of Southern California's School of Cinema-Television. His career stretches back to 1969 and includes work on Apocalypse Now, The Godfather I, II, and III, American Graffiti, The Conversation, and The English Patient. He has been referred to as 'the most respected film editor and sound designer in modern cinema.' In a career that spans over 40 years, Murch is perhaps best known for his collaborations with Francis Ford Coppola, beginning in 1969 with The Rain People. After working with George Lucas on THX 1138 (1971), which he co-wrote, and American Graffiti (1973), Murch returned to Coppola in 1974 for The Conversation, resulting in his first Academy Award nomination. Murch's pioneering achievements were acknowledged by Coppola in his follow-up film, the 1979 Palme d'Or winner Apocalypse Now, for which Murch was granted, in what is seen as a film-history first, the screen credit 'Sound Designer.' Murch has been nominated for nine Academy Awards and has won three, for best sound on Apocalypse Now (for which he and his collaborators devised the now-standard 5.1 sound format), and achieving an unprecedented double when he won both Best Film Editing and Best Sound for his work on The English Patient. Murch's contributions to film reconstruction include 2001's Apocalypse Now: Redux and the 1998 re-edit of Orson Welles's Touch of Evil. He is also the director and co-writer of Return to Oz (1985). In 1995, Murch published a book on film editing, In the Blink of an Eye: A Perspective on Film Editing, in which he urges editors to prioritise emotion.
Title: Vertical casting
Listeners: Christopher Sykes
Christopher Sykes is an independent documentary producer who has made a number of films about science and scientists for BBC TV, Channel Four, and PBS.
Tags: The Godfather, Sicily, Laurence Olivier, Marlon Brando, Robert Redford, James Caan, Al Pacino, John Cazale, Robert Duvall
Duration: 2 minutes, 30 seconds
Date story recorded: April 2016
Date story went live: 01 March 2017