NEXT STORY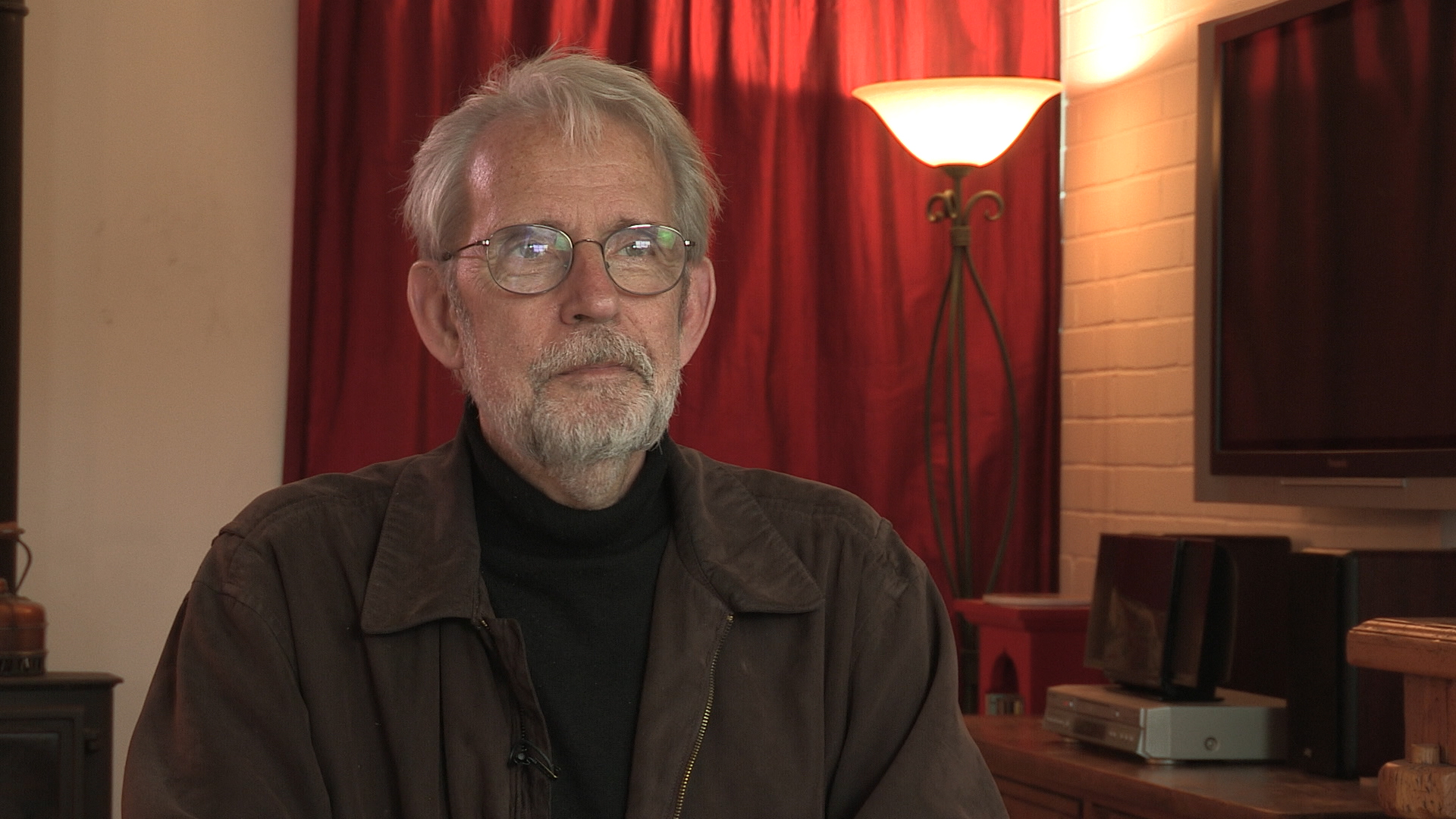 'The spaghetti sauce method' vs 'the Procrustes method'
1
...
7
8
9
10
11
...
32
The Conversation was 4.5 hours long when it was first assembled. The script was 150 something pages long. So that kind of explains why it was such a long film and it was shot... many of the takes are long takes. Apocalypse Now was 5.5 hours at least. Cold Mountain was five hours and ten minutes. Talented Mr. Ripley was 4.5 hours; English Patient was similar. And each of those films was eventually cut down to probably half of that original length. And what I have... a kind of rule of thumb that I have for my own purposes is that an assembly of a film when you lay it all out, and you are not second guessing anything, everything is given its due purpose. You measure that length and then say, 'What is 30% of that.' And that gives you an approximate hit on how can we... in reducing the length of this film by what I call 'diet and exercise.' Which is just do we need to be that long as she leaves? Maybe we can come in at the beginning, this moment when he opens the door rather than that prologue of the scene. Just finding these little efficiencies in the... in the way you tell it can reduce the length by about 30% from the original. If you want to go further than that, you can, and I have, we have, but to do that you have to actually cut out... do surgery, and you have to cut out what otherwise seem to be essential scenes or even characters have to disappear out of the film.
In The Conversation, there was a subplot involving Harry's role in the apartment building where he lived. It turned out that he actually owned the apartment building and was speculating on its value because urban redevelopment was coming to knock it down and build something else there. And so he was not maintaining the building very well because why spend money on something that's going to be knocked down? All of the other residents of the apartment building were complaining about this, and ironically they chose Harry, anonymous Harry, to represent them and go to the lawyer who represented the owner of the building to complain. So Harry went to this lawyer, and there was a scene where he was complaining about... to the lawyer about himself because that was his mission. And then ironically saying, you know, what are we going to do? There was not a single trace of that left in the film. It was thematically related to Harry's anonymity, and there was... there were solely comic elements of it, but it just... it had to go if the film was going to be anywhere near two hours long. So that's an example where there was no way to slightly whittle that scene down and then to get it down to some length. You actually had to just rip... rip the whole thing out.
Born in 1943 in New York City, Murch graduated from the University of Southern California's School of Cinema-Television. His career stretches back to 1969 and includes work on Apocalypse Now, The Godfather I, II, and III, American Graffiti, The Conversation, and The English Patient. He has been referred to as 'the most respected film editor and sound designer in modern cinema.' In a career that spans over 40 years, Murch is perhaps best known for his collaborations with Francis Ford Coppola, beginning in 1969 with The Rain People. After working with George Lucas on THX 1138 (1971), which he co-wrote, and American Graffiti (1973), Murch returned to Coppola in 1974 for The Conversation, resulting in his first Academy Award nomination. Murch's pioneering achievements were acknowledged by Coppola in his follow-up film, the 1979 Palme d'Or winner Apocalypse Now, for which Murch was granted, in what is seen as a film-history first, the screen credit 'Sound Designer.' Murch has been nominated for nine Academy Awards and has won three, for best sound on Apocalypse Now (for which he and his collaborators devised the now-standard 5.1 sound format), and achieving an unprecedented double when he won both Best Film Editing and Best Sound for his work on The English Patient. Murch's contributions to film reconstruction include 2001's Apocalypse Now: Redux and the 1998 re-edit of Orson Welles's Touch of Evil. He is also the director and co-writer of Return to Oz (1985). In 1995, Murch published a book on film editing, In the Blink of an Eye: A Perspective on Film Editing, in which he urges editors to prioritise emotion.
Title: The law of 30%
Listeners: Christopher Sykes
Christopher Sykes is an independent documentary producer who has made a number of films about science and scientists for BBC TV, Channel Four, and PBS.
Tags: The Conversation
Duration: 4 minutes, 1 second
Date story recorded: April 2016
Date story went live: 01 March 2017