NEXT STORY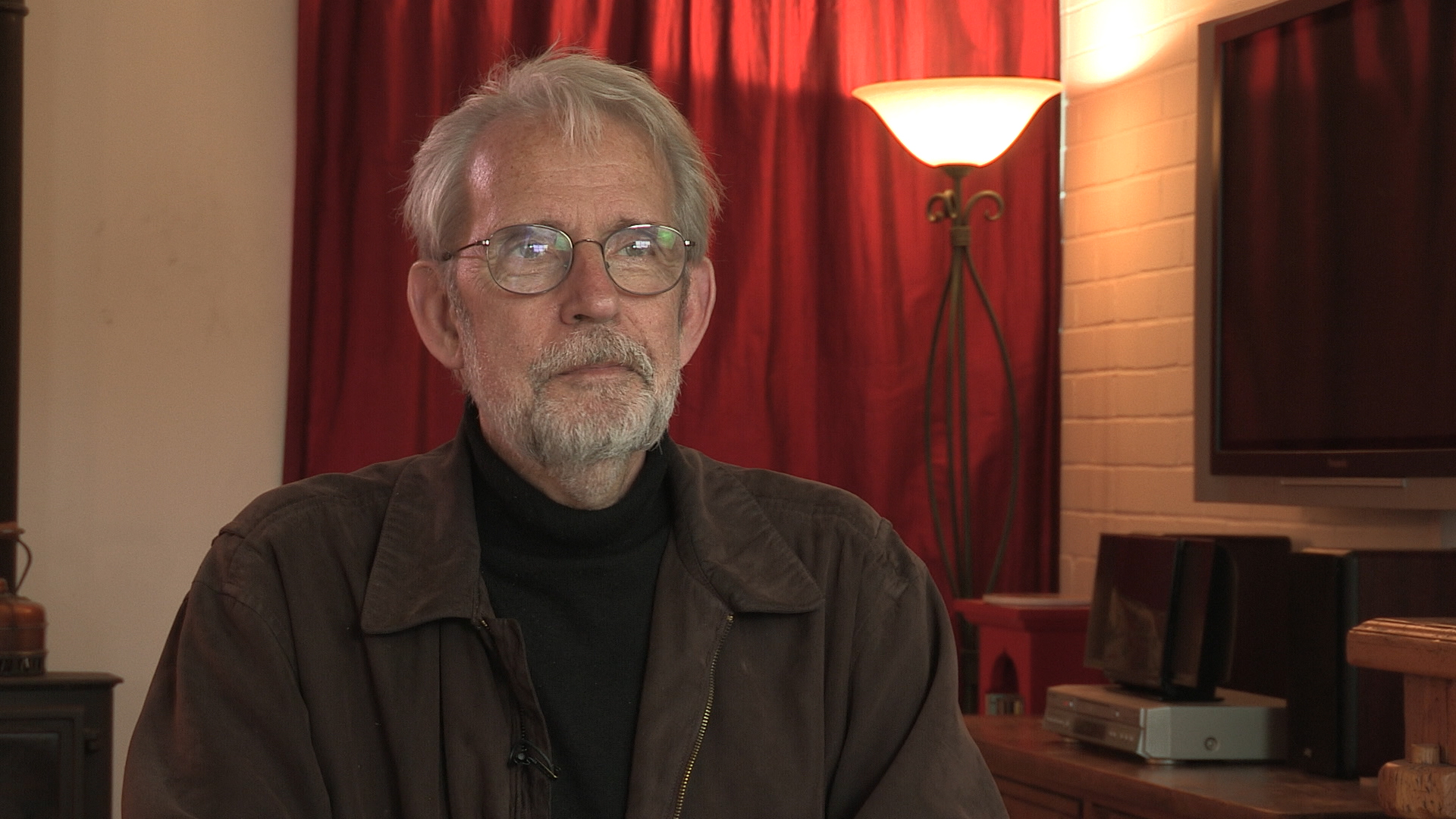 Apocalypse Now: Martin Sheen's heart attack
Apocalypse Now: The director's vision
1
...
8
9
10
11
12
...
32
The other spin that Francis [Ford Coppola] wanted for this was that his original intention was that this film would not play in ordinary theatres, but that it play in just one theatre in the geographical centre of the United States which is somewhere in Kansas. A theatre was going to be built, kind of like Imax theatres are today, so this was Imax before Imax. And you would go to that theatre the way you would go to Mount Rushmore or some place because now we're going to see Apocalypse Now. Families would drive from all over the country to this theatre, and the film would be six hours long divided with an intermission. You'd see three hours and then you'd have dinner or something. Then you'd see the final three hours in the evening, and it would be an event, and it would have this fantastic soundtrack that was designed for this film.
Well, that never happened, the theatre in Kansas. But what did survive was this, at the time, a completely unique approach to how to do movie soundtracks which overturned the stasis that film soundtracks had gotten into. That Godfather II, Julia, 1976, the soundtrack on the release prints of those films was identical to the same films made in the late 1930s. Dolby in the interim had entered the picture and had started making optical soundtracks that had a wider frequency range and also more channels of sound in the mid-1970s. So kind of coincident with Francis coming up with this idea in 1975, 1976 that progress is being made at an audio engineering level.
When we got back to San Francisco on Apocalypse Now, Dolby was also based in San Francisco by that time and both of us came together, Apocalypse Now and Dolby. And together we evolved the system that was the release pattern for 70mm prints of Apocalypse Now. And a number of years later that system, what we now call 5.1, became the de facto standard for film exhibition. But it was made on an artistic level. This was Francis's artistic vision of how this film should be made; it was not an engineering decision originally. The idea was how can we do this? And then we tried to figure it out. I mean the idea was this is what we want to do, how can we do it rather than the opposite which is an engineering thing that was then offered up to creative people.
Born in 1943 in New York City, Murch graduated from the University of Southern California's School of Cinema-Television. His career stretches back to 1969 and includes work on Apocalypse Now, The Godfather I, II, and III, American Graffiti, The Conversation, and The English Patient. He has been referred to as 'the most respected film editor and sound designer in modern cinema.' In a career that spans over 40 years, Murch is perhaps best known for his collaborations with Francis Ford Coppola, beginning in 1969 with The Rain People. After working with George Lucas on THX 1138 (1971), which he co-wrote, and American Graffiti (1973), Murch returned to Coppola in 1974 for The Conversation, resulting in his first Academy Award nomination. Murch's pioneering achievements were acknowledged by Coppola in his follow-up film, the 1979 Palme d'Or winner Apocalypse Now, for which Murch was granted, in what is seen as a film-history first, the screen credit 'Sound Designer.' Murch has been nominated for nine Academy Awards and has won three, for best sound on Apocalypse Now (for which he and his collaborators devised the now-standard 5.1 sound format), and achieving an unprecedented double when he won both Best Film Editing and Best Sound for his work on The English Patient. Murch's contributions to film reconstruction include 2001's Apocalypse Now: Redux and the 1998 re-edit of Orson Welles's Touch of Evil. He is also the director and co-writer of Return to Oz (1985). In 1995, Murch published a book on film editing, In the Blink of an Eye: A Perspective on Film Editing, in which he urges editors to prioritise emotion.
Title: "Apocalypse Now": The director's vision
Listeners: Christopher Sykes
Christopher Sykes is an independent documentary producer who has made a number of films about science and scientists for BBC TV, Channel Four, and PBS.
Tags: Apocalypse Now
Duration: 3 minutes, 10 seconds
Date story recorded: April 2016
Date story went live: 01 March 2017